I'm a firm believer that every hairstyle looks better with curls. Some people are blessed with natural ones while other have to find artificial ways to curl their hair. These ways can be heat less or heat induced. Every curl is unique and has the ability to escalate your look. Here are some natural as well as artificial curls that you must know about.
Bring Out Natural Curls
Moisturize: Moisture is the key element that makes your curls look healthy and bouncy. Therefore, use a good conditioner and hydrating curling cream.
Sulfate free Shampoo: Keeping your hair clean plays an important part in its overall health. A sulfate free shampoo would save your strands from drying up.
Plopping: It's a heat less hair drying technique that helps the curls to emerge better.
Curling Moose: A curling moose holds up the curls and provides a bouncy volume as well.
Food Habits: Everything boils down to your bodily health. Eat good food and food that is high in protein and fiber for a healthy hair growth.
Brushing the hair: Making sure that you are using appropriate hair brush for your curls, is very important. A wooden brush is always recommended over a plastic one. Also, be thoughtful about the type of bristles based on your curl type.
Natural Curl Types
1. Wavy Curls
These curls are very subtle and are also considered a different texture than a curl by some people. But it's one of the more common hair texture found among long hair people.
2. Loose Curls
Loose curls are adorable. You can style them in so many different ways and they are slightly more curvy than waves so they have an effortless look when styled properly.
3. Tight Curls
Tight curls are difficult to take care of, specially when they are all natural. They have a higher tendency to get frizzy and dry. Therefore appropriate products must be used.
4. Coiled Curls
We all know that oval hair follicles produce curly hair. These are coiled hair which is more common among African people when compared to Caucasians. They are caused by extremely elongated oval hair follicles and are very difficult to maintain.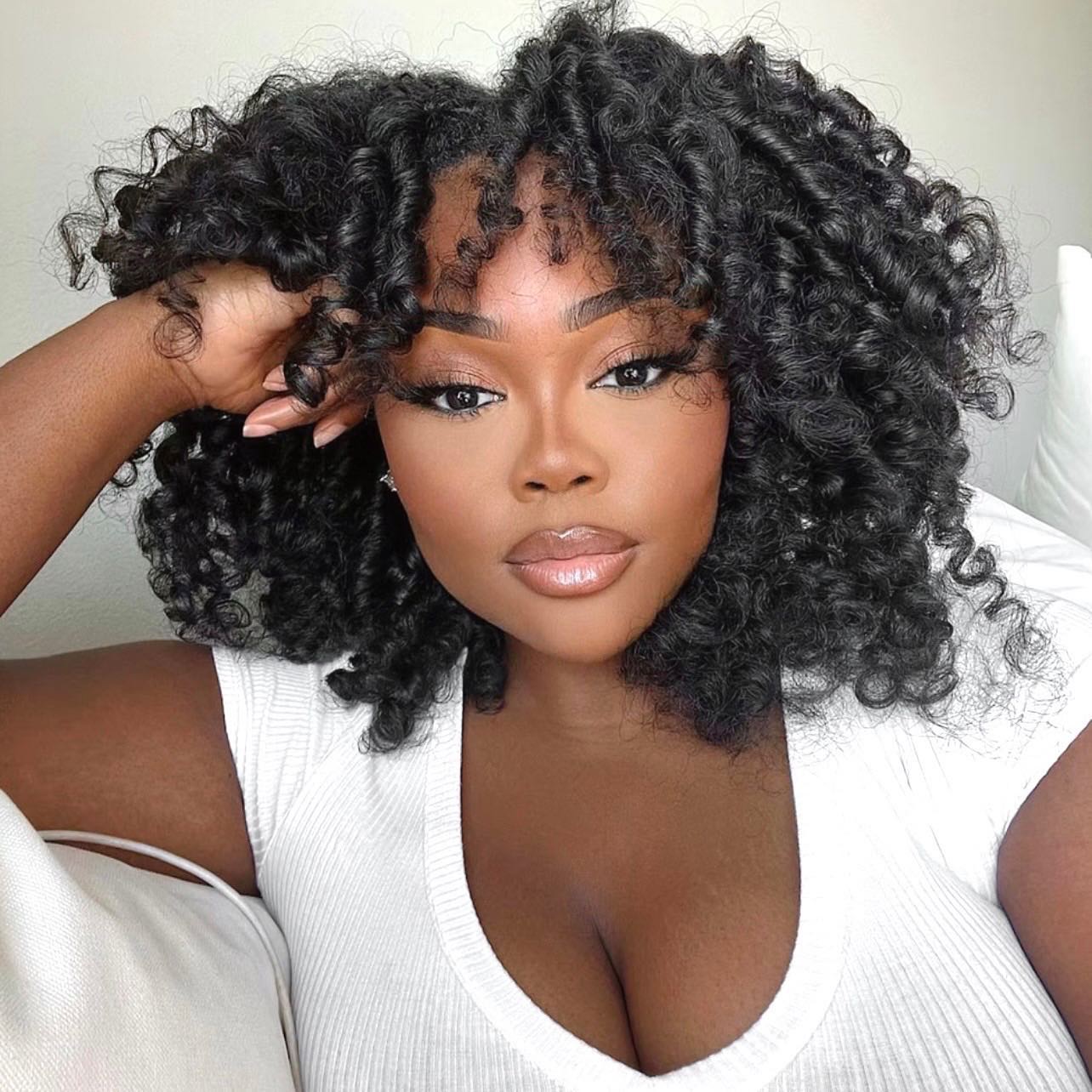 5. Frizzy Curls
Frizzy curls are a result of inappropriate hair products for tight or coiled curls. This can sometimes be a statement look as well when the hair gets all puffy.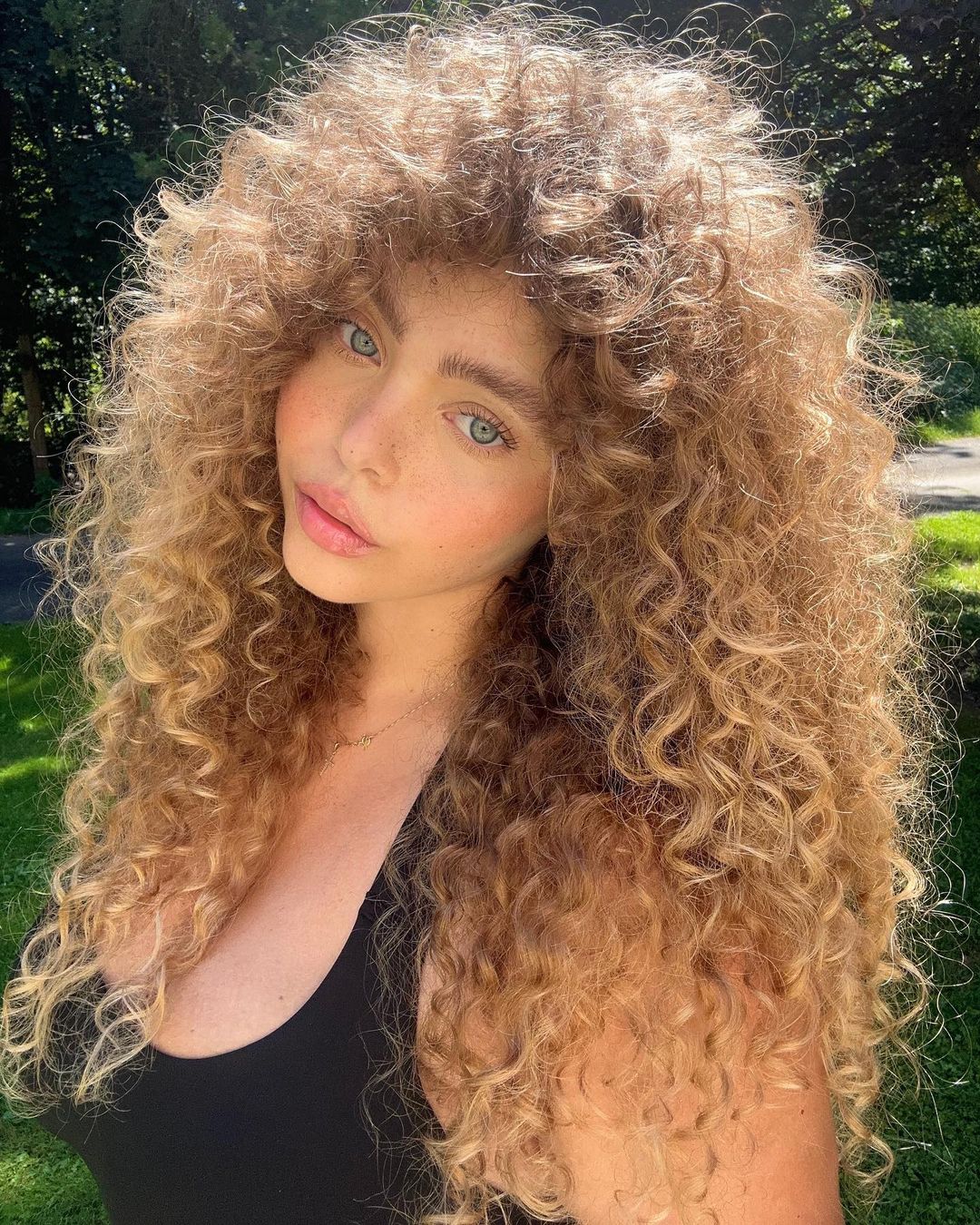 Heat Induced Curl Types
1. S Wave
S wave curls are subtle but very pretty none the less. They are achieved using a flat iron and definitely some hairspray for keeping the hair intact.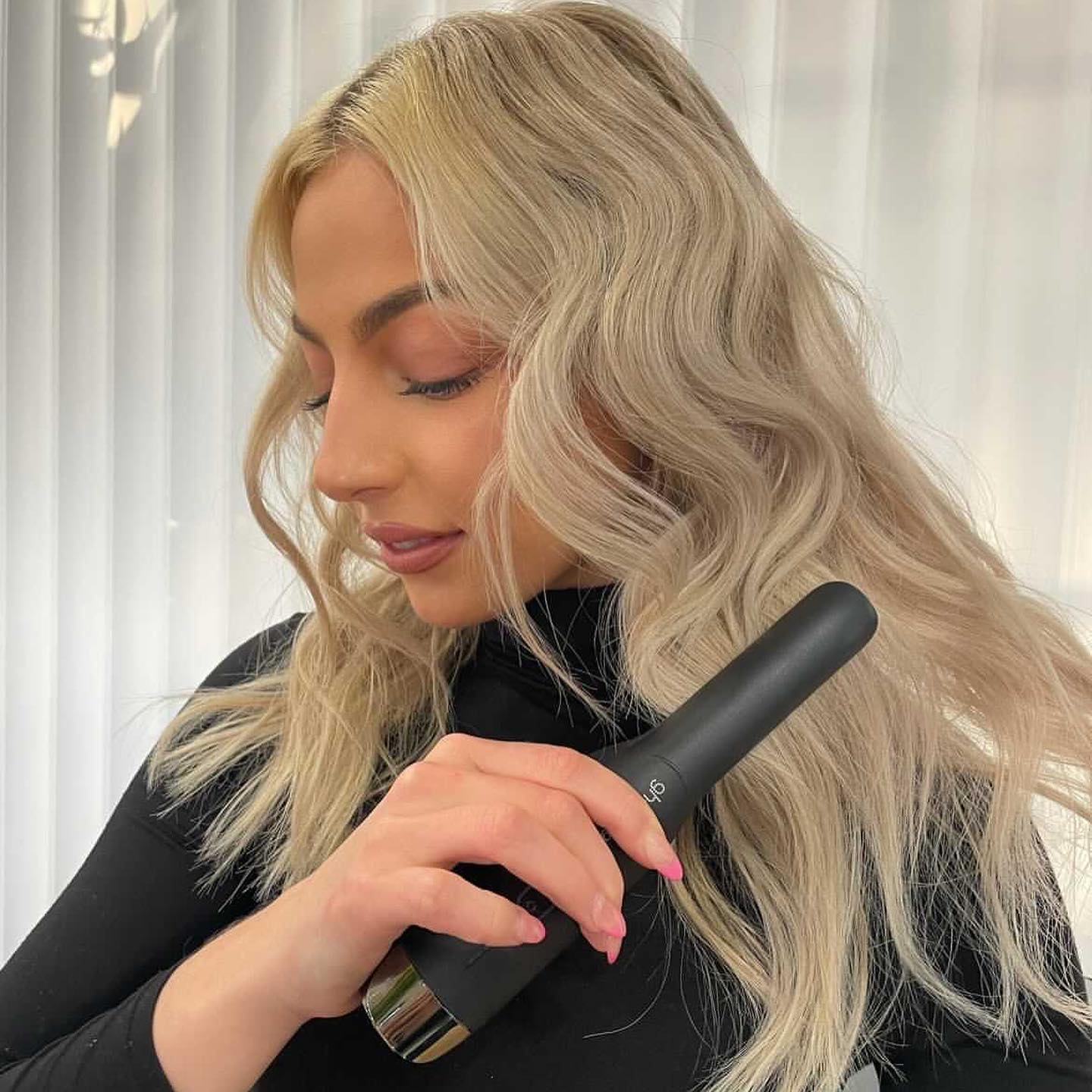 2. Ribbon Curls
There are multiple ways to curl your hair into a ribbon curl. It could be done using a curling iron, a flat iron or socks for heat less way. The heat less curling is a little more time consuming.
3. Blowout Curls
This is such a baddie look to go for. It's easy and effortless way to style your hair to frame your face. If you have bangs then this style is even more perfect for you.
4. Beach Waves
Waves are amazing for a day out and it looks like you aren't trying too hard. If you have highlights then it would look even better.
5. Soft Curls
Soft curls are very aesthetic specially for blonde or highlighted hair. They look adorable with bangs and they can be styled into half up half down manner or into a casual bun.
6. Pin Curls
Pin curls are a form of loose curls that are achieved by pinning loops of hair together and letting them mold themselves into soft bouncy curls.
7. Tight Curls
Tight curls can be achieved through the process of perming the hair. It's something that is best done by the salon professionals and one shouldn't try taking things into their own hands.
8. Flat Iron Curl
Flat Iron curls are also gaining their well deserved popularity. They are time saving and effortless when compared to other curling irons. The curls also look pretty bouncy once finished correctly.
9. Three Pronge Iron Wave
This one looks good when the hair is healthy and glossy. If you have really long hair then this could look amazing.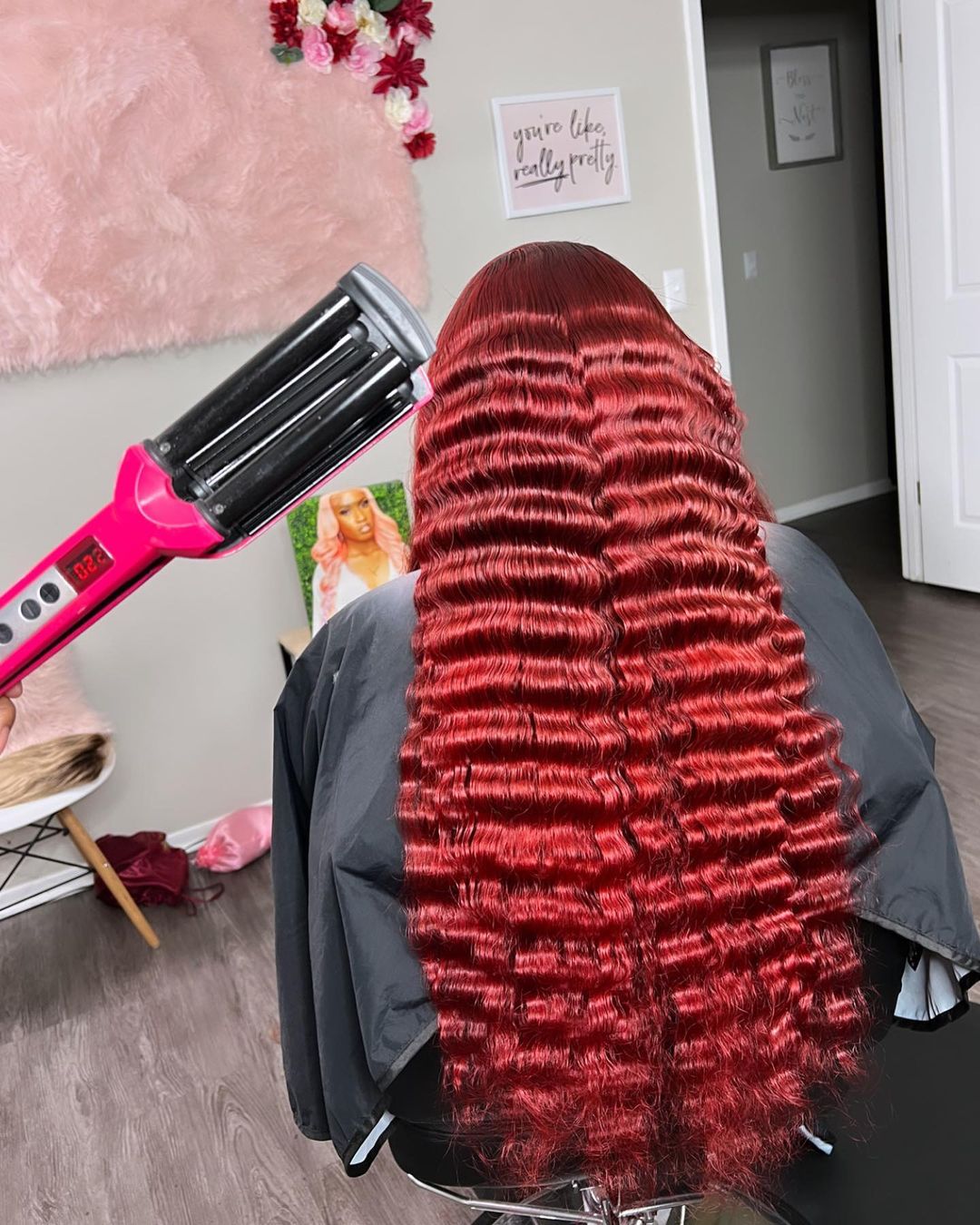 10. Hollywood Curls
Hollywood curls are very popular among the social media for it's exquisite look. I personally consider this a wavy style where the waves are much more cohesive and well patterned together. This style looks great with a side part.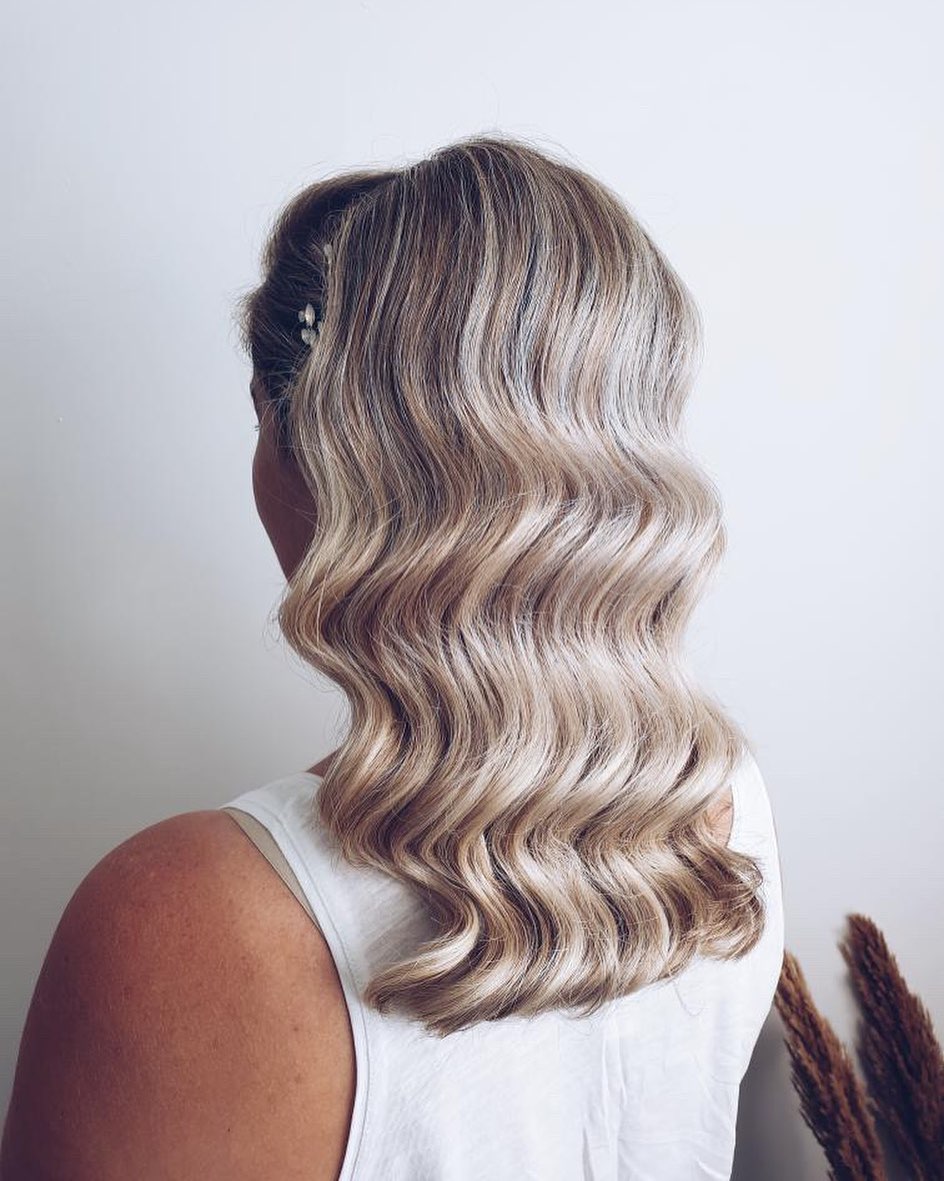 What are the broad categories of curls?
What is the most common hair type?
Straight hair is the most common type of hair.
What causes curly hair?
Oval shaped hair follicles cause curly hair.
Is oiling good for curls?
Oiling is good for all hair types, it saves them from breakage.
Are frizzy hair curly?
Some frizzy hair could become healthy curls after taking proper care. But some could remain frizzy because that is their natural texture.
Other Articles