No matter what the season or the occasion is,wavy hairstyles are always in fashion. The cool and elegant waves work with all kinds of haircuts and hair styles. If you are looking for some wavy hair inspirations, check out some of the most popular hair styles of the season.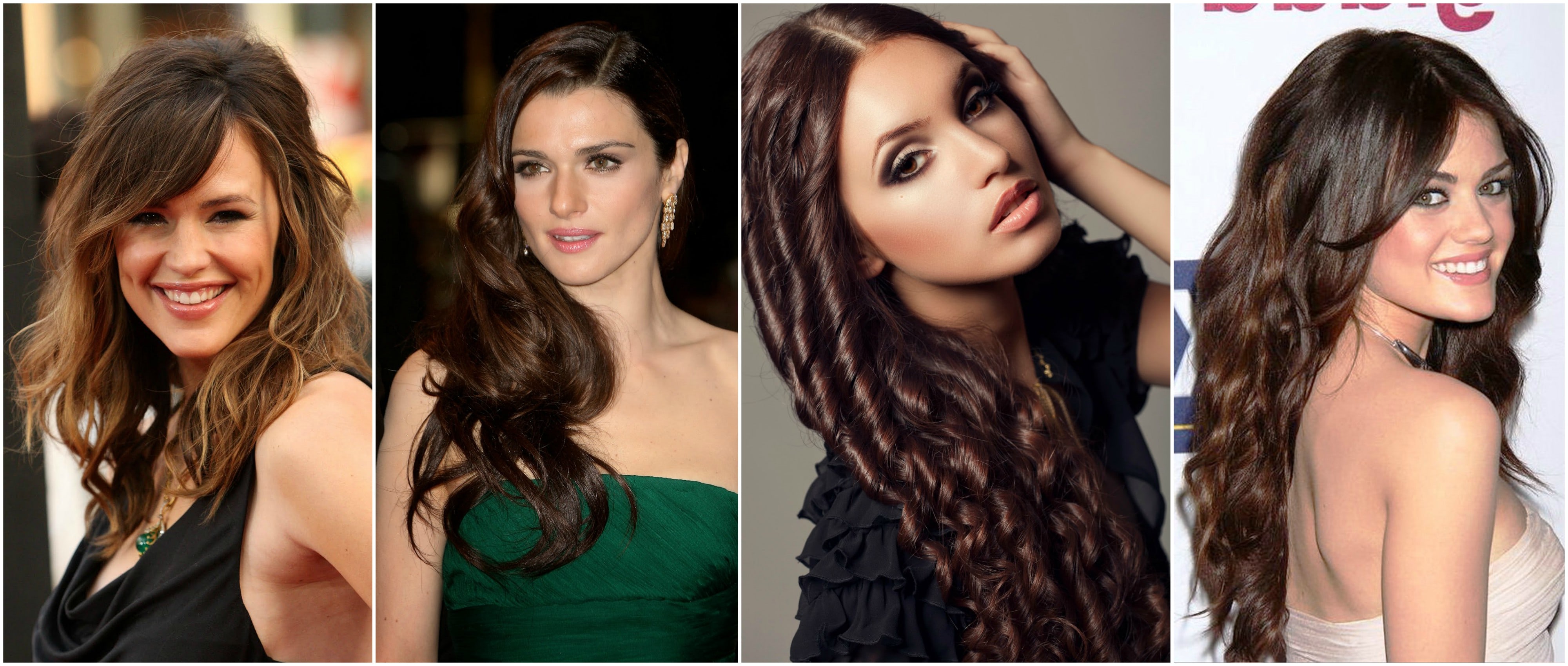 Few trendy hairstyles which can be tried on wavy hair
From loosely held hair locks to perfectly sculpted hair waves, you will be able to find a hair style that truly speaks for you. Find out some of the hairstyles for wavy hair.
• Braid hairstyle for wavy hair
A nice way to even out the curly frizz is the creation of the twin braids. The can be done with the medium to long size hair and is a great hairstyle which is flaunted by the women with wavy hair locks.
• Free flowing curly hair style
If you are having smooth locks, let your ringlets flow freely. You can wear this open hair style while going to the parties or to the college. If you have frizzy hair, you can use hair smoother and curl your hair strands more uniformly.This will help in the creation of locks that look amazingly cool.
• Wavy hair up do
Hair look superb with an up do .Half hair can be tied at the top of your head in the form of an up do and creation of this look can be completed in just few minutes.
Choose extremely elegant and stylish wavy hairdo
If you are tired and bored of your current hair style then you can choose the best hairstyle from the list of the several ones. Thesewavy hairstyles look elegant and trendy at the same time and you will be able to experiment with your hair locks all the time.
Other Articles