Seriously? Do you only have sneakers and lace-up shoes in your closet? It's not an option in the shoe rack of any self-respecting man: men's boots must have their rightful place. Don't you think it's high time you try some latest fashions?
The 2022 trends speak for themselves and have established them as style icon who elevates any look. There are plenty of options to focus on, from classic Chelsea boots to Chunky models, from fashion shows to OTT platforms or trends on Instagram. In distressed or two-tone leather, high-leg or cropped at the ankle.
If we've caught you with a shopping attitude, you've come to the right place, we've explored virtually thousands of miles to identify the best men's fall winter 2022 boot trends. Here they are!
1. The Chelsea Boots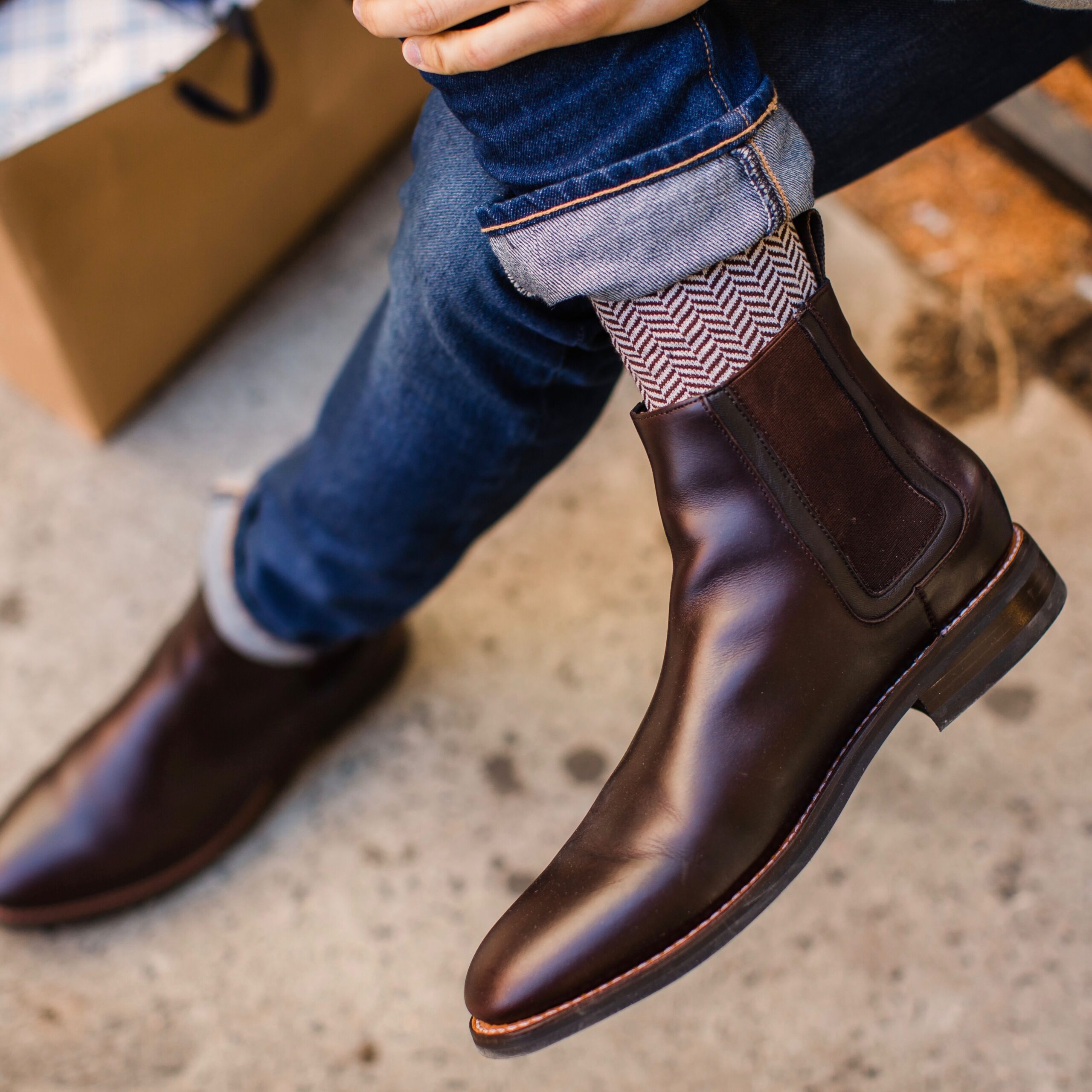 A classic of all time. The legendary Beatles return in updated versions to your 2022 closet. Leather with a worn or vintage effect or unprecedented color contrasts between the upper and elastic makes this a good choice. Straight or skinny jeans look great with these men's boots.
2. Your Safari Footwear
The safari boots, also known as Clarks, are among the men's boots of 2022. Suede boots, like plaid blazers and knit jackets, are making a comeback this season, as are all vintage must-haves. We adore them, and so should you!
3. The Chunky Shoes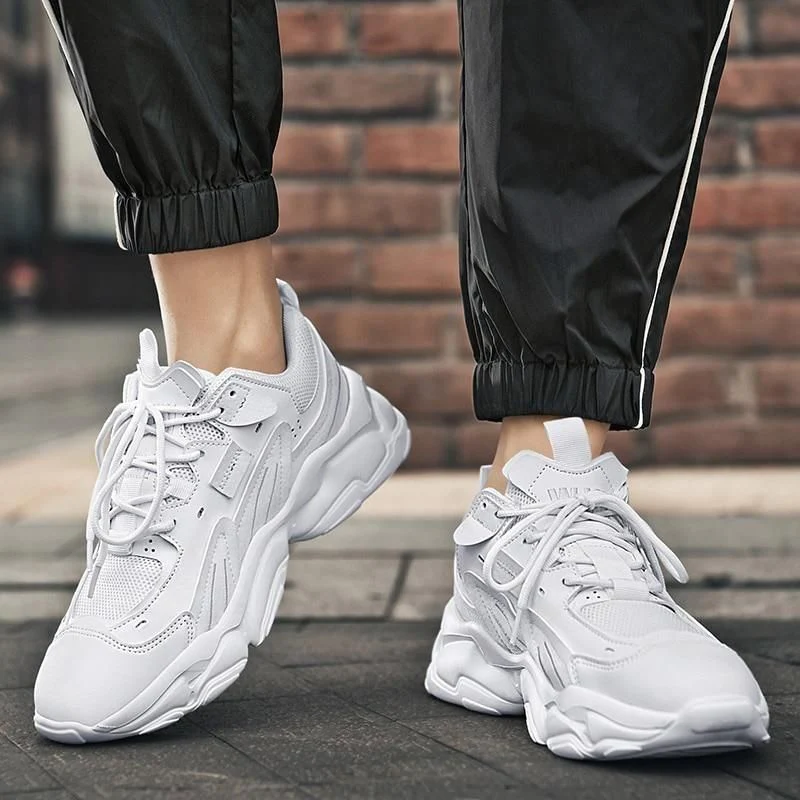 We can thank the popular brands for the comfortable nature of chunky boots if we wear them in the winter. To liven up the look, pair with tucked-in pants and knitwear. These shoes are the best for a casual and appealing look. So, men, be ready to nail the look!
4. The Military Style
Laced, iconic, military, but graceful. No studs, no appliqués, and classic black in neutral colors – ideal for the office!
5. Boots for Hiking
Yes, even though we are unlikely to visit the mountains each season, hiking boots are one of the trends to watch. Not just the top brands, but hiking boots are taking on new shapes that can wear in the city worldwide.
Other Articles