Caps have a special place in some wardrobes as a customizable accessory. Every head requires a hat, but aside from reflecting your personality, a hat should also be appropriate for your daily attire. Follow our tips for customizing a hat to fit your wardrobe to avoid any fashion blunder.
We will be discussing-
Customized caps
Match the color of your cap to your outfit
Select text and typography that is appropriate for your style
Match the Cap to Your Outfit
Fashion for the streets
The casual chic look
Customized Caps
Caps come in various styles, from the well-known Dad hat to the Gavroche. Nonetheless, the snapback, trucker, and five-panel models we have developed a habit of customizing stand out. Because in contrast to traditional caps, such as sailor, NY, or army, which adhere to a strict dress code, casual street style caps dare unique designs. Text, typography, patches, and embroidery are just a few ways to personalize a snapback – the baseball cap, can be erected as a valid symbol of streetwear. So, firstly, learn to customize your cap according to your clothing and nail the look.
Match the Color of Your Cap to Your Outfit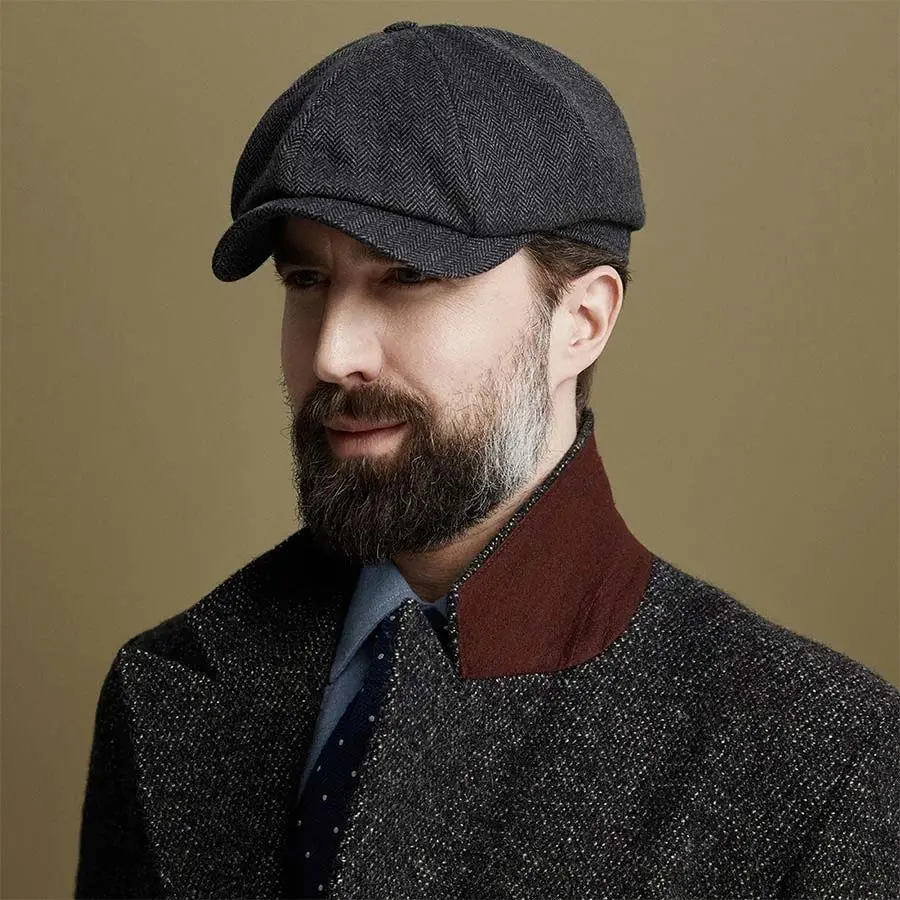 The color of the custom cap is the first customizable element that must be tailored to your taste. This one should complement not only your clothing style but also your personality. So, if you have a more reserved personality and dislike flashy, eye-catching looks, go for a variety of neutrals. Tones such as black, gray, brown, and earthy tones are appropriate. Choose a bright color to make a statement with the cap. Of course, if you have a favorite team, artist, or film, your accessory will have a color scheme based on it. This gives the hat a voice and allows you to share your interests and passions with others.
Select a Text and Typography that is Appropriate for You
The text and typography chosen would play the same role. Text can customize in the same way that color, design, and materials can. Once again, the style will be related to the message you wish to convey. You won't have much leeway to experiment if it's borrowed from popular culture. However, if you have a favorite design, motif, or quote, feel free to customize it as you see fit. Custom embroidery with a 3D effect is a chic and worked accent to add a unique touch to your hat. The leather patch, for its part, would add a stylish retro touch. You can also have a logo or pattern engraved for added personalization.
Match the Cap to Your Outfit
Alternatively, the most important thing is to match the cap to your clothing style. Otherwise, the aesthetic rendering may appear out of place, if not absurd. The cap will generally alternate between two opposing styles: street style and casual chic style. Here's how to wear your hat with these two outfits:
The Street Fashion
The cap is a perfect fit for casual style, from sportswear to sweatshirts to streetwear chic. Celebrities like David Beckham have difficulty breaking free from their sweatpants, complete with the obligatory cap. A combination of ripped jeans, a sweatshirt, and a cap is ideal for a hip-hop-inspired look. This is unmistakably streetwear in its purest form. Wear a men's bomber, denim jacket, or coat over it, depending on the season.
The Casual Chic Look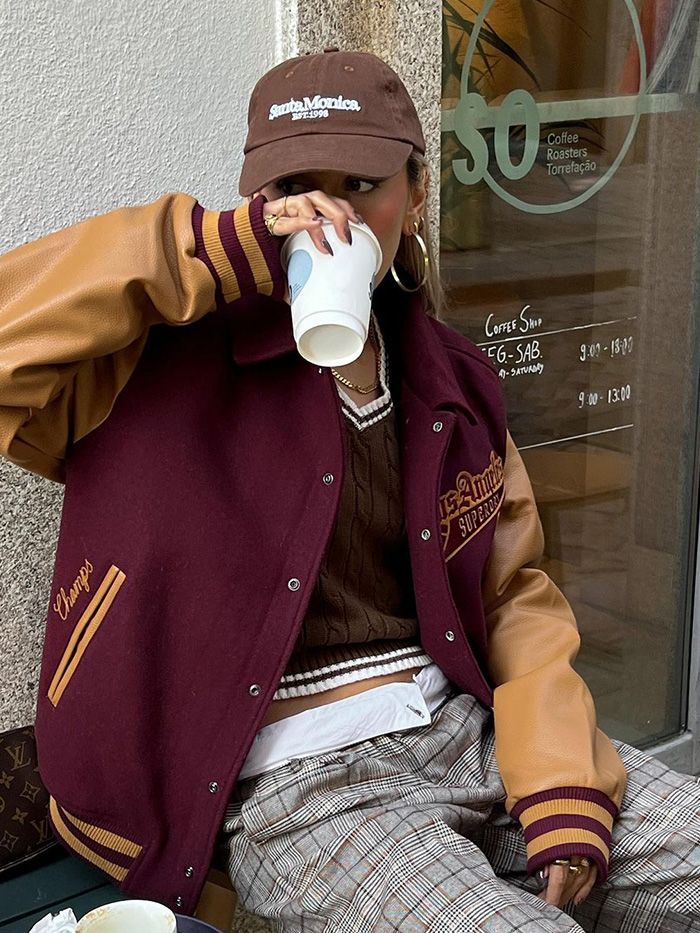 Eventually, the most refined way to wear a cap is with a casual chic outfit. The most traditional outfit consists of a plaid shirt, chino pants, and a cap. You can still wear a t-shirt, jacket, and dress pants. This combination may appear unusual to you, but this option would give you a hot look for an occasion that does not necessitate formal attire.
Other Articles