No matter what weather it is, we all love to travel. Our love for travelling never dies. So is the love of travel fashion. Emerging out of that scintillating weather in those comfy cloths and travelling to the airport, becomes your next airport fashion. So are the game and the love for fashion while you travel. Every dress you wear while travelling tells a story – tells your story about your love and passion as a traveller.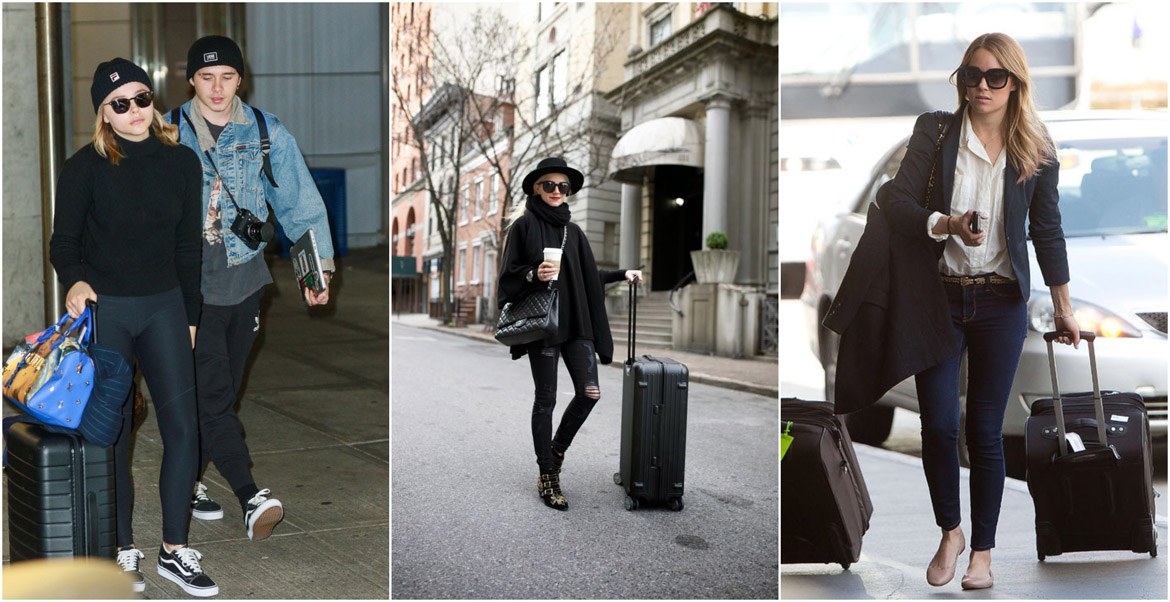 Fashion is something that does not need to be defined. You wear what you love and obviously, you love what you wear, of course, while you travel. Getting up one late Sunday afternoon and going for a Sunday brunch over your friend's place in those comfortable casuals (that ripped denim and white Mickey Mouse tee) tells about another story about travelling with friends.
On the other hand, you have Michel Obama and all those pretty reigning queens who are also travelling the world in their beautiful dresses. Their travel outfit ideas are completely different as they travel in "style."
Though we too are mortals and fall on the same plane, we do not need to prepare our ensemble to carry out those paparazzi on that crazy party night. We need to sit in one place and think about how limited the choices are for us. As we can also take help from sewing machine buffs to develop something new everytime. Here how to go about those –
Prepare a list of temperature roulette. You need to do your homework even before you pack your bags. For winters, you're pretty sure that what stuff needs to be carried and worn. For summers or spring, your travel wardrobe will be different.
The basic five things you need for any vacation – a tee, a soft and comfortable denim, a jacket (if winters), shoes & accessories.
Do not go like the models or those celebrities. They need just those perfect dresses which are not meant for a traveller.
Always choose and wear such comfy clothes that do not make you look like a tourist, but makes you a traveller.
Other Articles