These days girls are striving to get beautiful skin naturally. Everyone wants to get naturally beautiful skin but no one has enough time to take proper and deep care of it. Either people are busy or they are misled by alluring TV commercials. The advertisements on the TV screens make tall promises but fall flat to give the desired results. The aforementioned line has become a common statement today. Do not panic or take any stress now! You can get natural beautiful skin just by taking care of the basic necessities on a regular basis. In this narrative, we have some advises and tips, following which you can get flawless skin. Just go through the below written points.
Apply Cucumber Paste
Your face is exposing to dust and heat on a daily basis. You cannot avoid going out and to some extent, you cannot completely block the dust. This takes the glow away from your skin. Just grind the cucumber to the fine paste. Apply this paste through cotton for 10-15 minutes. You will get the radiance back. Do it at least thrice a week.
Use Fragrance-Free Moisturizers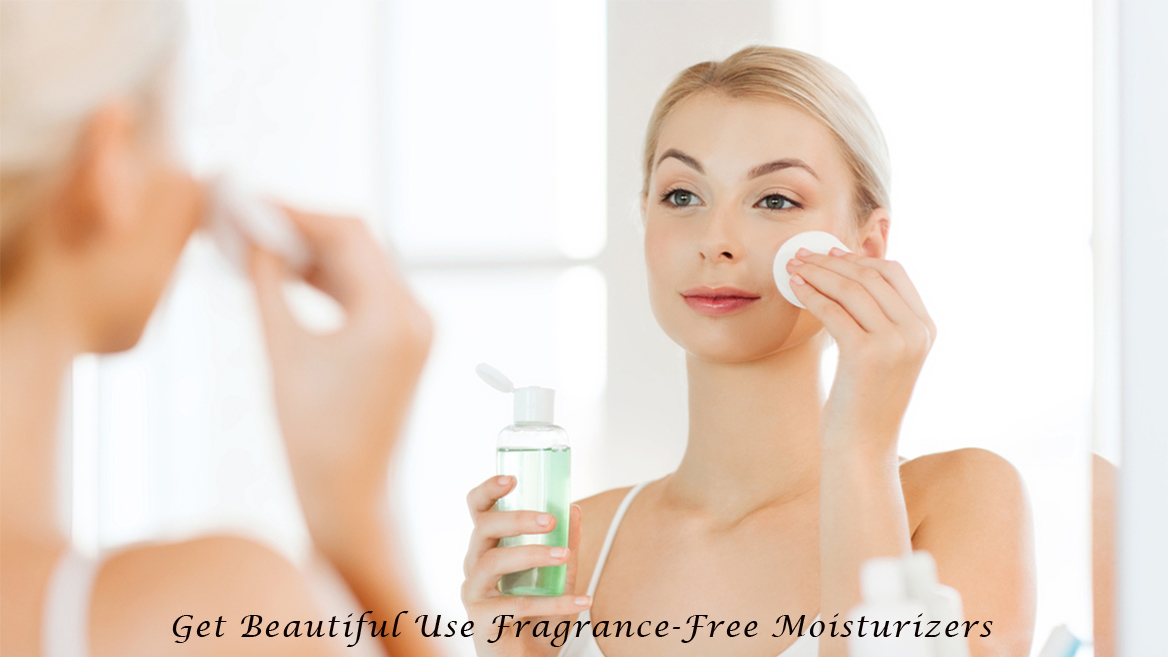 No matter which brand you use, the fragrance of the crème and moisturizers do have little chemicals. These chemicals harm the skin in some or the other manner. Therefore, it is advised to always go for moisturizers which have low fragrance. You can also put the mixture of milk and banana on your body for 15 minutes if you want natural softness. This is one of the best natural ways for beautiful skin. However, doing this on daily basis could be difficult due to time constraints.
Regular Exercising and Sweating
Regular exercise is necessary to get beautiful skin naturally. This is because jogging, running etc helps in sweating. Sweating takes out the dirt and supports the natural cleansing of your body. Also, exercising keeps the blood circulation proper which is another factor that helps in keeping skin healthy. Natural glow is one of the boons that can be achieved by exercising and sweating.
Other Articles