People having curly hair are often a little frustrated with their hair the reason being that it is a little difficult to have control over curly hair. But to the contrary, it is very good to have curly hair. The texture and the volume that you get without even using any product is just amazing. This article will give you certain styles that will help you get out of your curse.
Have your sides and back short. This is a basic style that will help you manage your curls. This style will leave your curls alone to do the job for you. You can keep them to your side or pushed back. All in all, it gets a little easy to manage your hair.
If you do not like very short hair and want to grow your hair out. You still can do it. But, even in this case, you will have to visit your barber quite regularly. If you let your hair grow it will really look very bad and will get even more frustrating for you. Your barber will know exactly what needs to be done with your hair. This way your hair will look a lot better and neat.
Independent of the length you choose, your hairstyle will solely depend on the layers and weight your curls give. If you keep on adding layers, it will increase the volume but it won't suit someone who wants to control them.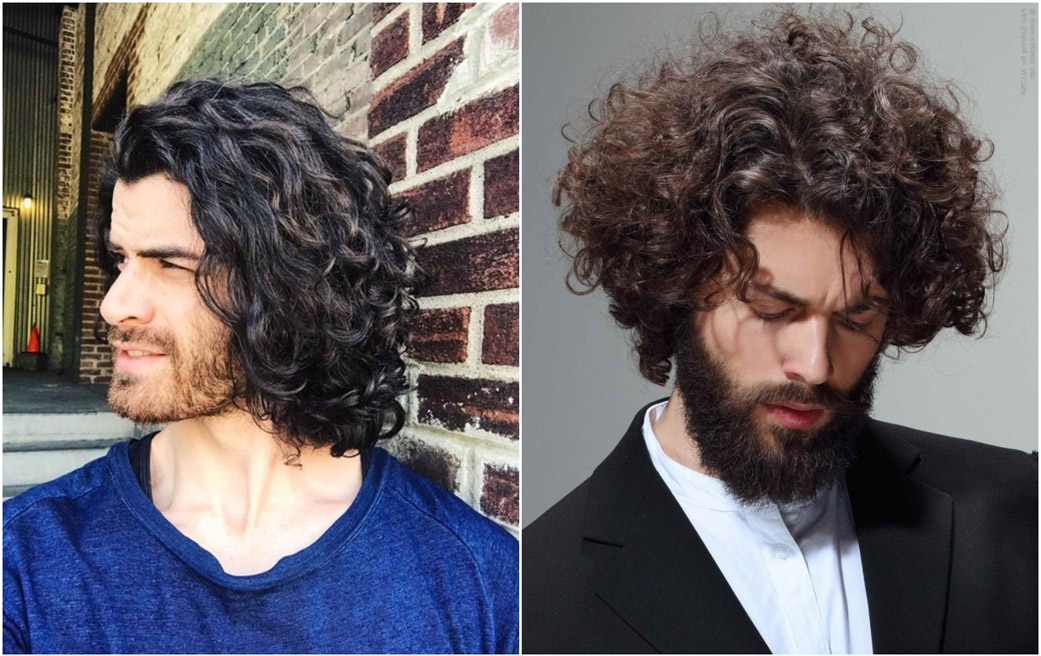 Having curly hair might give you added advantage in styling but they need a lot of care too. You just cannot use hair products with high alcohol content. This will dry out your hair making them an absolute frizz. On the other side if your hairs are already dry, use a good moisturizer. Work on improving quality and your hair will automatically look the best.