Coloring hair is loved as well as hated. The fans of this beauty treatment find it the easiest way to transform into something bolder yet more beautiful. Depending upon nature and also the capability to pull off a style, people choose hair colors such as burgundy, pink, blue, and the most talked about one – purple. When it comes to the purple color, one can think of amazing ways to implement the coloring and hairstyling ideas and add purple as a natural color in the look. Let's find out how purple color can be chosen to make your look class apart and funky too.
Some of the trending purple hair colors ideas are:
1. Warm and cold balayage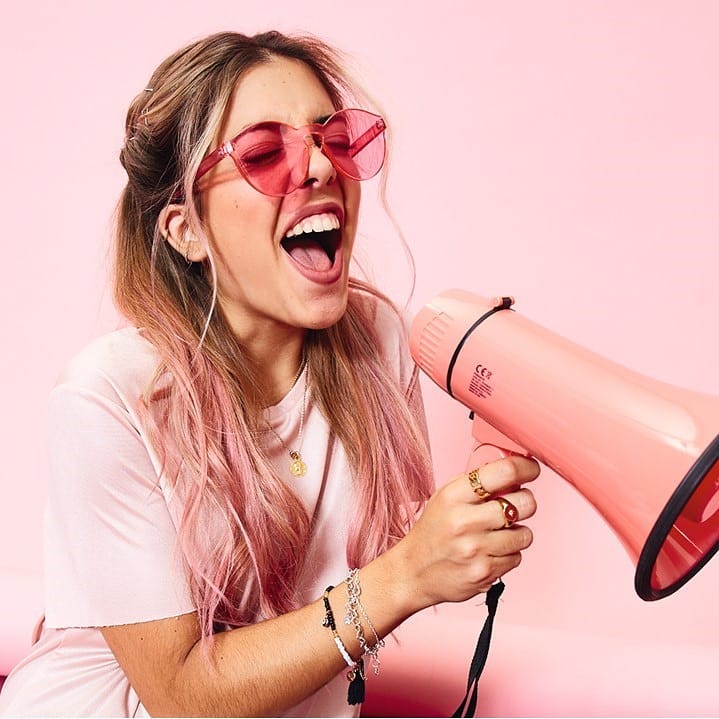 This coloring idea makes use of both the softer and stronger shades of purple. Adding purple color can become easy to maintain if the roots are made stronger in color than the ends. This way, one can save money and time on salon visits and enjoy purple colored hair too. The best way to highlight this color idea is by keeping the hair in half knot at the crown; the half pony also highlights this style quite beautifully.
2. Rose and lilac combination
Wavy hair can be added more beauty by adding rose, lilac and purple colors to it. This combination offers a flowery freshness to the mane. Shoulder length hair having wavy pattern can be combed and left open to achieve the best from this style. If you are looking for easy to maintain purple color hair ideas, this balayage is the safest option to try.
3. Amethyst and rose quartz ombre
When you want the glitter of pious gemstones to adorn your hair, Amethyst and rose quartz ombre makes one of the most incredible purple hair color ideas. Amethyst stands for pious beauty and rose quartz signify self-love. So, flaunting the pure feminine side becomes easier when you choose this coloring style to beautify your mane.
4. Messy lavender look mermaid style
Wavy long hair looks great when combed properly and left untried. This amazing look becomes more fashionable when you add lavender and purple streaks to the mane. A mermaid-like personality is what you get to enjoy when this small change is made in the hairstyle.
5. Lavender galaxy balayage
This is one of the most trending purple hair color ideas that are good to go with straight hair. Indigo shade roots lightening down to lavender on the ends creates an electric look. Women look amazingly beautiful and ethereal in this pattern of hair and achieve a style truly typical of the unique personality they are.
6. Purples for summer
Purple hairstyles get an interesting twist when streaks are colored in dark violet and pale lilac. This combination looks quite refreshing and offers the vivaciousness that complements the summer season beautifully.
So, try any of these purple coloring ideas to look different. This color is quite a statement-maker and helps add a character to the look you try to achieve.
Other Articles