Hairstyles are broadly categorized as masculine and feminine. But are looking for something in between? A little bit of both? Best of both words? Don't worry we've got your back. The correct term for what you must be looking for is, Tomboy. Tomboy is the feminine style with a hint of masculinity. And here we have a collection of tomboyish hairstyles that you can go for. From subtle to bold, we have it all.
1.Pixie Tomboy
If you style your hair right, your pixie can make you look like Leonardo DiCaprio. It's a safe hairstyle if you don't want to do something major and just want to keep it subtle.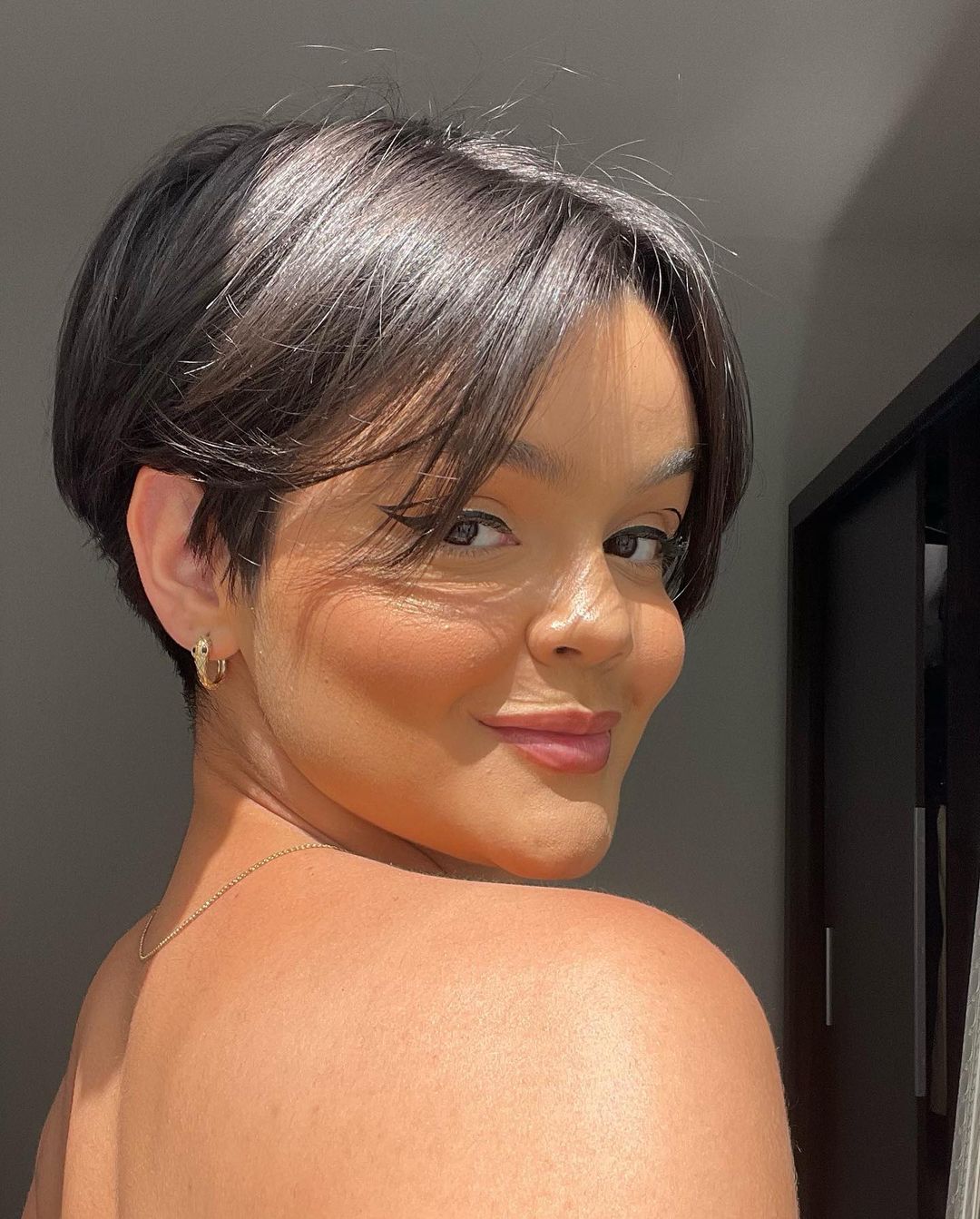 2. Bowl Tomboy
In my personal opinion, if you are a K pop fan, you will probably like this style. It gives off Korean celebrity vibe.
3. Side Swept Pixie
A very runway touch on pixie haircut if you ask me. Specially if you style it exactly like this picture, chances are that you might get mistaken for a runway modal.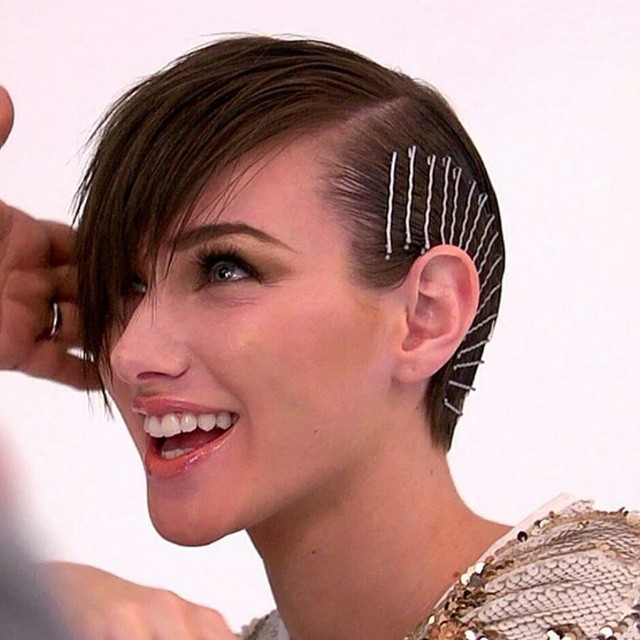 4. Wedge Bob
Wedge Bob is shorter than a bob cut which is traditionally close to the shoulders. This one on the other hand, is almost above the ear and also very layered.
5. Tomboy Mullet
Mullets are naturally very 90s in terms of hairstyles. This one in particular looks very retro Hollywood. The vibe that I get from it, is masculine which is great for tomboy hairstyle.
Instagram @theron80s
6. Straight End Bob
Bob hair cuts are mostly very well layered. This one has a straight end. It looks very clean and gives minimalistic vibes that people might like to go for.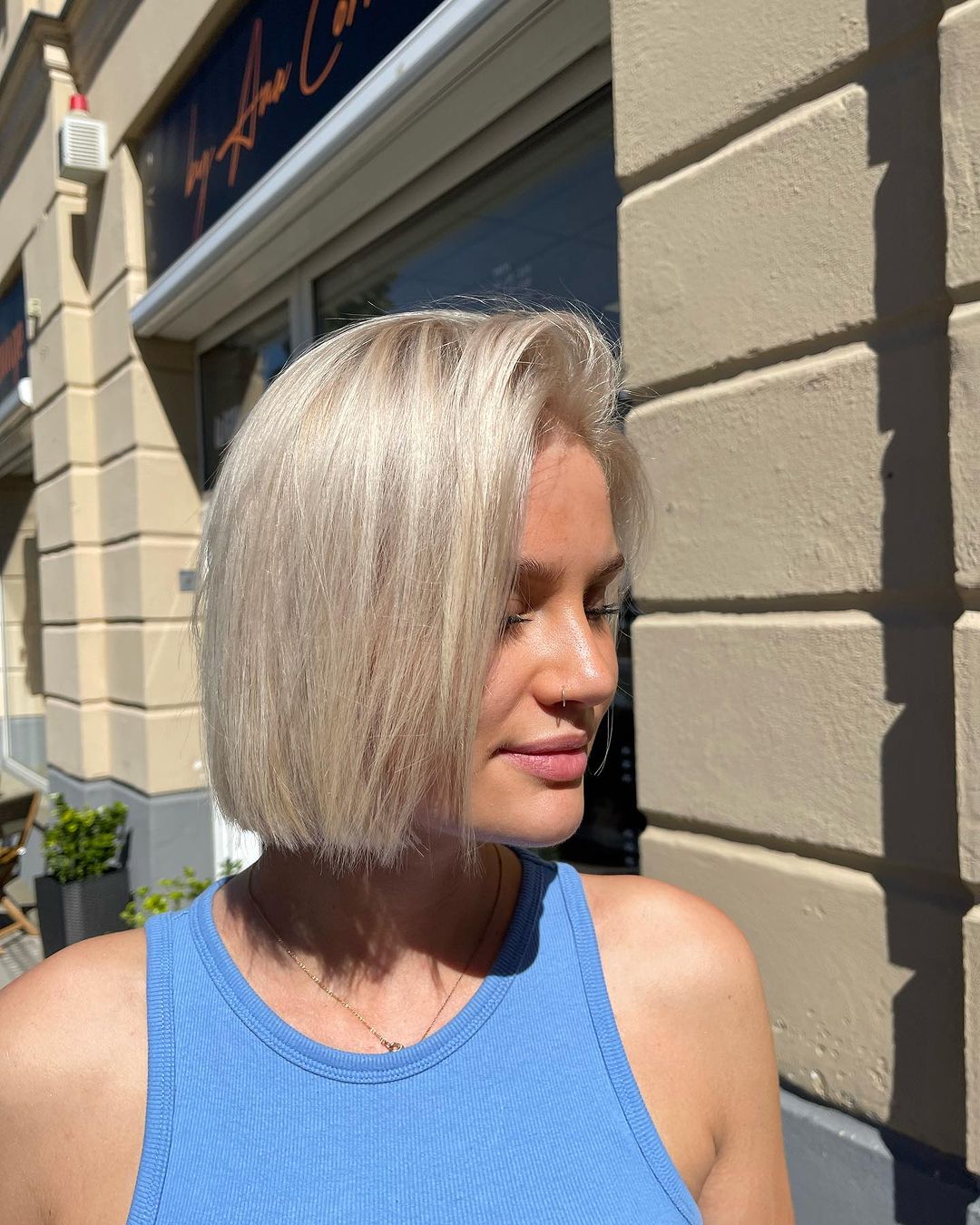 7. Skin Fade
Skin fade with small hair on top is a great tomboy hairstyle. It's minimalistic, it frames your face and is easy to manage. Great for a go to choice.
8. Tousled Layer Pixie
Layered Pixie is a pixie haircut which has more volume and dimension than a normal pixie. It has more layers and waves compares to a normal pixie cut.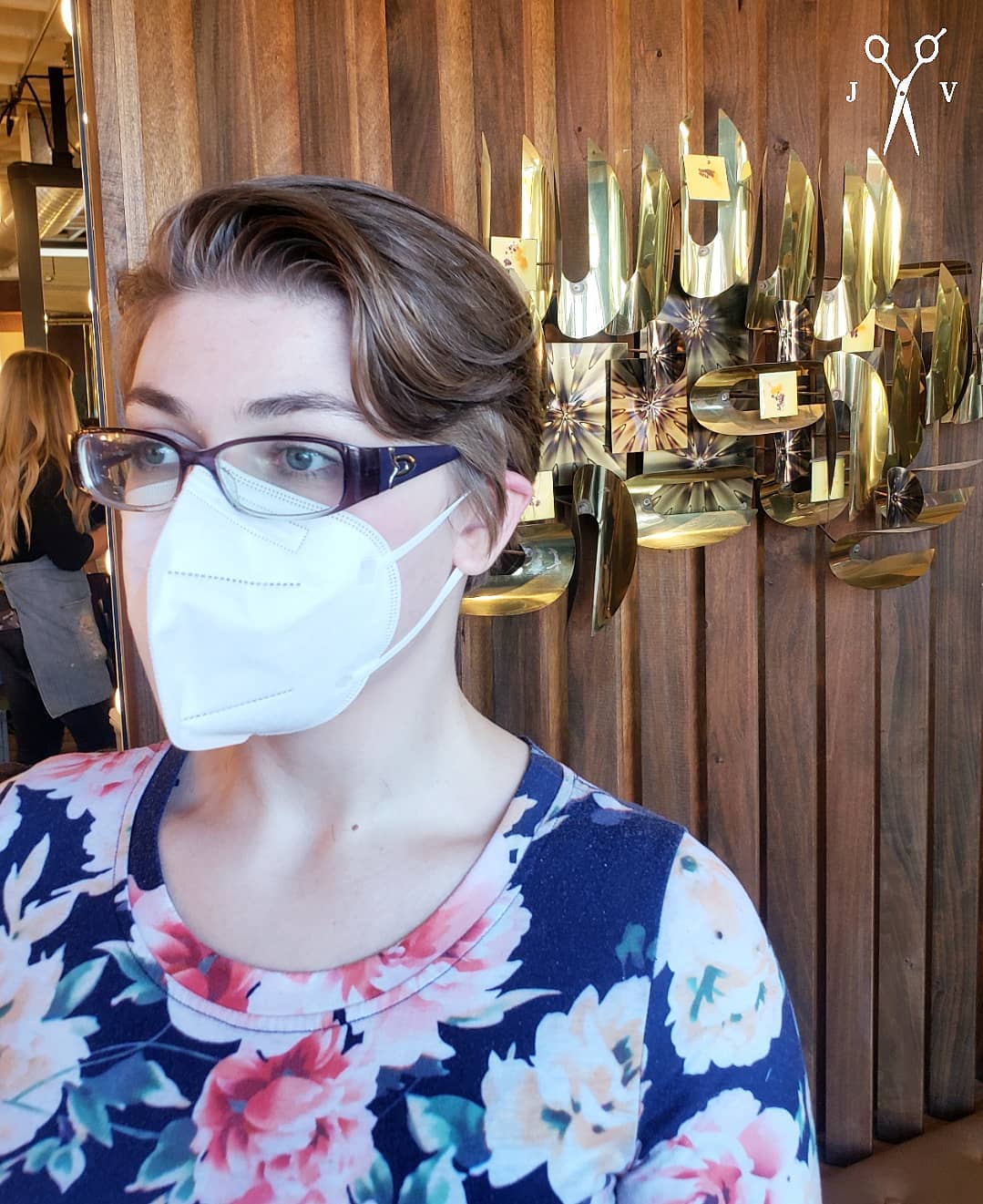 9. Tomboy Hawk
It's straight up a Mohawk. A tomboy Mohawk is when a tomboy gets a Mohawk. It's a masculine hairstyle which carries a pinch of femininity.
10. Mullet Shag
Shaggy mullet is very similar to tomboy mullet. I would honestly consider these the same but that is my personal opinion. There are many people who call these different hairstyles.
11. Pixie Bob
Pixie bob is longer than Pixie but shorter than bob. It's a cute hairstyle if you want something tomboyish but not anything bold. This could be your subtle choice.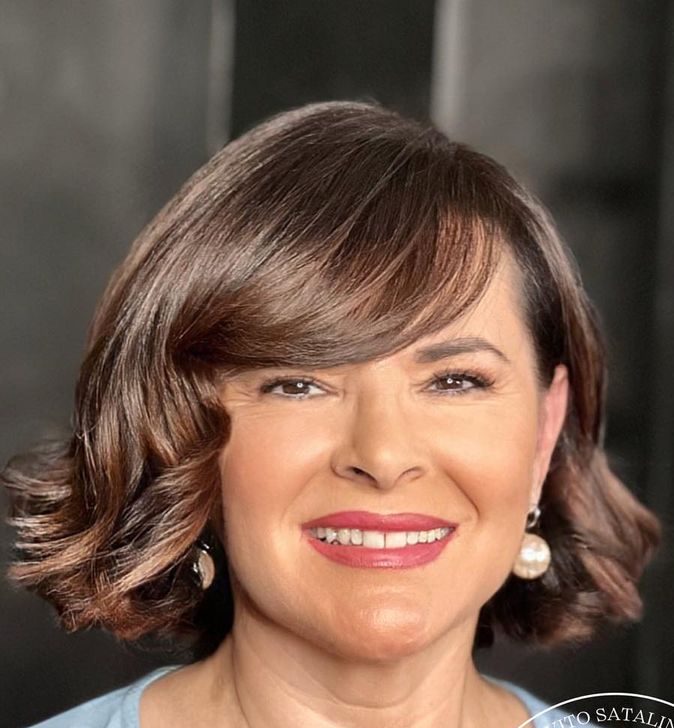 12. Top Knot With Undercut and shave line
The key thing to remember is the fact that this bun can be braided or messy. Anything goes with this look. Adding to this, you can choose from many different shave-line designs.
13. Sleek Back Undercut
I consider this a formal hairstyle. Sleek back hair with and undercut looks very business mode. It definitely gives a powerful look and looks very clean.
14. Short Hair Box Braid
Box braids are very funky and stylish in general and if you pair it with short hair, then even better. You get a boyish feminine hairstyle which is the perfect combination for tomboyish hairstyle.
Instagram @verswart
Other Articles