Do you want to try the new makeup tricks being shared on social media? Here are the ones you should give a shot and fully incorporate into your beauty routine during the fall and winter of 2022-2023.
The trends continue to change thanks to social media platforms like Tik Tok and Instagram and their makeup-related video content! Sorting out and identifying the hits and misses is difficult. Here are some new beauty tricks you need to be aware of this season, including achieving a flawless complexion, a doe-like appearance, and jaw-dropping lips.
The Marilyn Monroe Makeup Trend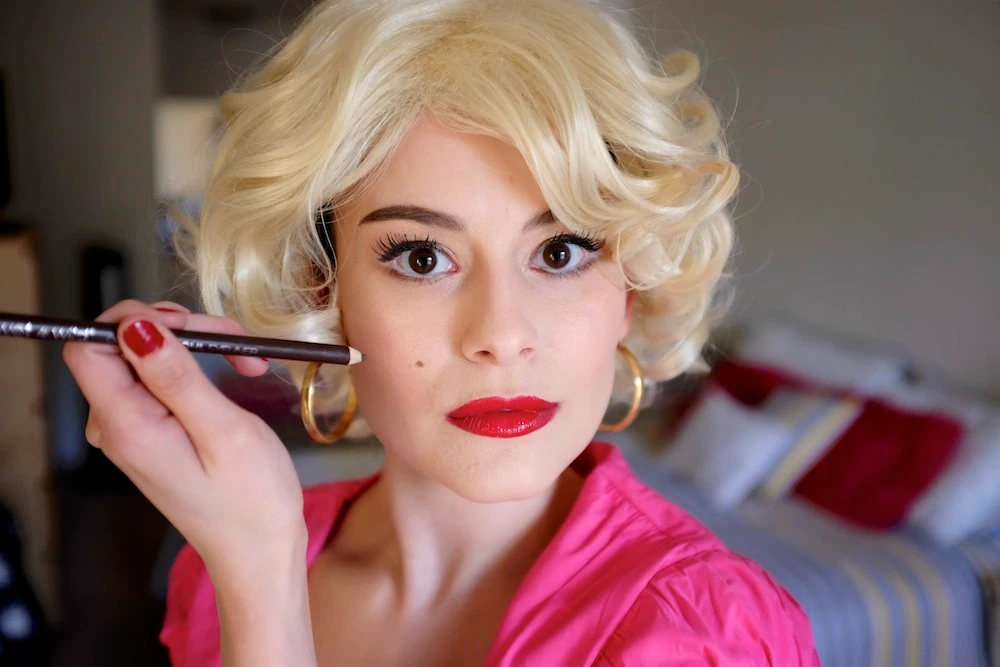 Time to get out your favorite red lipstick! Retro makeup in the style of Marilyn Monroe, the most well-known Hollywood celebrity of the 1950s, is in style right now. In addition to her bleached platinum blonde hair, her mole near the mouth, and her pin-up style, this icon of sensual and sexy rhinestones and glitter is known for her cinematic roles.
She used to apply a very light beige, almost ivory blush all over her eyelids as her makeup. Her eyes are accentuated with a comma and an extremely thick black liner to lengthen the eye. You can undoubtedly add false eyelashes or bangs in the outside corner to emphasize this impression. Carefully contouring your face just below the jawline and under the cheekbones.
The most luxurious step is now to redraft your lips' contour using a carmine-colored pencil. Add crimson lipstick with an orange undertone. Finish with a clear gloss or the same red shade for lips that are ultra-lacquered and luscious. You're sure to draw attention.
The Fashionable Brown Mascara
The black mascara is no longer as fierce, so we save it aside for special occasions or more elaborate makeup and swap it out for a brown one. Yes, it makes it possible to open the eye without weighing down the lids and soften the look. Brown mascara looks good on everyone, as long as it is dark, regardless of whether they have blue, green, hazel, or brown eyes. Applying caramel mascara on those with light eyes is okay because it will appear fantastic on them.
The "Siren Eye" Eye Makeup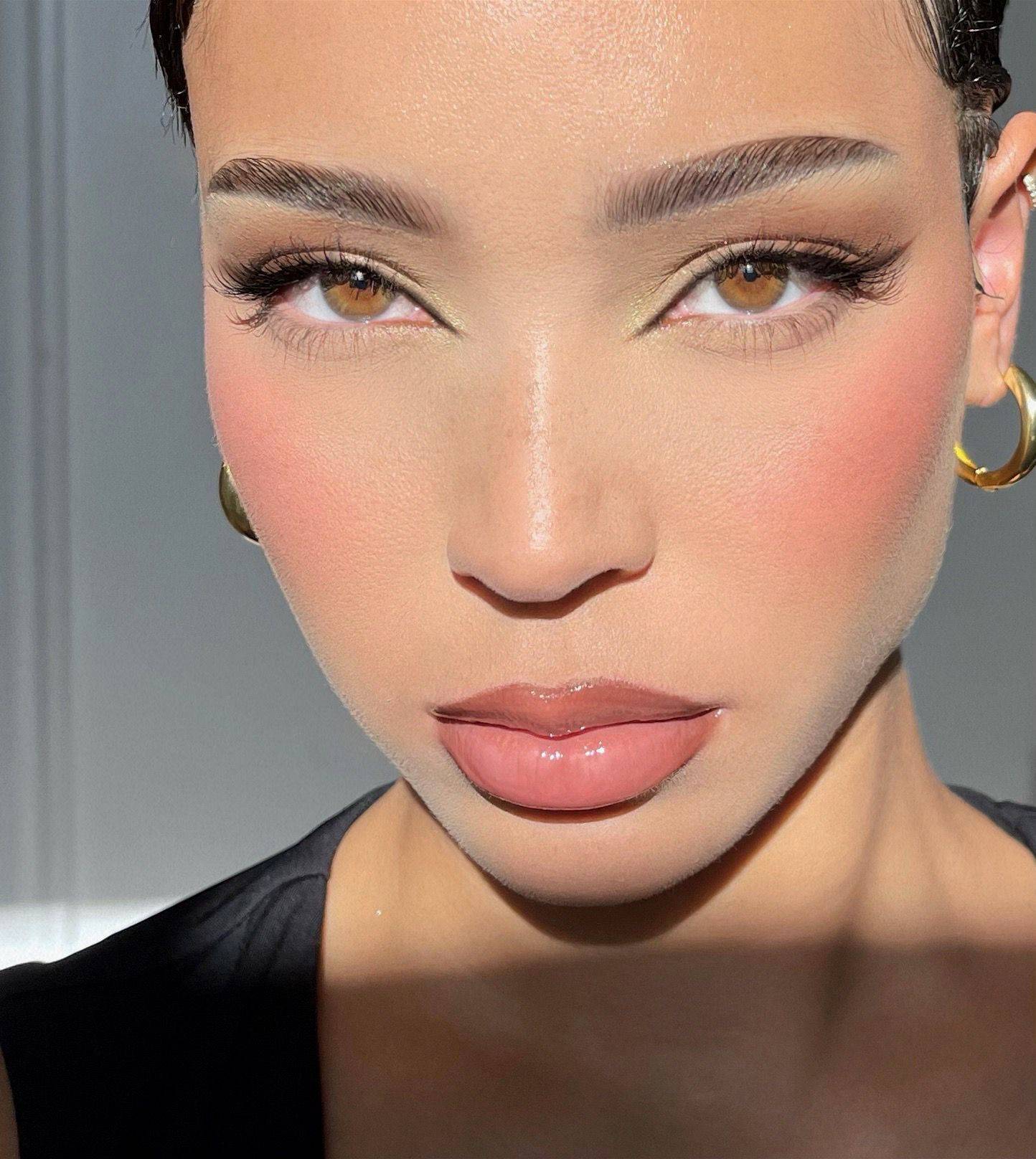 The siren eye, also known as the foxy eye, is something we constantly encounter. It is a makeup method that seeks to extend the eye as much as possible. To achieve this, one must apply a fine line of eyeliner to the outside corner of the eye, and an interior corner "rocker," or tiny point, must be created. The outcome? Your appearance is as alluring and mysterious as a mermaid's.
Apply Lip Color with Blush
This trendy little method completely transforms your makeup while looking natural. The tendency is to utilize blushes, whether in cream or liquid form, on the lips or, more specifically, in the center of a neatly redone mouth with a pencil. Try the following advice:
Draw a line around your mouth with a lip liner that is slightly darker than your actual lips. Put a small amount of blush in the center and blend it in perfectly by dabbing it on with your finger. Add a clear gloss to complete. Admire the outcome!
Add Brightness to Your Skin Tone
What could be more attractive than luminous makeup on healthy-looking, bright skin? Before applying your foundation or tinted moisturizer, use a cosmetic base with transparent pearlescent or iridescent particles. Adding a few drops of highlighter to your moisturizer is another option. In general, choose creamy complexion creams to leave the skin looking radiant and moisturized while having an unnoticeable effect on the skin. Apply a liquid illuminator to the light-reflecting areas, such as the cheekbone, the tip of the nose, the inner corner of the eyes, and the area beneath the brow bone, to complete the look.
The "Oval Lip Liner" to Plump Up Lips
Take a lip liner and try the "oval lip lining" technique, which is now popular on social media, for a sublimated and inflated mouth. Using the same technique, two vertical lines are drawn, one on the lower lip and the other on the top lip. Then, make a circle in your mouth to join these two lines. Finish by delicately blending the excess with a cotton swab and adding a dab of clear gloss to the middle of your lips. This advice draws attention to the middle of your mouth and makes it appear larger.
The "Sticky Approach" for Hiding a Zit
Try this makeup technique popular on social media to hide a zit. It entails covering the zit with multiple layers of skin care products without providing any alleviation. Apply a hydrating serum to the face first, followed by a stickier makeup base. Next, apply the matte concealer to the area or areas that need to be covered. Finish with a medium to high coverage foundation after blending the brush and waiting two to five minutes for the items to set. The outcome is a spotless space!
Other Articles