Beauty lies in the eyes of a beholder. Many a time, this line comes as a respite to women with heavier body frame. No idea how much this is true, but one thing that is sure is that celebration comes from within. The way you dress up, you use makeup and adorn yourself with accessories tell a lot about your idea of self-love.
Clothing, of all the matters, poses serious concerns to plus size women. The hourglass-figured girls clad in skimpiest clothes make fuller women feel dull at times. But, with the plus size fashion, the women on heavier side of weighing scale can dress up the way they want, without any inhibitions. What all options are available in plus size fashion for women, let's find out.
Cape dresses: Royal look of cape dresses is sure to make women look classy. These dresses are a perfect cover for flabby waists and are easy to carry too.
Hem shirt dress: Fashion does mean making a statement. You can choose to look your sexy self with plus size hem shirt dresses. These can be teamed with leggings or you can leave them alone too!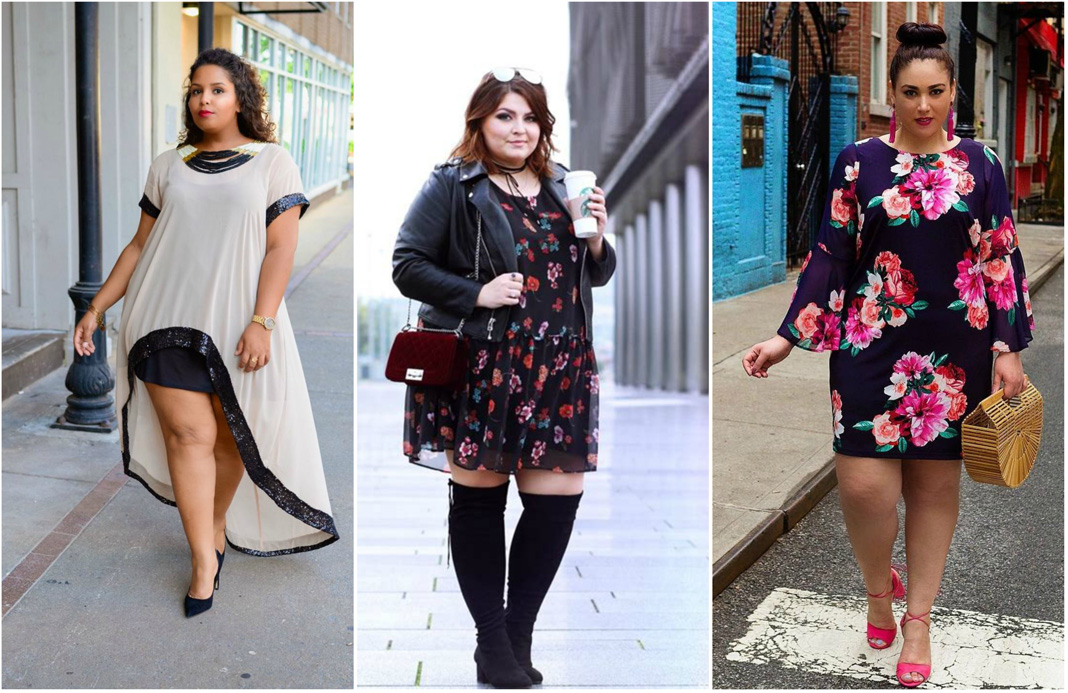 Tunics and skirts: A sober reminder of dresses era, this feminine look enhancer is truly a killer. Not only it works beautifully for the plus size women, it offers an appreciable degree of authoritativeness in the look too. It is liked a lot for office fashion and does not require many accessories.
Jumpsuits: These are simply comfort exemplified. A perfect confidence booster, as these can rightly be called as, jumpsuits have everything that can make women looking for plus size fashion go for it! Style, comfort and oomph – all wrapped in single dress, this fashion clothing option is truly a winner.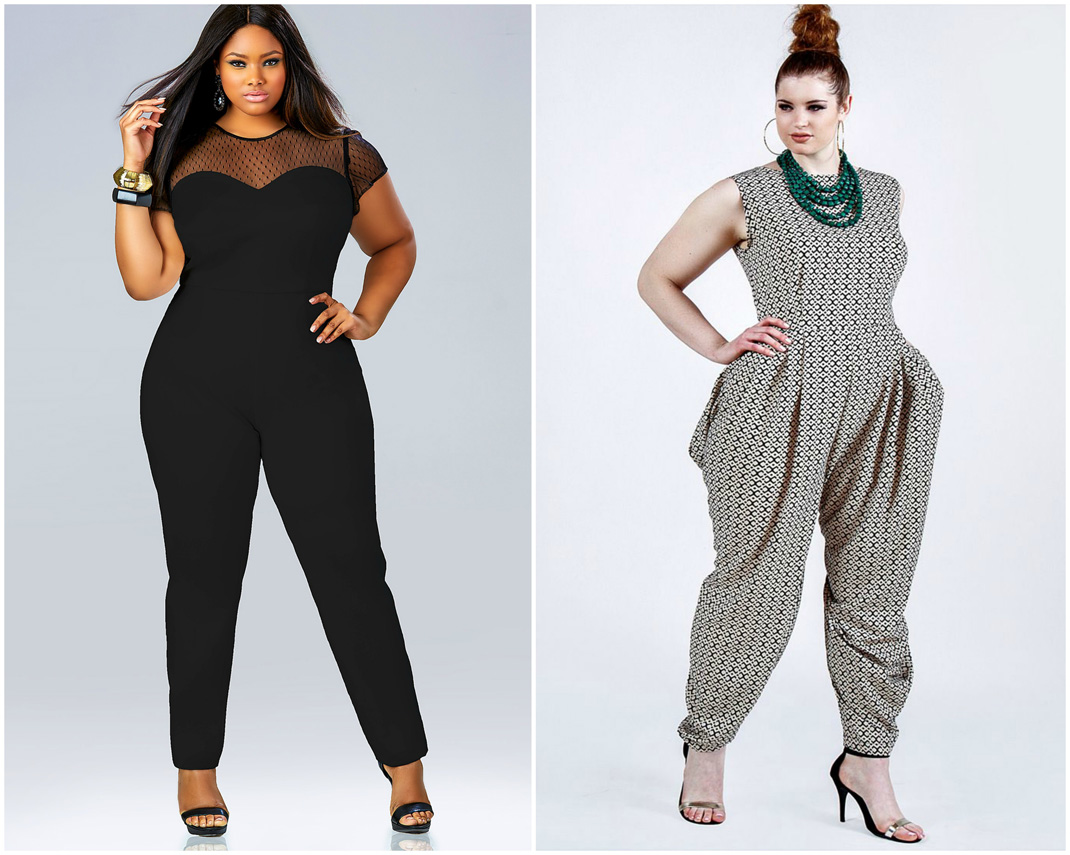 So, don't let your flabs come in between you and stylish clothes. Search for the correct options that go well with your taste in clothing and come out of your shell with added assurance!
Other Articles