Going straight to work from the gym or you are running out of time to consider a post-shower blowout, whatever may be the reason, at times you are forced to get going with wet hair. However, opting hairstyles for wet hair is not recommended, though it may damage your strands, but if you do not want to appear a mess and are in a hurry to go after shower-fresh, just put these long hairstyles and have a stylish look:
Loose triple bun
This bun style gives a feel of you spending longer time standing in front of your mirror, though actually, you did not. The loose twists ensure fast dry time and give a neat wavy feel. This is a simple super twisted updo that looks incredible as hairstyle and offers amazing dimension.
French braided bun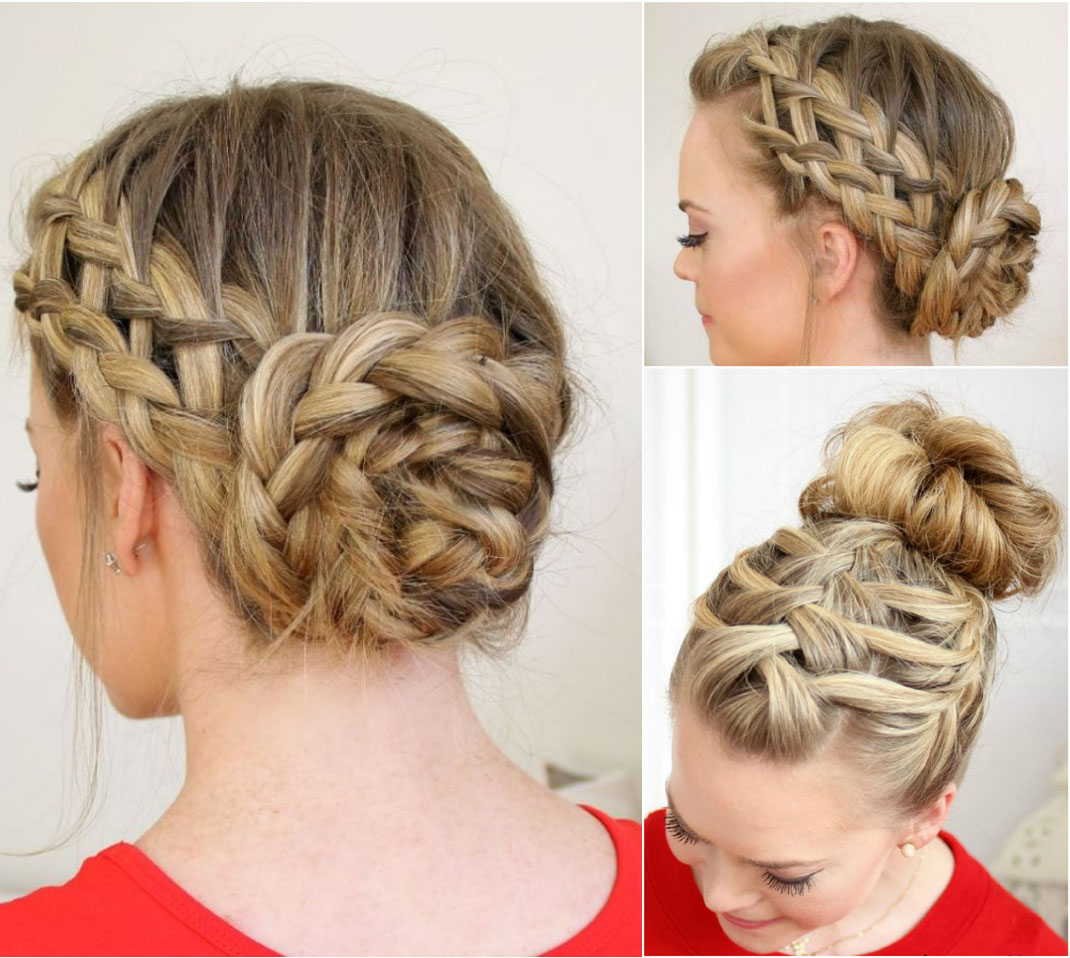 Instead of looking lifeless with wet hair, create an illusion of volume by upgrading with a French braid as the top knot with your damp strands, it will look the best.
Dutch braided top knot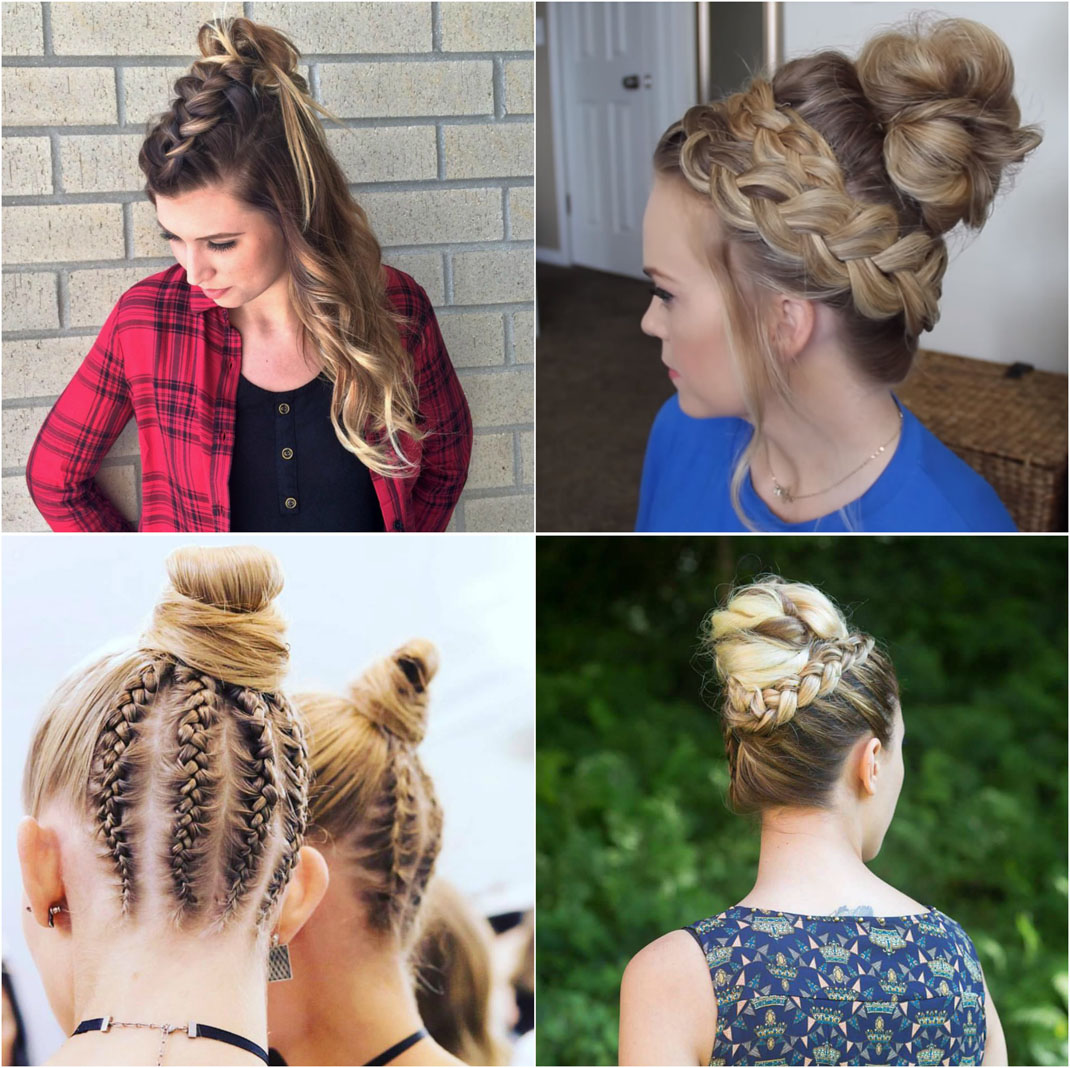 This is a style with a headband to top off and you will look absolutely professional in the party. Adding a skinny hair band in metallic keeps you look fresh and comb your wet hair straight to give a neat look.
Baby Buns
Get off your neck the wet hair, just look neat and free. Put three or two little cute buns up or down. Add hairspray and ascertain your buns are in place throughout the day. It is one of the latest hairstyles for women.
Braided Bun
The summer is on us and goes well with this braided bun. This is quick to fix and looks perfectly stunning even on the second day.
Undone top knot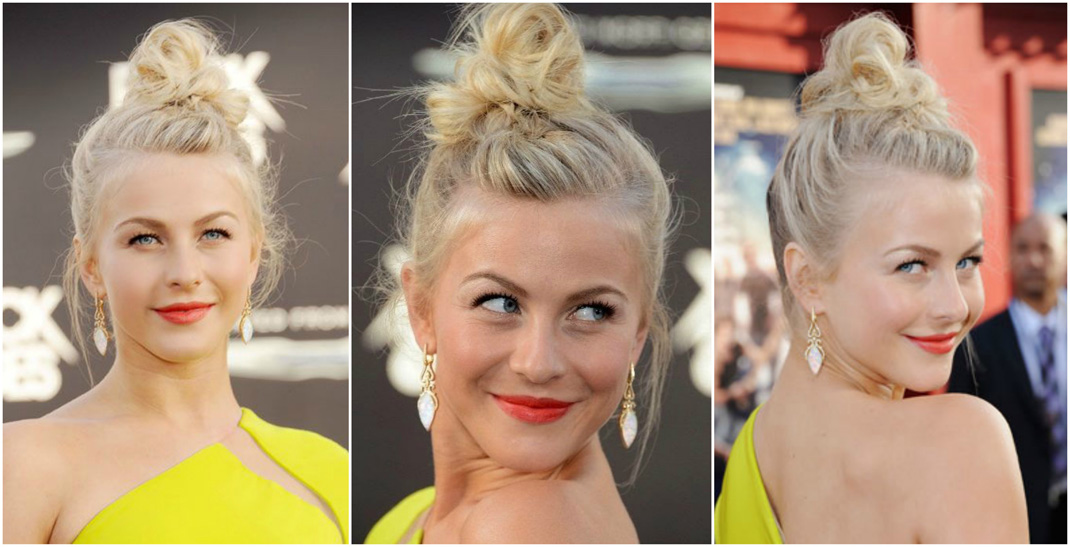 This is very simple. It just is a knot on the top with the ends left open falling to one side. This style is sure to go well with any fun place, a concert or at the beach, offering an edgy look. You can do this even in your car.
20 Latest Braided Bun Hairstyle