None of us wants to have thin hair and we would always want to have hair that is bouncy and voluminous. Attaining a voluminous hair is not impossible however it requires a strict regime of principles that need to be followed. Let us have a look into it:
Eat food that works as a catalyst for hair growth
We must maintain a balanced diet and eat all the appropriate food to enhance the growth of our tresses and ensure thick volume in them. If we don't eat healthy our body system will not work properly which will, in turn, lead to a thinning hairline and also keep us unhealthy physically.
Take good care of your hair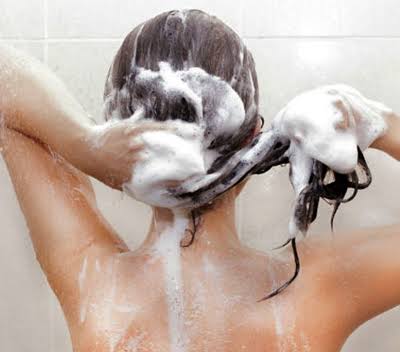 We must take very good care of our hair and wash it on every alternate day. We must use a voluminous shampoo and refrain from putting conditioner to the roots of our hair. We must oil our hair at regular intervals and ensure that your hair gets a healthy sustenance.
Hair maintenances
We must not sleep with wet hair and must never use a plastic comb in our hair. The ends of our hair should not be exposed and we must fully braid and tieour hair while sleeping so as to avoid the ends from being in contact with rough surfaces.
Covering and caring for hair
If we work in areas that are extremely dusty and pollution-prone and also exposed to sunlight,
we must always cover our heads to combat the harmful features and to protect our tresses from old adversities.
Visit a salon at regular intervals
We must confine our usage to less products and refrain from using different products in our hair.We must chop the edges of our hair every 6 weeks to have healthy hair.
Other Articles