Like cappuccino foam, here's how to transform your foundation into a weightless mousse for flawless skin. Using a kitchen gadget to improve the texture and keep the power of the foundation. It's that easy!
Foundation is still one of the most popular makeup items in our purses. That's understandable: the foundation sets the tone for all makeup and serves as the framework for the overall beauty image. You must admit that you will lose even the most fantastic eye makeup if the face has minor flaws.
Products are now available to suit all tastes and colours. However, with so much variety, we occasionally make mistakes with texture, density, or staying power. And this is where tricky beauty hacks come in handy.
You've probably heard of this: when beauty bloggers squeezed the cream into a glass of water, waited a few minutes, then decided to apply the wet product to your face and admired its staying power. That, however, is the old version. Now, beauty experts recommend improving the texture of the foundation rather than simply preventing it from imprinting on a white scarf.
To recreate this look, you'll need foundation, a glass of room-temperature water, and a cappuccino maker to create a lush foam. And the rest is simple!
Make your foundation into a lightweight mousse by following these steps:
Pour some water into a glass and add a few drops of your favourite foundation;
In the glass, whisk the cream with a cappuccino maker until it has the texture of airy mousse.
Apply the light product to your skin with a brush or your fingers.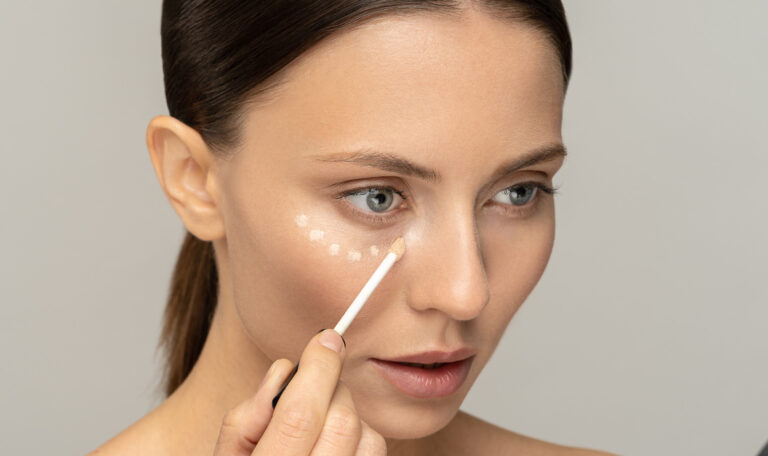 If you did everything correctly, you should have an airy mousse that is easy to apply and blend out, giving you the most natural-looking coverage possible. It will last long, so stock up on hydrophilic makeup oil.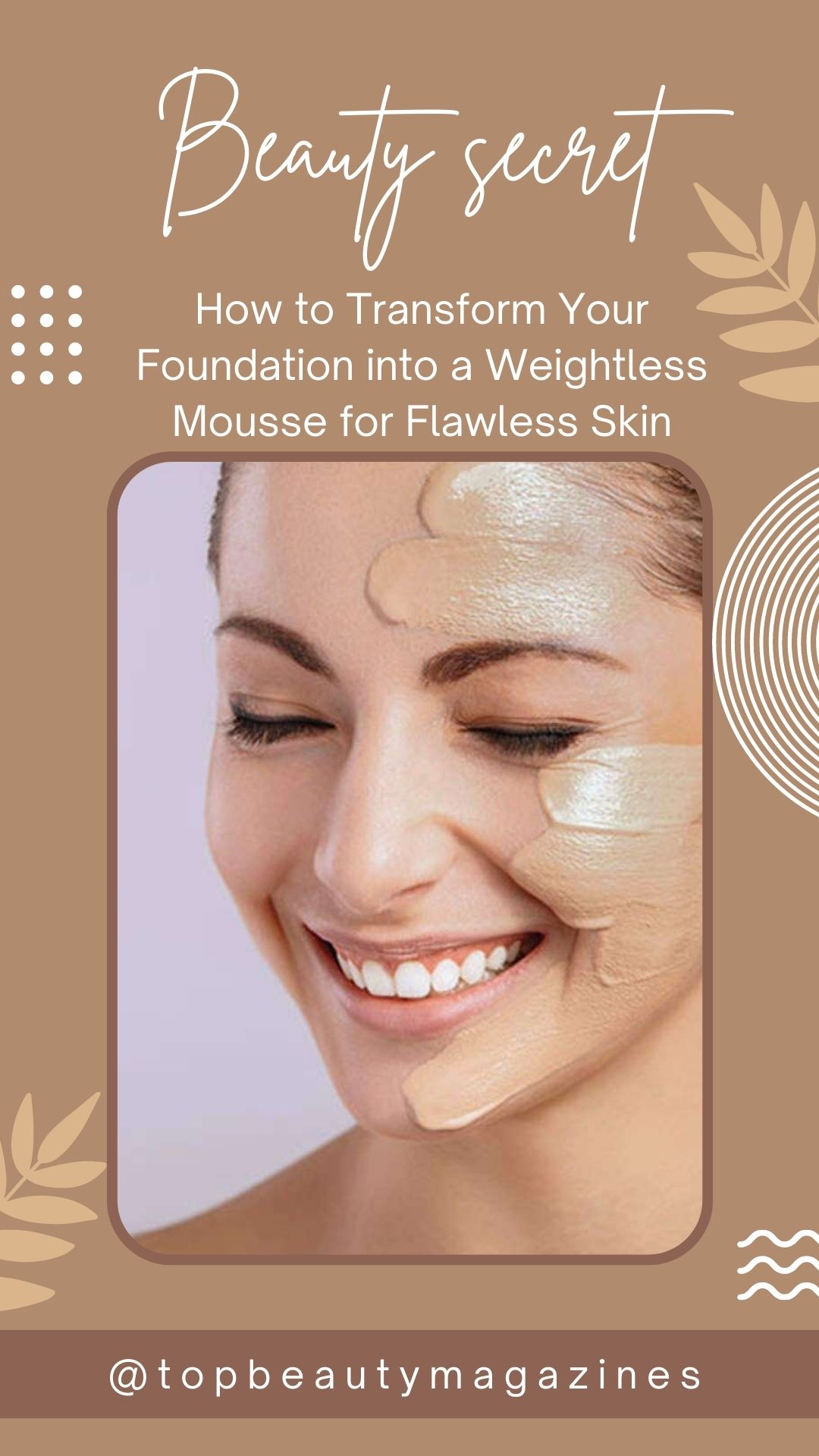 Other Articles