Asian women, who must conceal their faces, place particular emphasis on the eyes: they learned how to draw perfect arrows a thousand years ago. Let us follow in their footsteps! Let us analyze how Arabian beauties make their eyes appear beautiful.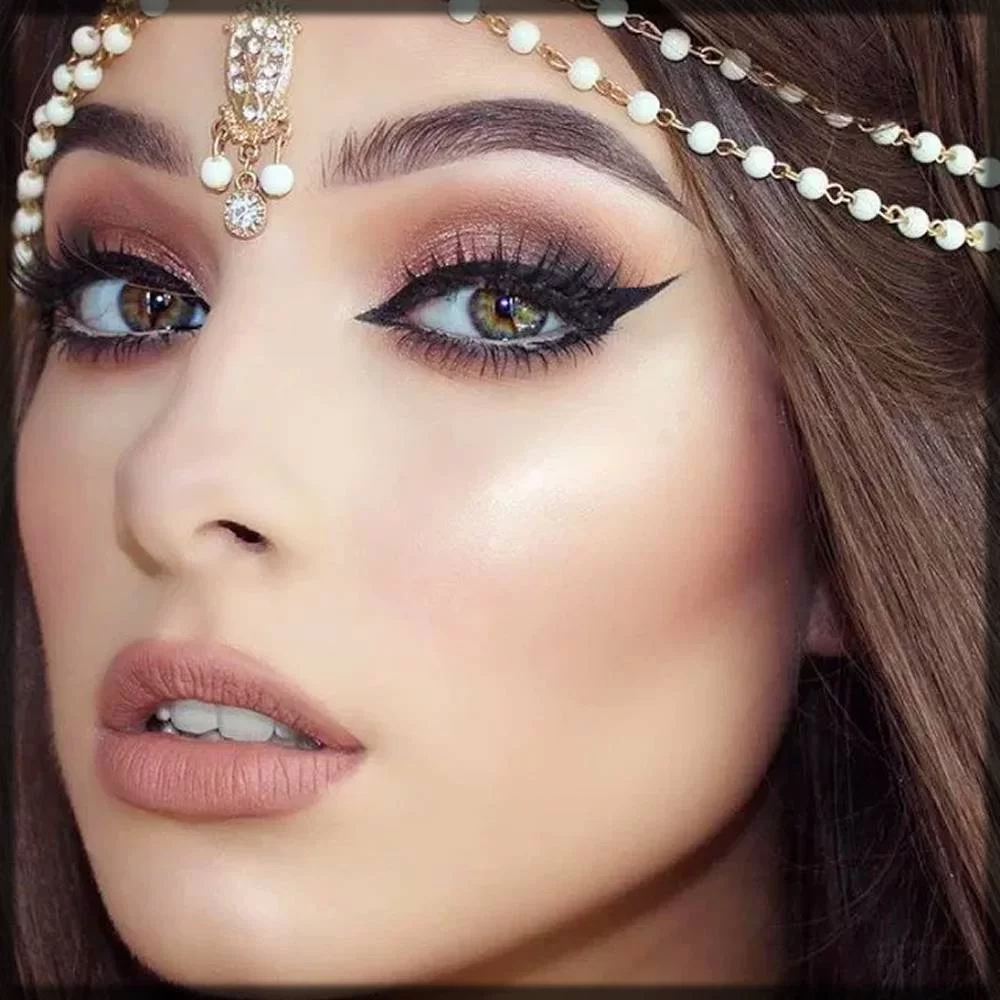 The top 5 Asian women's eye makeup secrets
1) Instead of liquid eyeliner, use antimony:
Before liquid eyeliner was invented, Asian girls learned how to draw arrows. But they don't require it! Antimony, a soft black stone crushed into powder with castor oil, is better suited for this purpose. After the mixture has dried, it is used to make a sharp pencil, and the eyeliner is complete. It is perfectly shaded, unlike its liquid counterpart, and its texture is slightly softer and greasier than a regular eyeliner pencil.
It's interesting to note that modern brands have antimony analogs. The composition of these products is, of course, more modern, but the texture and principle of action are generally the same.
2) The extended arrow:
The eastern arrow has no concept of moderation; its tip should not be short and modest. On the contrary, the cat's curve and the arrow's upward aspiration towards the temples make the eyes appear larger and more expressive. This is especially important for girls who do not show their faces: the eyes must be visible! However, for us, this version of the makeup is better suited for an evening look.
As a result, the arrow should not end at the outer corner of the eye; instead, it should be extended further, with the tip perfectly pointed and curved upwards.
3) Completely blending in: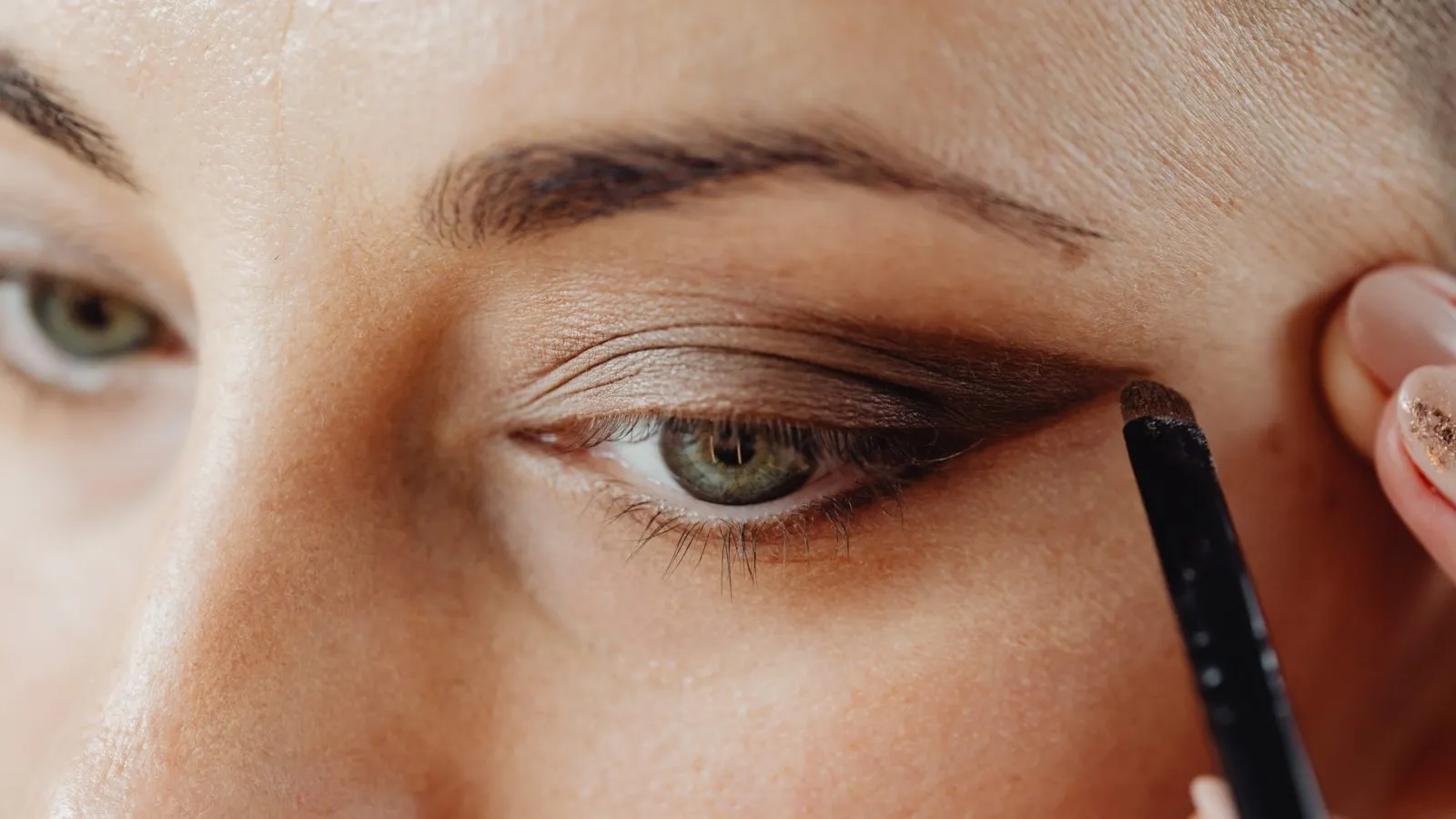 Another essential point is that eastern arrows differ from the classic "Hollywood" version. Suppose European women draw them with liquid eyeliner, making the line perfectly flat. In that case, the Arabian way is to flatten the arrow into a light haze (which is why antimony is used).
Once the arrow has been traced, use a small, stiff shadow brush to trace the edges of the brow to make it smoky without losing shape.
4) Sweep your lash line across the mucous membrane:
Work the lash line for blacker-than-night eyes. For the most accomplished, gently pull back the upper eyelid with your fingers and paint the mucosa beneath the lashes with a soft black pencil. This method works: when you paint your lashes, they appear predominantly black and thick.
5) Concentrate on the lower eyelid:
You've noticed that oriental makeup never skips over the lower eyelid. It may appear strange and excessive, but working out the lower eyelid makes the eyes appear more prominent. Don't Asian girls already seem to have large eyes?
To avoid looking vulgar, use dark, powdery eye shadow instead of a pencil this time. Apply it with a fine brush and applicator to the lower eyelid, blending it upwards towards the temples from the outer corner of the eye to the middle.