Round, Oval, Square. We all are distinct from each other not only in what we do but in our physical looks as well. Face shape plays an imperative role while defining or stating the looks of a person. Not only that, to know your face shape is important for a better facial or haircut.
Let's just accept the fact that not all hairstyles are meant for all types of face shapes. Hairstyles vary from one person to another. Not only the shape of the face decided it but the volume, texture and strength also plays a major role while deciding it. Some have high volume or some have low volume hair. Some prefer long and some prefer short hair. Clandestinely, we all want to look perfect with our hair cut and style. However, the reality is different. Well, you have the freedom to acquire any style and I believe you are going to slay in it.
Some specific styles are meant just for you. Who wouldn't like to know about things that are meant only for them? Here we are, letting you know the hairstyles meant just for your face cut. In this article, we are going to talk about Hairstyles for square faces women. All the pretty ladies out there, hold up as one among the styles can be your style. Entice everyone with your beauty and a perfect hairstyle.
1. Iconic Short Style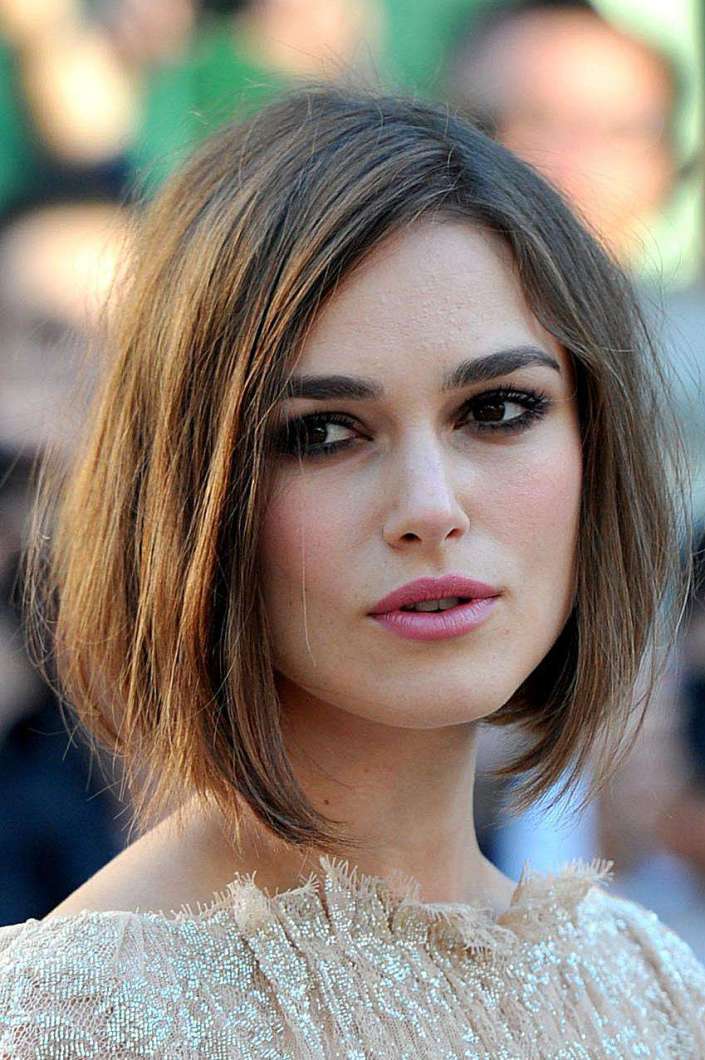 How lucky are you to look this stunning with a short haircut? You are the chosen ones. Short haircuts look the best on square-shaped women. Along with that, you can also get a classy yet quirky blonde hair color. You are going to rock the show with this kind of haircut. Make sure not to get it too short. A cut parallels up to your face would do the stunning work. It is believed that short haircut looks best on square face shape. Straight hair with this cut is equal to Beautiful you.
2. The Curly Part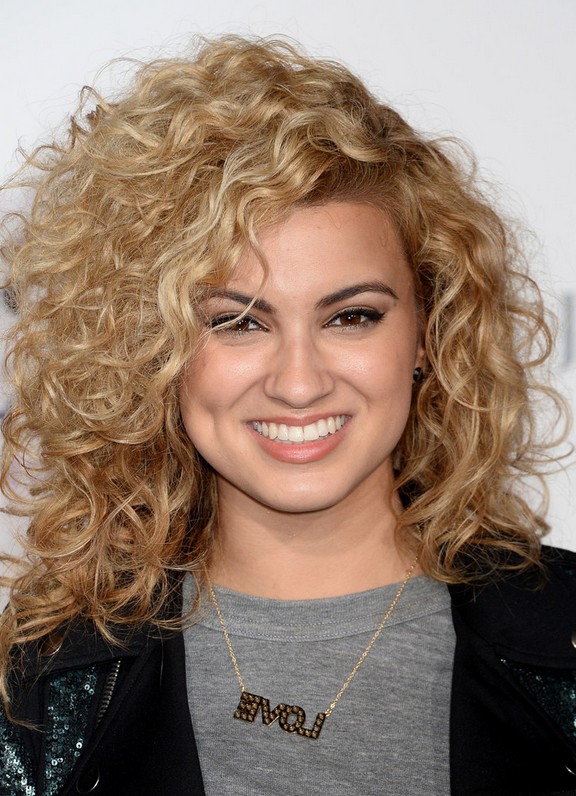 Not to sum up in a short sentence but square faces are the best. If you are lucky enough then curly and wavy hair are just going to make you roam around in a blithely way. Shoulder length coiled hair looks decent on a square face. All you have to do is flick your hair on one side and give a big smile. You can also get a blonde hair colour to give a highlight to your perfect hairstyle.
3. Less Volume and Wavy Hair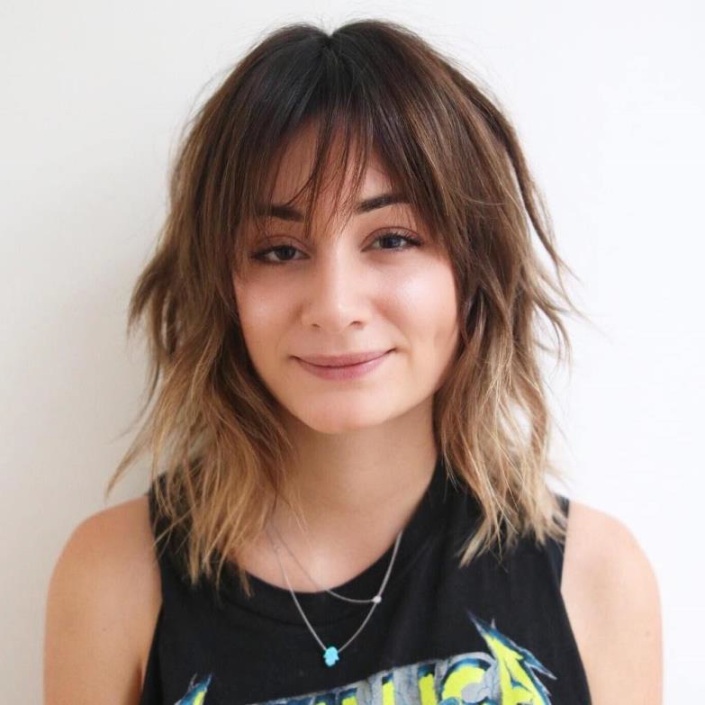 If you have an amalgamation of less volume, wavy hair with a straight face. Then this is the perfect style for you. A shoulder-length hair cut is going to make your style look top-notched. Fringes are just like a cherry on top of the perfect style. The best thing about square face is that no matter what hairstyle you want, it simply takes the shape of it.
4. Straight Hair with Square Face
How lucky are you to have perfectly straight and smooth hair? Let me repeat! How lucky are you to have a smooth hair type with a square-cut face? Well, you're smart enough to contemplate the answer. With this kind of hair type, you can go with haircut a little longer than shoulder length. Add on to that, get a step-cut haircut. Trust me, you are not going to regret that. It is preferable to keep it open and in front as you would like to flaunt the best hair you have got.
5. Long Hairstyle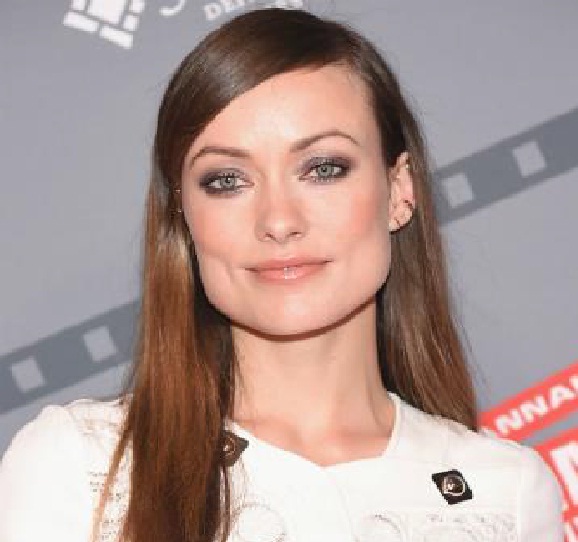 Straight hair comes with a blessing that it can be set in any style you want. If you're someone who prefers to keep long hair over short, then this is a perfect style for your personality. It is subtle, classy, and distinct. You don't have to necessarily change your hairstyle for specific outfits. This could go with any outfit you prefer to wear.
You can keep it open or tie a high pony or bun. A pony/ bun will also look alluring on straight face. But if you want to keep the style for any function then open hair are the best. You don't have to get any cut as long hair speaks for themselves.
6. Medium Length Hairstyle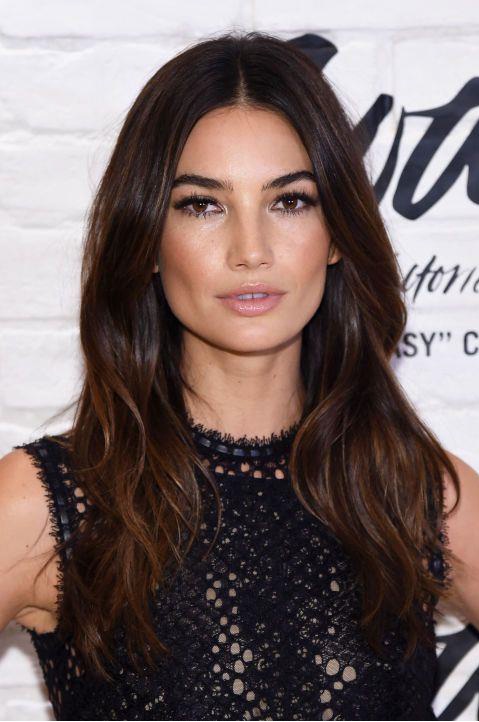 If you have medium hair volume and curly hair then medium length hairstyle is going to look splendid on you. You can even experiment with different colors on long hair. For eg, you can get chocolate color from shoulder to chest length. Different textures look alluring and are going to make everyone speechless. You can prefer middle or side partition. Middle partition gives an equal look on both the sides while side one increases the volume on one side. Side partition can aid
you with a professional style. Where you want your hair style to look clean and decent.
7. Go With the Wave
Wavy hair is the best. Keep it in front, back or tie it up, you're going to slay anyway. If you have wavy hair, then a preferable cut is step cut as that is going to curate layers in your hairstyle. The layers are going to make your style look appealing. If you're a lover of long hair then this one is for you! It is recommended to keep your hair in front.
8. Shout Out for Curls
As told above, curls are the best thing that could happen to you. Well, if you have coiled hair, then this hairstyle is going to make you rock the show. Personally, this style is going to suit all kinds of getting up. From a casual to a classy one, you're going to be the cynosure of all the eyes. This one is suited for all types of occasions.
9. Bob Style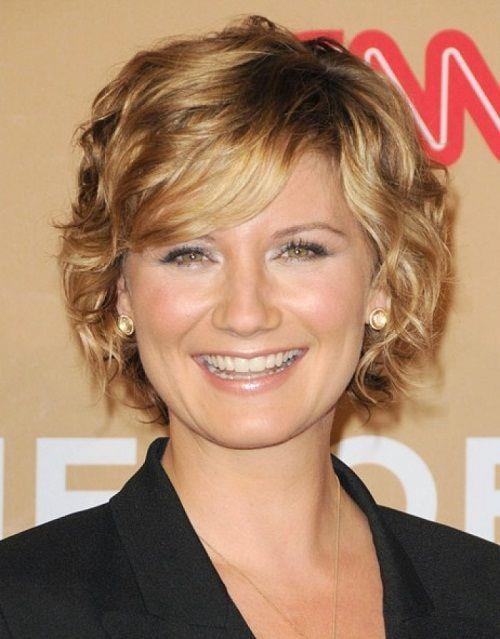 Here we are, with one more splendid style that's going to make you look speechless. Believe it or not, bob cut has always been a partial reference to represent strength or boldness. With your beautiful cut, this style is going to transform the whole personality of yours. Get a color did that goes with your face tone and you are done for the day.
10. One more Bob
Must be wondering why I am emphasizing more on short haircut for square face. The square face has got a sharp cut jawline. Rather than hiding it with your hair, it is recommended to get a cut that reflects your jawline. That makes your face look more appealing. This type of hairstyle is mostly preferred by square face shapes. Add on to that, not everyone looks good with flicks. But straight face with a broad head can even do that. It feels like that square face is an epitome of fashion.
In conclusion, these are some of the recommended styles that are going to make you look commendable. However, all of this also varies and becomes distinct with your face tone and texture. If you have straight hair, then grow it till shoulder length and get a step-cut. Or if you have curly hair, then you can get a simple short cut. It all depends on how you are going to carry it.We believe that you are going to slay in whatever style you will put your finger at. Just be yourself and make it done.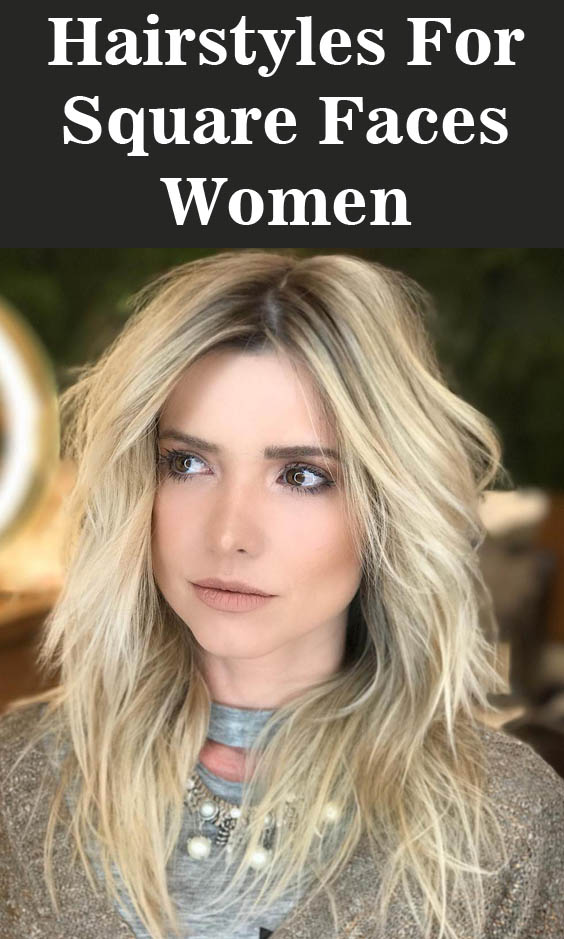 Other Articles