With the arrival of cold weather, even men who have never been seen in fashion "crimes" lose their cool and can easily settle creepy things in their closets.
We decided to remember the main nightmares of men's winter fashion: Uggs and boots, a zippered sweater, and a "boyar" coat! Here are some of the mistakes men make while choosing their winter fashion.
Boyar Coat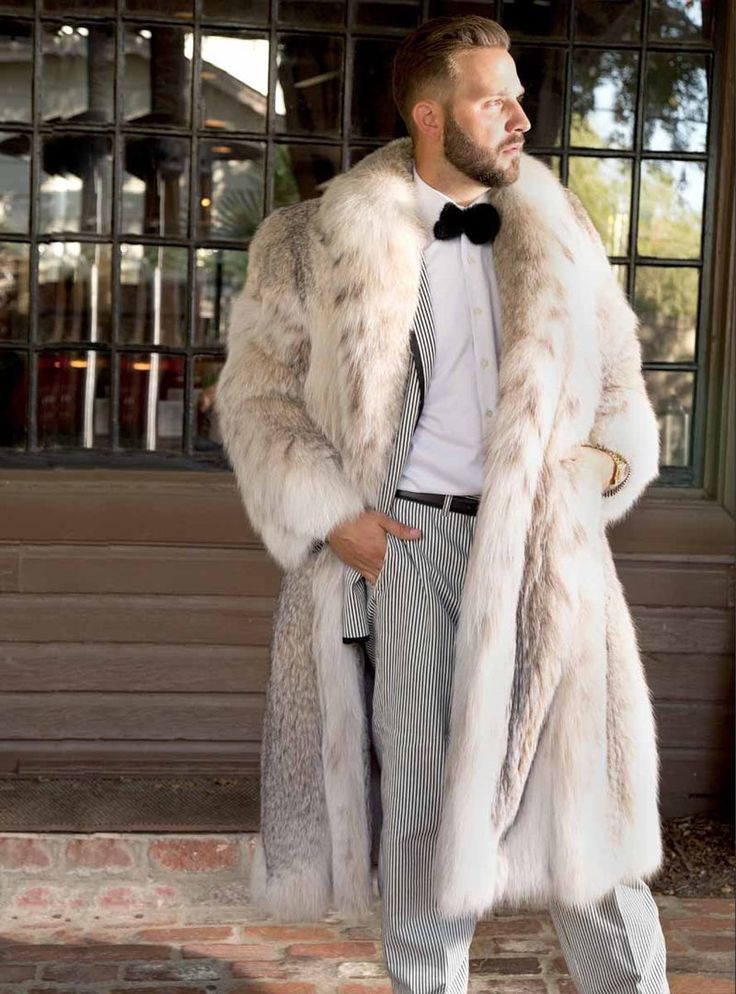 Did you think only "glamorous" girls could have the main masthead of any "self-respecting girl"? No way – quite often, fur coats "seduce" the representatives of the stronger half of humanity, who, after purchasing them, walk around in new clothes similar to Leonardo DiCaprio's character in the film "The Revenant."
The Hunter's Hat
Massive fur hats are equally impressive. Although to embody the boyar style, we must do so to the greatest extent possible!
Uggs
Uggs (or even "better" – boots). Even in a woman's closet, Uggs raise eyebrows, but when a man wears them. But, let's face it, there are men's winter shoes and worse. Yes, we are discussing fur boots.
Tucked Pants into Boots
The arrival of the cold season is expected to bring not only cold, wind, and various types of precipitation but also dirt, which everyone prefers to deal with in various ways. Some of us go the extra mile (and look creepy) by tucking our pants and jeans into our boots and boots.
Fur-collared Leather Jackets
Another item from men's winter wardrobe is a leather jacket with a fur collar, which is both aesthetically and practically questionable (and imagine how it turns into stone at subzero temperatures, making its owner even shakier from the cold).
Various Types of Hats (with and without ears)
While one force pushes hats to the back of men's heads, another "something" pushes the men to buy another (horrible) headgear – all kinds of caps with and without "ears."
Especially a "joyous" scarf with variegated stripes (checkered, herringbone, or polka dots) may look organic and appropriate on a first-grade student. Still, when he wears it on his 30-year-old bearded look, they are bound to be questioned.
Also, a Hat on the back of the head is some fashion. Unbelievable but true: every year, an unknown force causes men to move their hats on the back of their heads as they enter a vehicle or a room. However, only a few dare defy the system and remove them.
A Zippered Sweater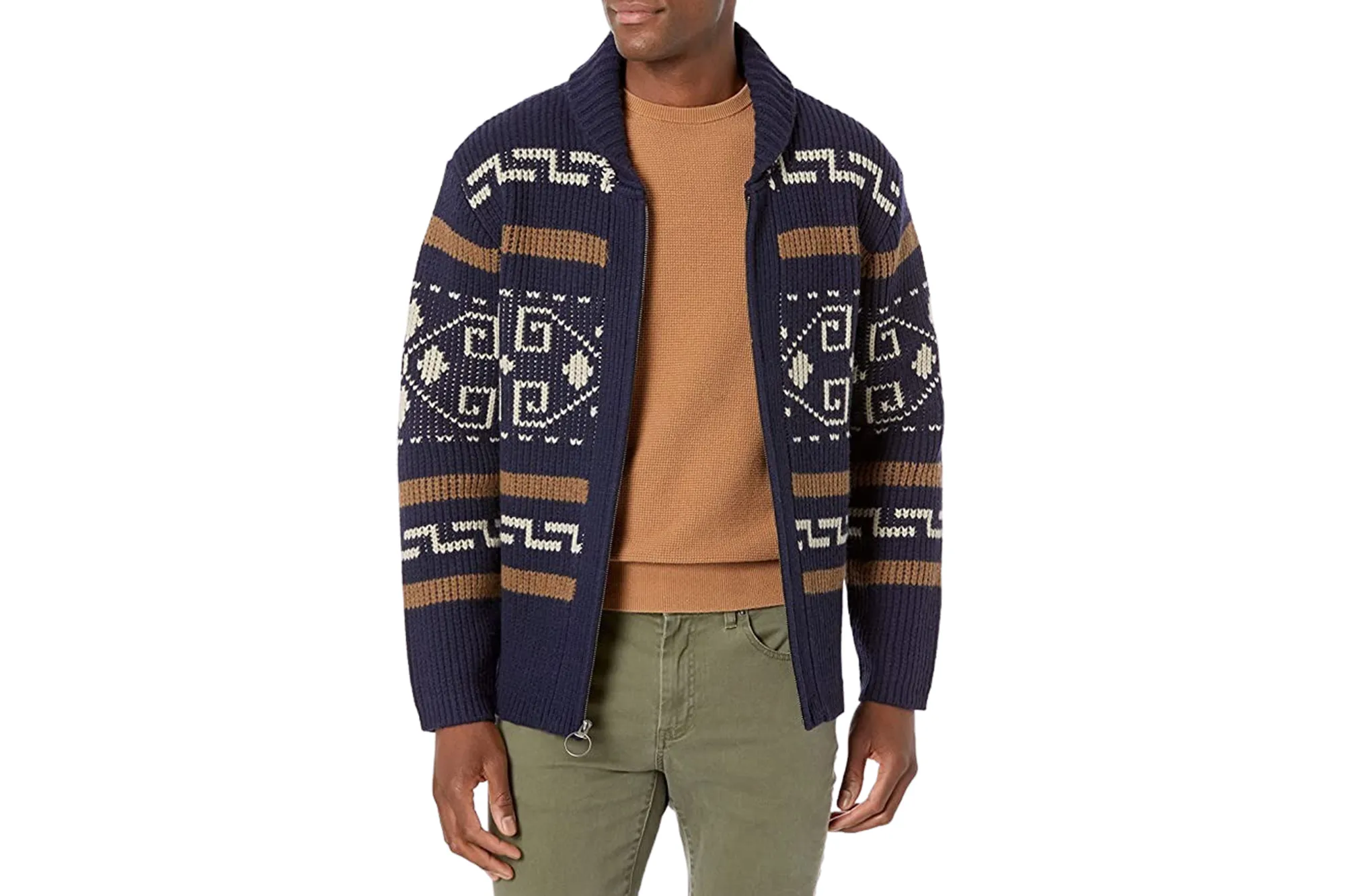 Turtlenecks, oversized sweaters with large knitting, cashmere sweaters – the selection of warm things in stores today can capture the imagination of even the most thoroughly fashionable, but many men, for whatever reason, stop their choice at the most stupid option time after time.
Bare Ankles
In the winter, what looks great in the summer looks silly and inappropriate. When we see bare ankles, we want to take and give socks. Furthermore, bare ankles are unpractical. The person will be much colder due to the vessels close to the skin.
So, it's high time to avoid such winter fashion looks. Don't fall for such fashion when you can choose the trendy ones from your wardrobe.
Other Articles