Yay! We can finally leave the house without wasting hours in the bathroom with the blissful beauty routine. How? All you have to do is follow these morning beauty tips, which will not take more than a minute of your time. You can treat yourself if you follow these morning beauty tips!
1) While brushing your teeth, microwave a cup of water. When you get it, put the mascara and continue with your beauty routine. Take it out of the cup when you're about to use it, and that's it: it'll be much more comfortable and faster, and no more clumps!
2) Don't waste time with your day cream. Skip this step and instead use a BB cream or a tinted CC cream. Despite having the same ingredients as moisturizers, they provide an immediate makeup base.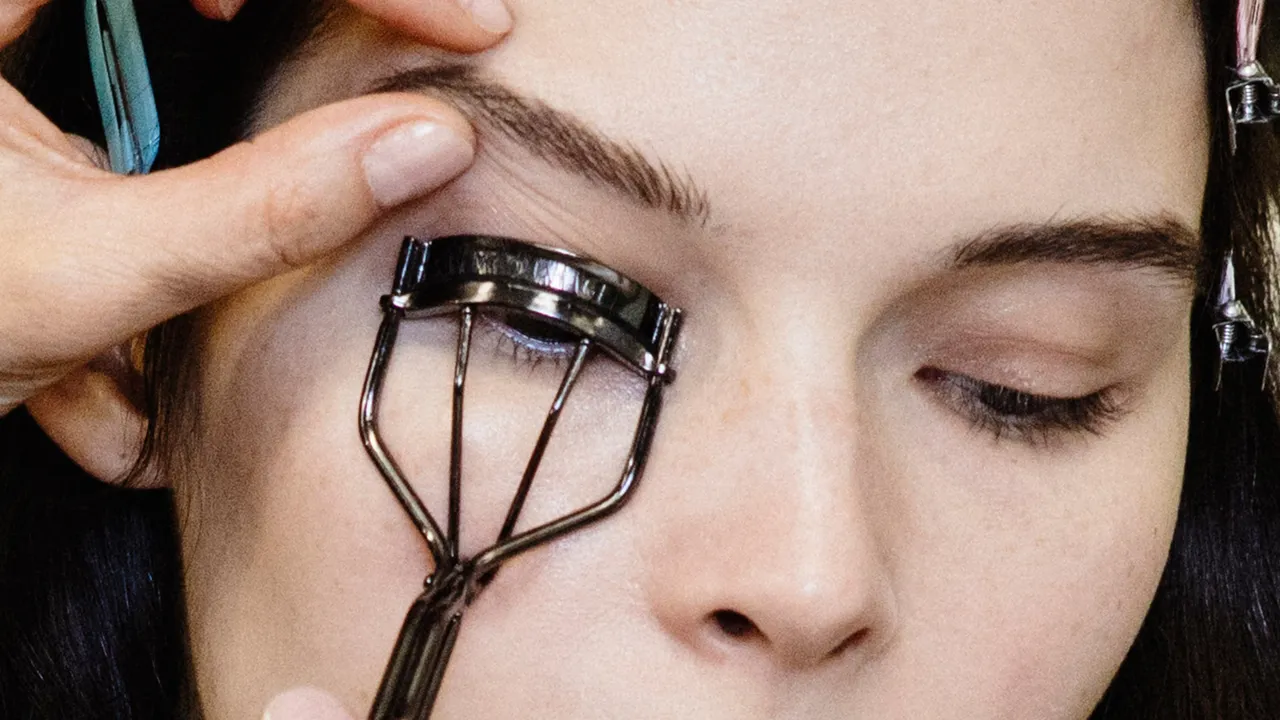 3) If there is no human way to apply eyeliner perfectly in the morning, you can save time and speed up the procedure by drawing the line with the pencil directly on the eyelash curler. This trick will give you the perfect eyeliner and wavy lashes like a diva. In a single motion!
4) Do you notice yeti hairs in the shower in the morning but don't have time to wax? Forget the soap and use the razor on the shower gel; the washing time is cut in half, and the result is the same!
5) Do you want to save time in the morning with makeup? Apply liquid and shimmer foundation together rather than separately. This makes the skin look even better and speeds up the work.
6) Have a bad hair day? There's no time to think about it in the morning. In these tragic cases, the turban is the most recent fashionable discovery.
7) Instead of washing your hair and using traditional conditioner, use a no-rinse conditioner to save time and water. Last-minute morning beauty tip: use dry shampoo if the situation is tragic.
8) Mascara always adheres to your eyelid and causes you to be late. Opt for a long-lasting treatment such as lamination, eyelash tinting, or false lashes to save time in the morning.
9) Does your shirt have wrinkles? Ooops. The iron has become too much by this point. Try the hair one, which is already activated for your morning style – it's quick and just as effective!
10) Your nail polish is chipping, which you notice at 7:00 a.m. Morning beauty tip: dip your nails in acetone and quickly rub with a small amount of oil – your hands will be clean, shiny, flawless, well-groomed, and even natural!