You may want to lighten your hair to brighten your face, change your look, or simply because you prefer light tones. Going to the salon to dye, highlight, or apply highlights is the quickest and most expensive way to lighten your hair. However, you're probably wondering how to lighten your hair naturally. And to answer this question, we've compiled a list of products that will make your hair appear lighter in color. Take heed!
Use Vinegar to Lighten Your Hair:
One of the most well-known home remedies for lightening hair is using vinegar as an intense conditioner to lighten the color tone. However, keep in mind that vinegar is not a quick fix but takes time. As a result, it is critical to use it every time you wash your hair. Don't be concerned because it is a natural method that will not harm your hair.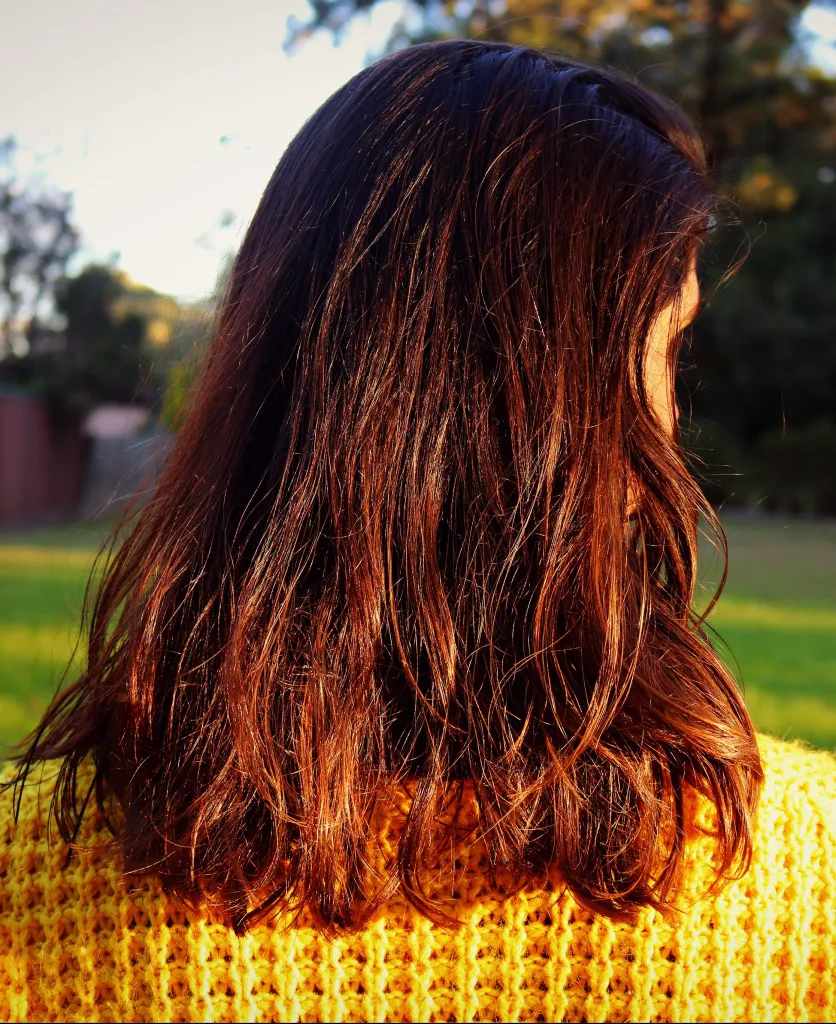 You Can Use Honey to Lighten Your Hair:
Honey has been used in hairdressing products for decades due to its moisturizing properties. On the other hand, honey has now been shown to work as a lightener. Prepare a homemade mask to test its efficacy as a moisturizer and lightener. Apply 4 parts honey to 1 part water to your hair to accomplish this. After that, rinse your hair thoroughly with warm water, and you're done.
How to Use Sea Salt to Rinse Your Hair:
Have you ever noticed that your hair lightens when you go to the beach? This effect is achieved, in addition to the sun, by sea salt, which is a natural dye that results in light and luminous locks. You can achieve this effect anytime, not just during the summer if you don't live near the coast. To accomplish this, combine sea salt and water and spray them on damp hair. Then, preferably in the sun, let it dry. If you use this treatment consistently, you will notice that your hair is already lighter after a few weeks.
Highlights with Baking Soda:
Baking soda can be used to achieve a similar effect to balayage highlights. Yes, baking soda can be used to lighten your hair. To do this:
Combine a tablespoon of baking soda with water and stir until a homogeneous paste is formed.

Apply the mixture to strands of hair, avoiding the roots.

Wrap your locks in aluminum foil and set aside for 4 hours.
After a while, you'll look like you've just returned from California.
Use Lemon Juice to Rinse Your Hair:
We've already seen how to lighten dark and brown hair. But what if you have blonde hair but prefer lighter colors? In that case, lemon juice is an excellent choice. Because lemon juice is acidic, it can lighten your hair when exposed to sunlight. Wet your hair with lemon water and let it dry in the sun to see how effective it is.
The highlights will be evident if you do this for a few weeks. Although it may appear difficult to believe at first, it is possible to lighten hair naturally. 
Other Articles