And they lived happily ever after. Yes, everybody wants that the line becomes a truth for them. But suddenly not, sometimes people get confused between our likings and true love. As a result, many of them end up with a messy relationship or divorce. That's why every couple needs to take pre engagement counseling before making a final decision.
Most of the time, engaged couples invest a lot for their d-day like shopping, booking a hall, catering, photography, and even a beauty consultant. On the other side, after the engagement, all the relatives and friends are aware of the relationship. At that point, breaking up or cancelling a wedding can be a social embarrassment for both would-be bride and groom. To avoid all the stress and find out if your partner is right for you, go for pre engagement counselling rather than pre-wedding counselling.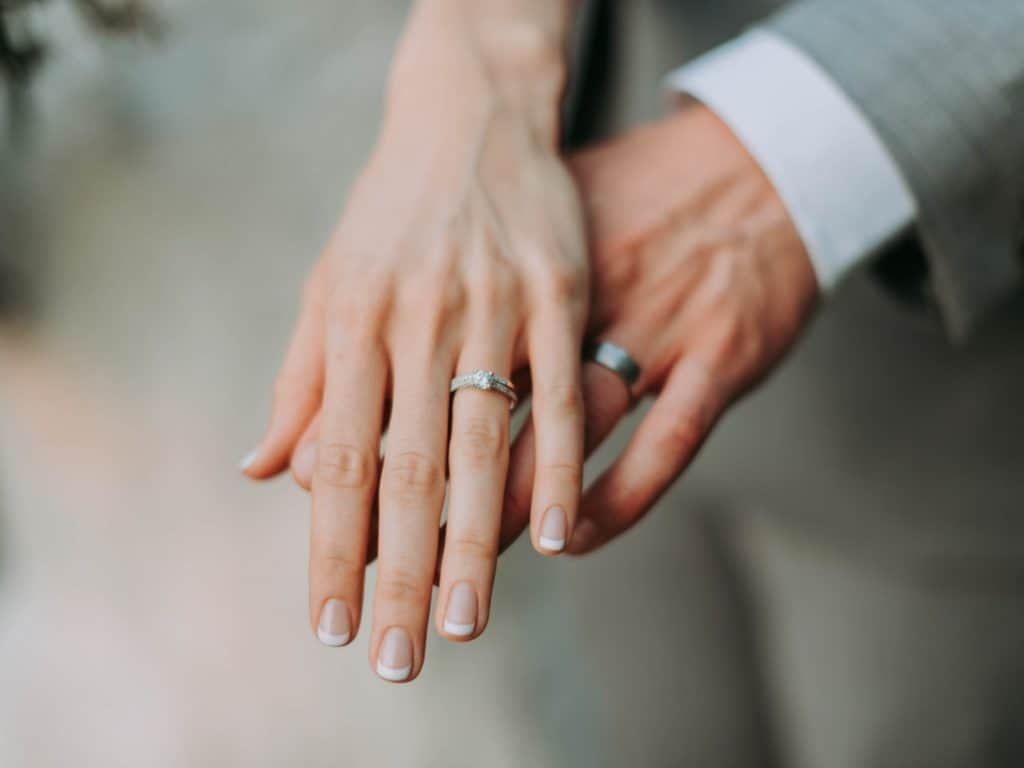 Advantages
Dating a person for a certain time is not enough to know them. A therapist will help you find out the real character of your partner through question and answer responses to given situations.
To spend a whole life with someone, you need affection, attention, and care, not only gifts and date nights. Find out if your partner is willing to give you all the mental and physical support or not.
Understanding is key to a long-term relationship. Both of the partners needs to be understanding and communicative in their own way. Life is all about ups & downs, so it's very important to learn how people react to some bad phases. Dealing with temperament and mood swings is a real challenge.
Another thing which you need to identify is each other's habits. It's important to tolerate each other's every habit starting from eating to sleeping, watching T.V. to dressing sense, drinking, or some other weird practices.
A counsellor will help you to realise the reality of married life. Marriage is not about two individuals living together. It is about two families, you need to deal with each other's family members. Not only that, living under one roof means, rescheduling your routine accordingly, managing financial issues, and sharing responsibilities.
Along with that, you need your own space to figure out your individual ambitions. Suspicion and jealousy can ruin the relationship.
And last but not the least; you have to be aware of the consequences of breaking a marriage. Divorce is the only way out to get rid of a toxic relationship. So it's better to take pre-engagement counselling before heading towards a big decision.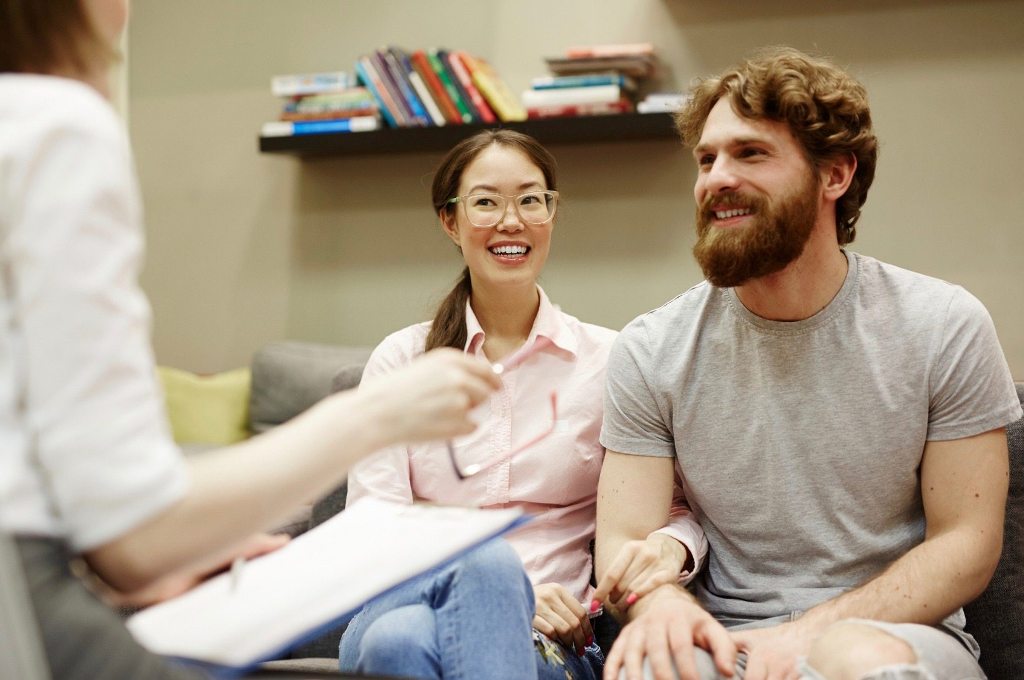 If you want to take one step forward in your relationship, before saying yes, consult a pre-wedding counsellor with your partner. You may end up with a series of sessions with your therapist investing a handsome amount of money and time. But it's less hazardous than filing a divorce case. Apart from the various non-religious and non-spiritual counselling, there are so many online counselling options available. In our busy schedule, it fits easily.
So, don't hesitate, it's your life and you have every right to choose what is best for you. Go through the process of all possible personality tests, and find out if your desired life-partner is right for you. Explore the joy of having a lovely family!
Other Articles