Shoulder tattoos are quite popular among tattoo lovers. Men and women both love to get shoulder tattoos inked and there are varieties of art forms that can be tried on the shoulders. Shoulder works as the best body part for tattooing and shoulder tattoo looks pretty cool once it is done. Shoulder is a big area and good size tattoo designs fit well and another thing is it can be easily covered .If you are little flashy, then you can wear a tank top and leave your amazing art piece out for everyone to admire.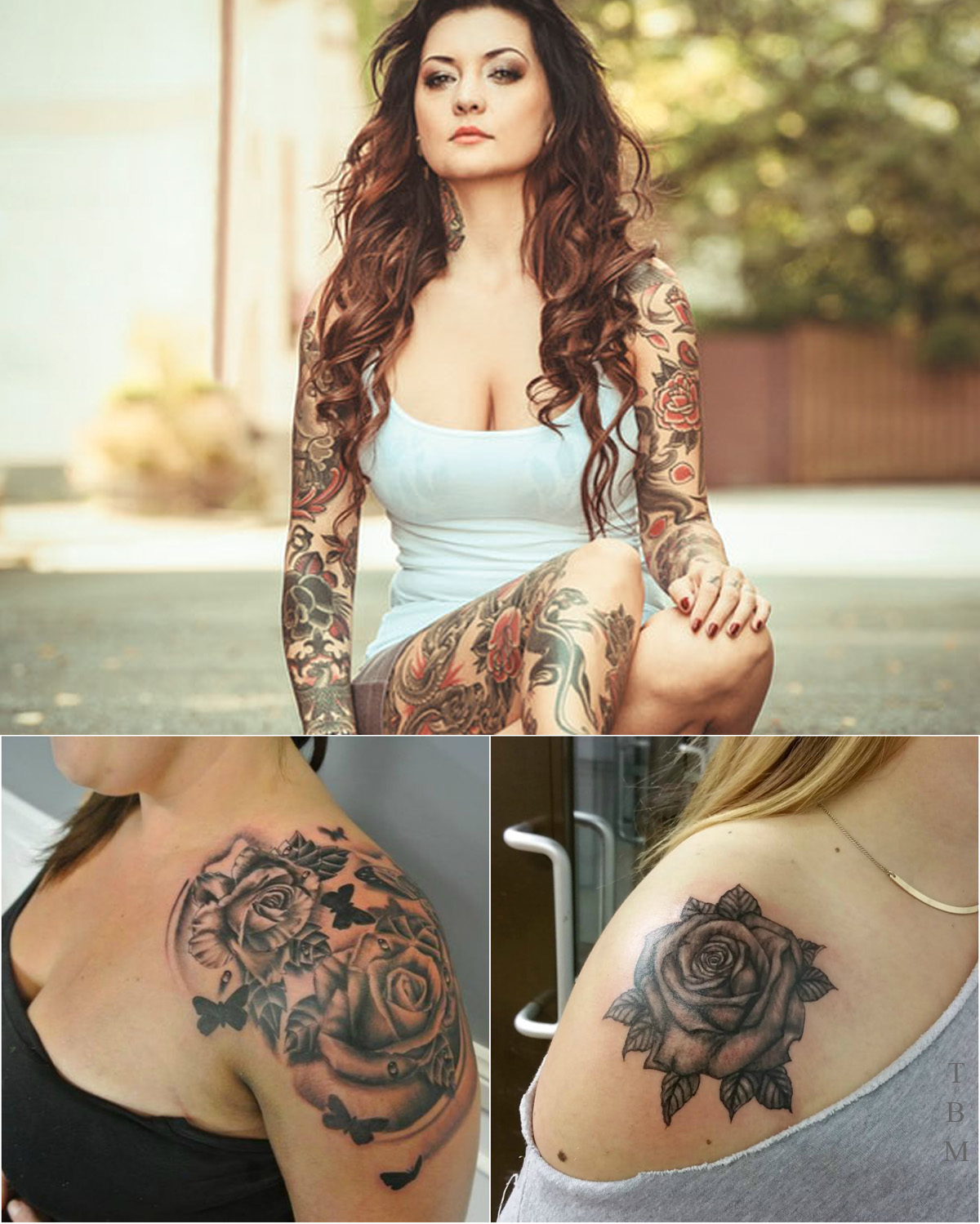 Check out some of the incredible shoulder tattoo designs below:
This type of tattoo design works well on the shoulders. You can get it done in a classy way with the incorporation of soft colors that are extremely subtle and look beautiful.
Shoulder is itself a round shape so it is a great place to carve out rounded shapes. One can get the zodiac sign for cancer in the middle or a tribal crab design which is wrapped on the shoulder.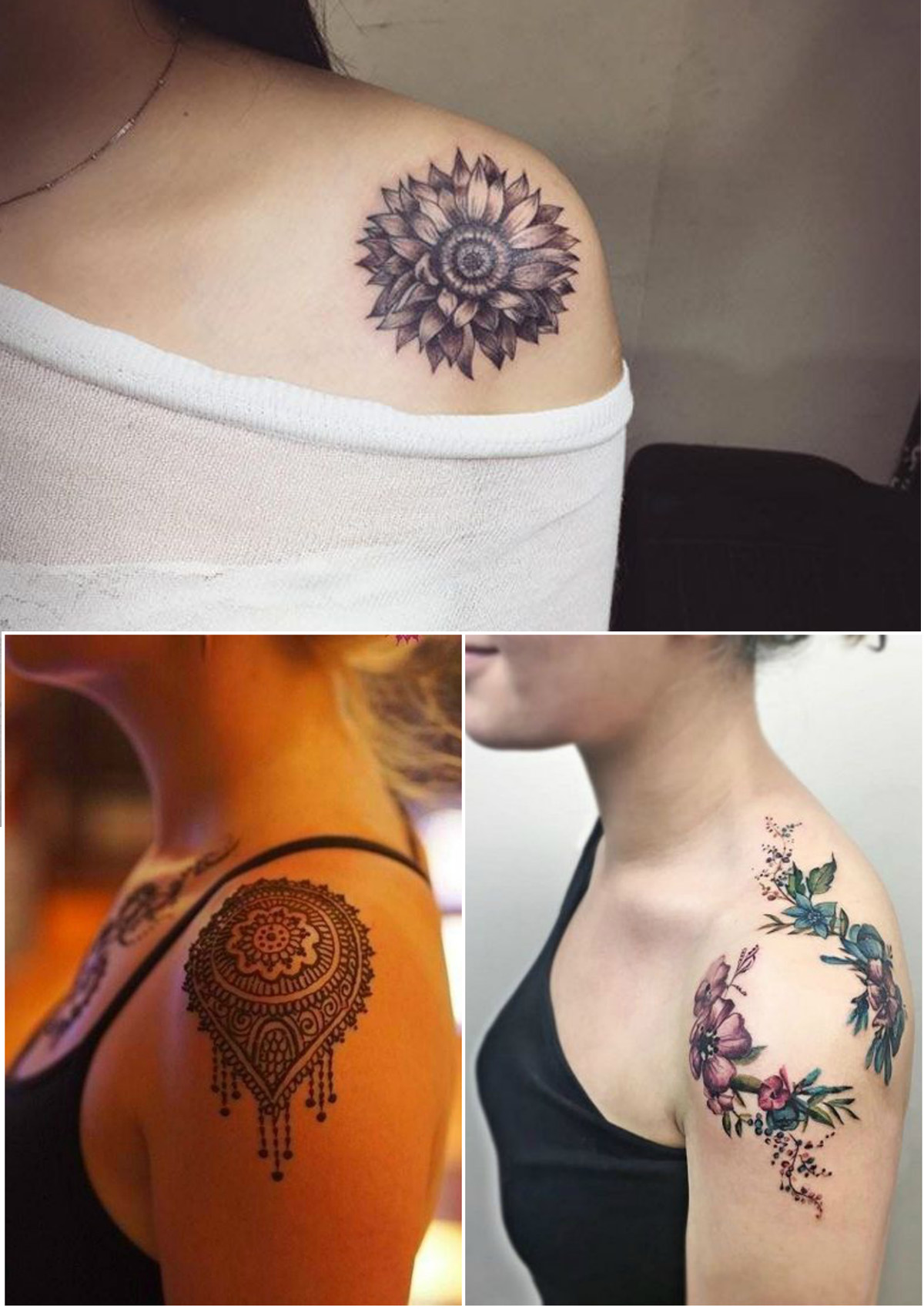 Shoulder can be used to put pieces of texts. It provides large area for writing messages without letting it cramped and it will not run to other parts of the body. It is a nice place to write off few lines from your favorite book too.
Phoenix flying across shoulder
You can get a gorgeous phoenix inked which is flying across your shoulder. It can be done in black and its feathers can be shaded to maximize its influence.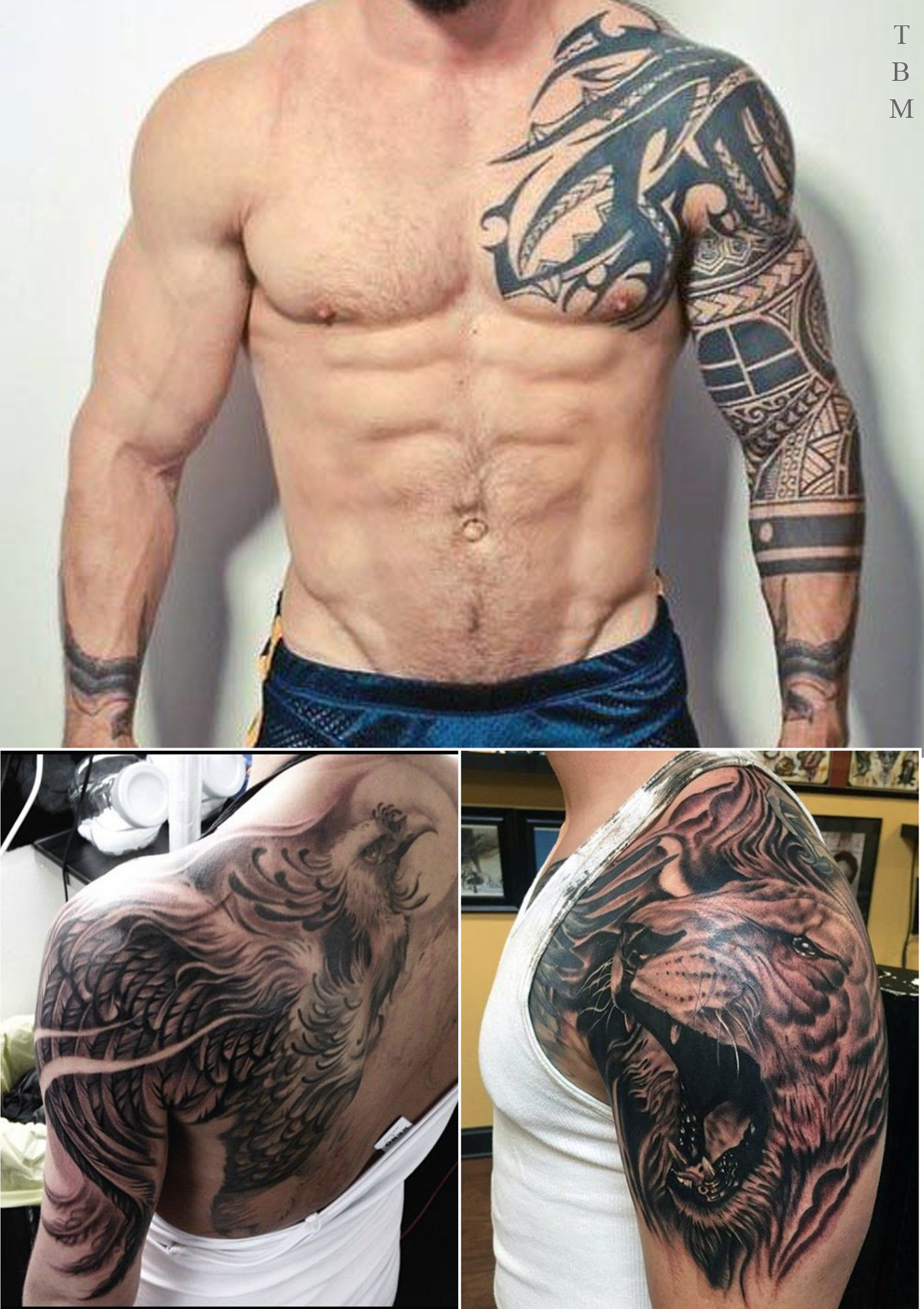 Shoulder tattoos add an appeal to your personality
Tattoo on a shoulder looks really attractive and adds an appeal to your overall looks. You can get the tattoo inked in plain black ink or in vivid colors and the good thing about shoulder tattoo is that it is highly visible and at the same time it can be concealed too.
Other Articles