Beautiful, shiny, cascading hair is something that we all desire, but alas we all have our share of a phase where our hair seems to be dull, dry, lifeless and devoid of lustre. It is heartbreaking! The reason for such hair is many like pollution, poor diet, stress, or hormonal changes. At this point of bad hair phase, all you need is a proper treatment for your hair and some shots of protein. A protein treatment will nourish your hair and hydrate them so that your hair recovers itself.
Protein treatment at a salon:
There is the option to get the protein treatment at a salon, but it has few drawbacks:
a) The pocket pinch is too high, and you are not actually sure as to what goes in those hair packs or masks.
b) It requires too much of time
c) You need to take a prior appointment, and it is a bit stressful
d) Even after the salon treatment to maintain it you need to follow hair care tips at home.
In this article we will discuss the best hair care tips and tricks that can be easily done at home:
Honey, Coconut Oil and Banana Mask
Everything that is in this pack is full of protein and is simply yummy. For this pack, you need to mash 3 overripe bananas or blend it in a blender, add 3 tablespoons of honey with a tablespoon of coconut oil, again blend it for few more minutes till it becomes a creamy thick paste. You can add some water or milk if the pack continues to be very thick.
For applying this pack:
Separate your hairs in sections and apply the pack from roots to tips and massage a few drops in the scalp. Cover your hair with shower cap for 30 minutes and then wash it out with warm water. After this wash your hair with shampoo and conditioner, let the hair dry in air without using any hair dryer.
Avocado and Mayonnaise Protein Hair Mask
It is one of the best hair care tips and tricks that has the benefits and nutrition of a superfood. Take the avocado, peel it and mash it until smooth and creamy. Add mayonnaise to it, and mix till it becomes a smooth, creamy paste.
For applying this pack:
Coat your hair with it and massage it properly in your hair. Cover your hair with shower cap and let it rest for half an hour. Rinse it out with warm water and then wash it with shampoo. Apply some conditioner in your hair and rinse it also. Let the hair dry in the air rather than drying it with a hairdryer.
Yogurt And Egg Protein Hair Mask
It is another hair care tips and tricks with the ingredients that are easily found in your kitchen and are very cheap also. Beat an egg in a small bowl and add 6 tablespoons of curd in it, and mix it well.
For Applying this pack:
Apply the pack from tips to roots and cover it adequately. Wear a shower cap and leave the hair for 20 minutes. Wash it with cold water and then follow your regular shampoo and conditioner regime. With using the hair dryer let your hair dry out completely in the air.
The above were a few of the best hair care tips and tricks that can be quickly done in the comfort of your home. Apart from the above tips and tricks, a well balanced nutritional diet is also essential for a glorious mane. Incorporate exercise in your regime and reap the health benefits of the same.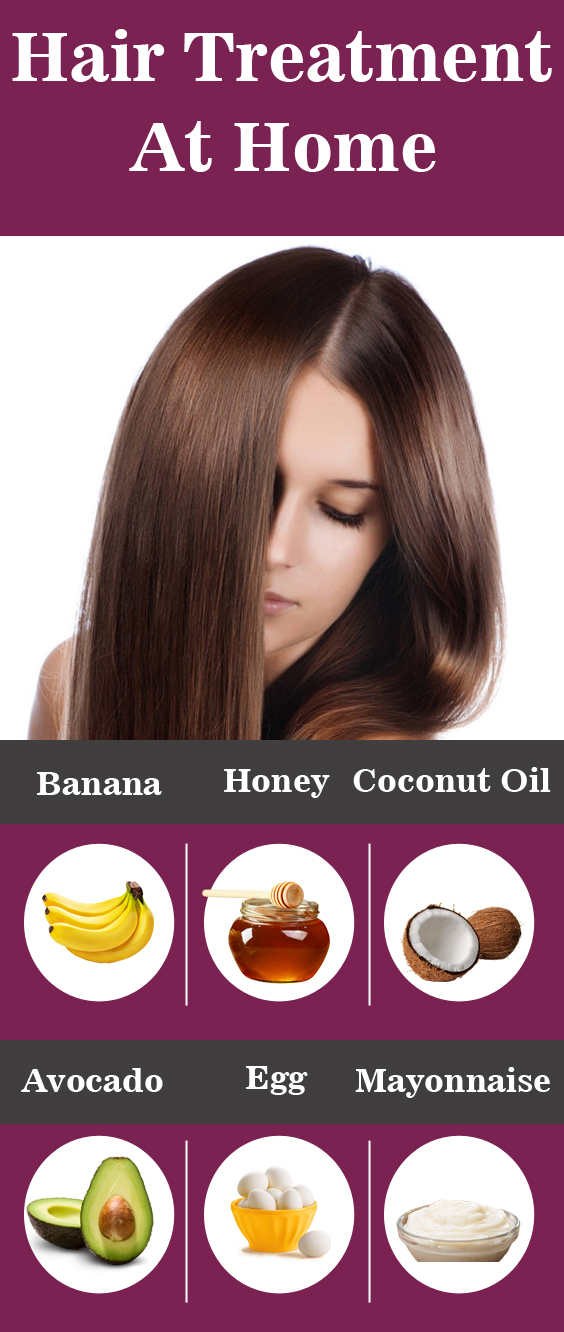 Other Articles