Do you want to know how to keep your tan after summer is over? You do look great! Unfortunately, that lovely golden skin fades far too quickly when autumn arrives. You can use plenty of tricks to keep your amber glow even when the sun isn't shining. Intrigued? Here are our top ten tips for keeping your tan all season long!
1. TAKE THE TIME TO GENTLY TAN
There is no secret; if you want a good tan, you must take your time.
Forget about intense sessions; gradually acclimate your skin to UV rays. Begin by only sunbathing for 20 minutes, then gradually increase the duration of exposure based on your skin's sensitivity. Lighter skin tones take longer to develop a nice natural tan. If you rush, you may get sunburned!
2. APPLY THE PROPER SUN PROTECTION
We recommend strong sun protection during the first exposure to get the most beautiful tan without taking any risks. You can switch to a lower UV index when your skin is amber.
In any case, keep this advice in mind: apply a new layer of cream every two hours after each swim.
3. SELECT A QUALITY SOAP
Do you want a tan that will last all fall? Choose a soap or shower gel that contains vegetable oil. Shower oils are particularly effective when it comes to preventing skin dryness. Your skin will remain soft and velvety due to this nutritional contribution. You won't have to worry about your beautiful tan fading as you shower.
4. REGULARLY SCRUB
Exfoliating is an excellent way to remove dead skin cells. Forget about the grey and blurred complexion; it will keep your skin golden for longer.
However, be cautious when selecting your product! To exfoliate and protect your skin in one step, use a scrub enriched with vegetable oil. Do you prefer do-it-yourself advice? In that case, create a sugar and honey scrub. You'll adore the result!
5. MOISTURIZE YOUR SKIN DAILY
Hydration is the key to a beautiful, golden complexion that lasts! Choose beauty oils, smooth creams, and great kinds of milk. Your skin will appreciate it! Do you know what type of vegetable oil to use? We had you in mind.
Here is our choice: Sweet almond oil, apricot oil, avocado oil, argan oil, and rose hip oil are all excellent choices.
Apply the oil to your skin every night with light circular massages once you've received your bottle. The epidermis around the eyes is thin and fragile, so avoid this area.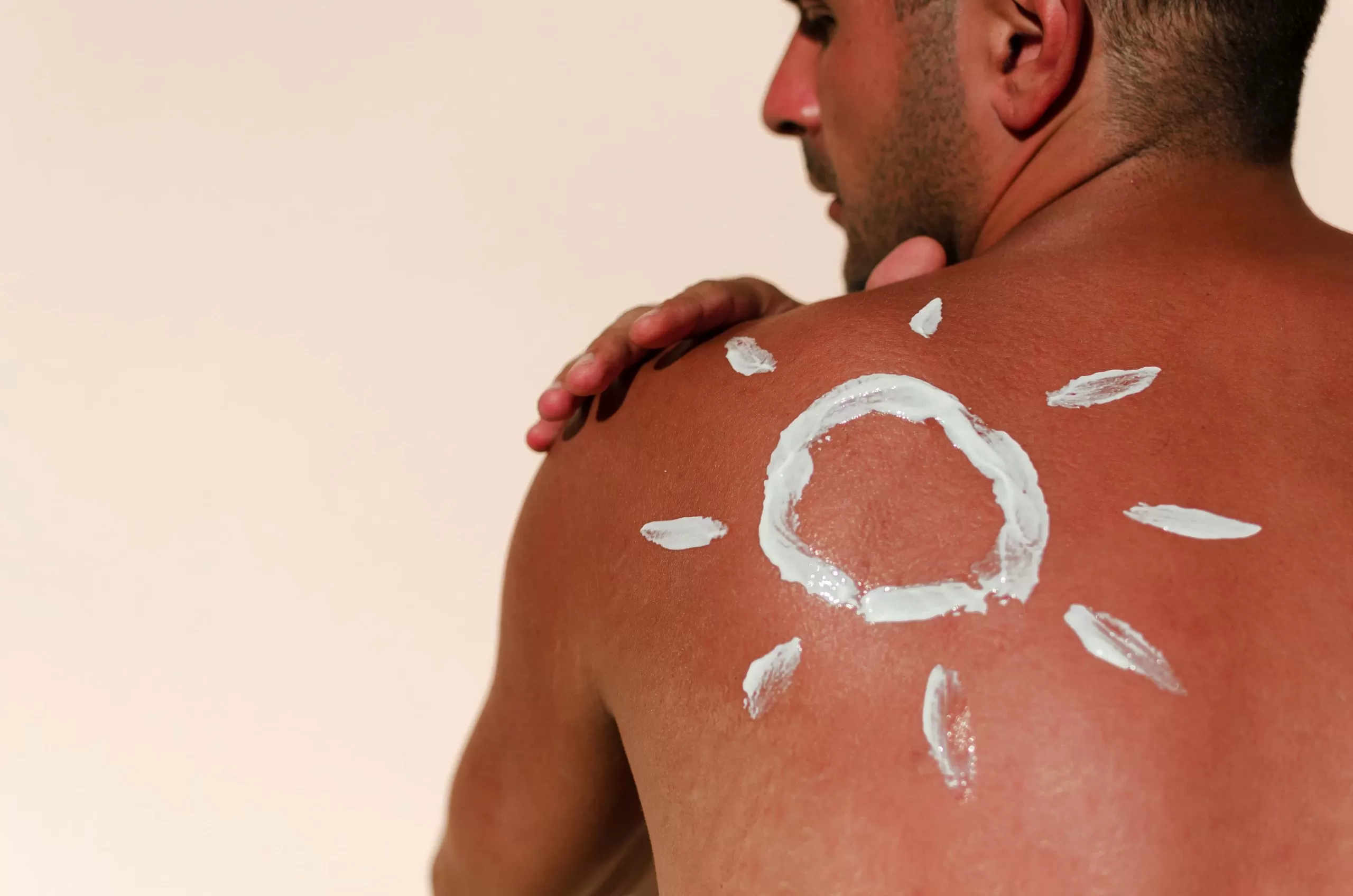 6. DRINK A LOT OF WATER
Hydration, as we always say, is the key to your beauty! Nutritionists recommend drinking a litre and a half of water per day. Do you spend time in the sun? Drink up!
7. EAT BETA-CAROTENE-RICH PRODUCTS
For good health, nothing beats fresh vegetables and fruit! It's also the key to a tan that lasts long after the summer is over. To accomplish this, you must prioritize eating beta-carotene-rich foods. Carrots are the most well-known source but are also high in mango, apricots, sweet potatoes, melon, red peppers, sorrel, and parsley.
8. PURCHASE FOOD SUPPLEMENTS
All kinds of food supplements are available at drugstores and supermarket health food stores to help you achieve a nice, long-lasting tan. Ampoules, capsules, tablets… You have a lot of options!
You can opt for these ready-to-use formulas or take vitamin C. It has antioxidant properties and promotes cell renewal. It will also provide the energy you require to return to school!
9. EXPLORE THE OUTDOORS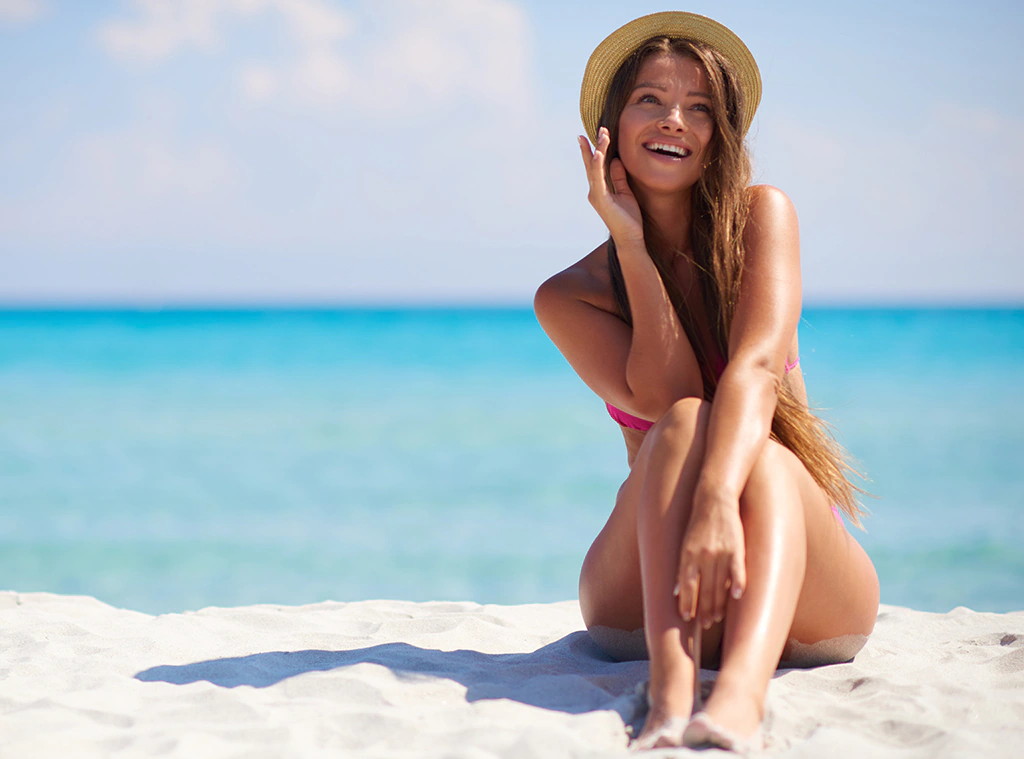 Do you want to keep your lovely summer colour? Don't stay inside once fall arrives. The more time you spend outside, the longer your tan will last. You don't have to spend hours in the sun to reap its benefits; walk around in it.
And, best of all, you'll have enough vitamin D for the winter.
10. APPLY SELF-TANNER
If, despite our advice, your skin's amber colour fades, use a self-tanner. Many high-quality products can be found in supermarkets and beauty supply stores. Do you want to know how to use a self-tanner? Apply it twice a week on average to reap the benefits indefinitely. You can use the product on its own or combine it with a little moisturizing milk if desired.
You will exfoliate your skin thoroughly before using anything. This is the key to achieving a flawless result! Remember to wear gloves to avoid staining your hands and palms. Finally, wait for the self-tanner to dry before getting dressed to avoid streaks.
Had you instead left this to a beauty professional? Schedule an appointment at a specialized facility. In an adapted cabin, you will take a self-tanning shower. In just 20 minutes, you'll have a perfect result. You should now be aware of our suggestions for extending the life of your tan. All you have to do is follow our advice, and you'll be able to keep your tan for a long time!
Other Articles