Preparing your skin before applying makeup is essential for maintaining flawless skin and makeup at all times. Do you understand how to do it? Yes, moisturizer is essential, but it is only the last – not the first – of the seven steps you must take. Want to know what happens next?
Assume you're into restoration and want to turn an old chair into a vintage beauty; which do you think will look better: painting it directly or carefully preparing it first? The same is true for your face. The outcome will be far more powerful if you take care of your complexion before beginning your daily makeup routine.
What steps must you take to accomplish this? Follow these seven simple steps – which will take you less than 15 minutes – and select the right products to bring out the best in your face. Doesn't that sound good? So, are you interested in pre-makeup care?
BEFORE YOUR MAKEUP ROUTINE
Count to seven, and then begin your new skin prep ritual. When you reach for the brush, you'll notice a difference.
1. Purification
The goal is to ensure that your skin is as clean as a whistle, with no traces of makeup or creams from the day before. This can be accomplished with micellar water or cleansing gels.
2. Exfoliators and Masks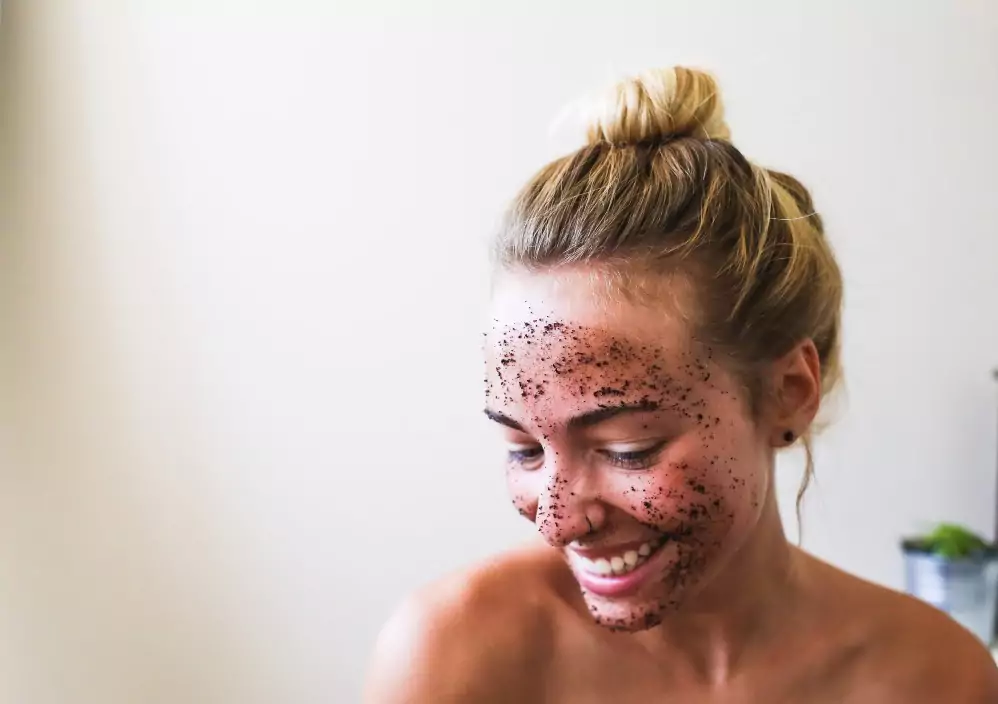 It's time to rejuvenate your skin and make it look as good as new. How? Here, too, we recommend two options: an exfoliating scrub that removes dead skin cells, softens the skin, and purifies the pores, such as those in the Gentle Sugars range – suitable for face and lips – or face masks from L'Oréal Paris' Pure Clays line, which combine intense cleansing with the tender care of a cream. You can combine and alternate both treatments, but remember that this step should be done no more than three times per week.
3. Toner
Although we frequently overlook it, toner is essential in our pre-makeup care and cleaning because, in addition to refreshing, it removes impurities that may have remained and aids in oil control.
4. It's Time for Ampoules
They are the essential step in making your skin look flawless, and your makeup looks flawless. The Revitalift Filler ampoules with hyaluronic acid are a 7-day moisturizing treatment that will give your skin a "boost" of juiciness, plumping it up where it is most needed. Another advantage is that because they are single-dose, if you are not going to spend the day at home, you can put them in your purse and forget about them.
5. Serum
The serum is like layering beauty on top of beauty; it enhances the effects of everything else. Depending on your choice, it can also have anti-wrinkle, revitalizing, and illuminating properties. It's an absolute must for your skincare routine.
6. Eye Contouring
Applying multiple layers of concealer is pointless if you don't first care for the delicate skin around your eyes. Make room on your bathroom shelf for eye contouring cream because it will be your best weapon against signs of expression and fatigue in this area. What benefits does it provide? Moisturizing, fewer bags, and fewer dark circles. A must!
7. Day Lotion
It may have been your first, or even only, step in the past, but day cream with SPF is now the final step in an excellent pre-makeup routine. It not only boosts the hydration of the other skincare products but also protects your skin from photoaging and helps prevent the appearance of sunspots. Please choose the one that best suits your needs, and remember to apply it to your neck.
You're now ready to apply makeup, and because your skin is in great shape, you can even go for the no-makeup look. Why not begin tomorrow?
Other Articles