Nicole Trunfio Jewelry is filled with pieces that she herself wants to wear
Nicole Trunfio is an Australian supermodel who has come a long way after winning award for her performance in the television series of" Supermodel of Australia". She walked the ramp with many designers like Chanel, Dolce, Gucci and many others.Not just satisfied with her modeling career, she entered into the world of jewelry too with the launch of her fine jewelry brand "Trunfio Universe".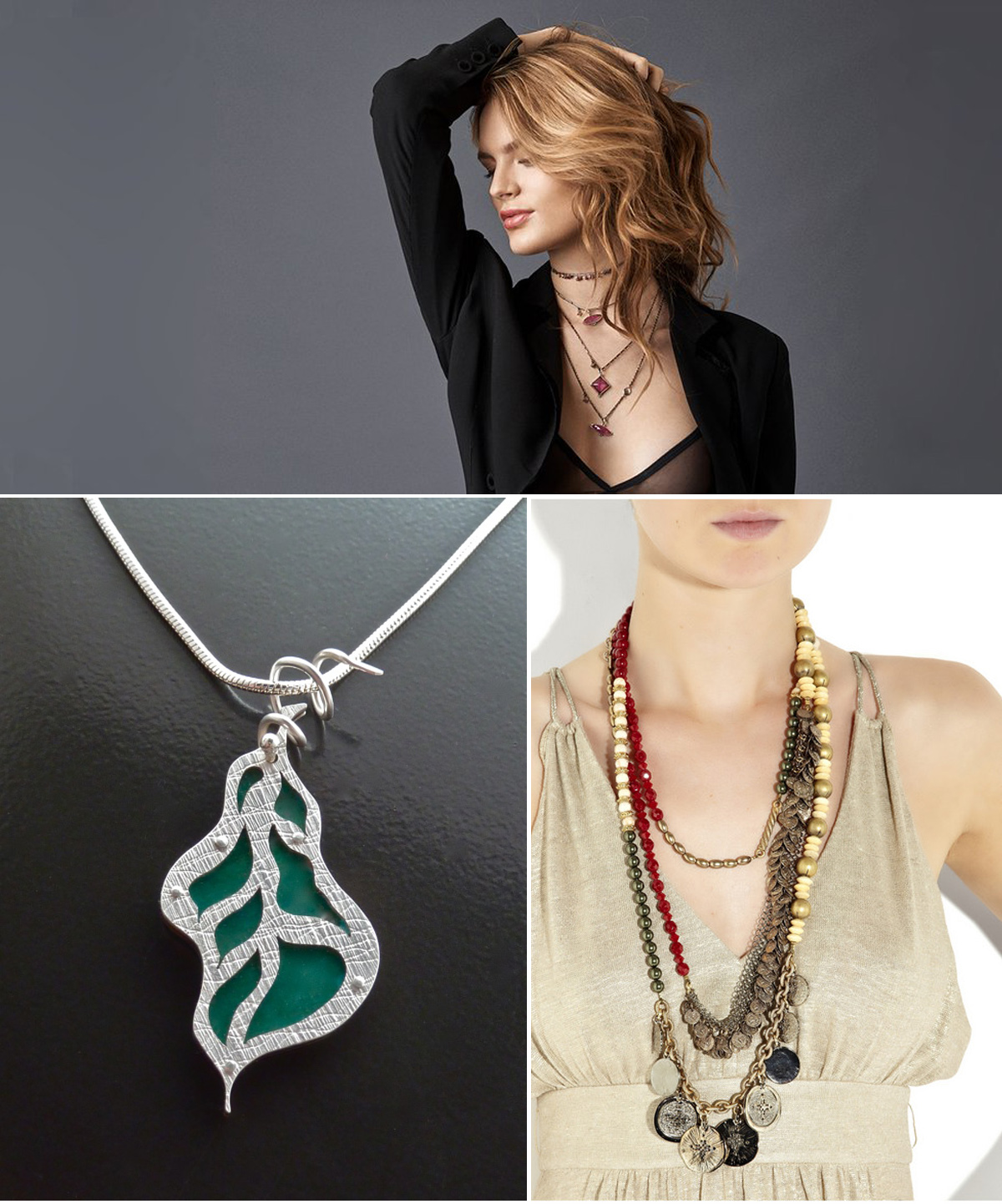 She created elegant and tough masterpieces
She has created some of the unique master pieces of jewelry and she has named one of the bracelets as the "Universe bracelet". The universe bracelet gives a chance to the buyers to create their own customized jewelry piece. The Nicole Trunfio Jewelry line comprises of the elegant and tough master pieces in yellow, gold, black rhodium plate or sterling silver. Her universe bracelet features the lock closures which are secured by the attachments that can be interchanged.
Designers launched Zodiac sign jewelry collection
She also came up with the zodiac sign jewelry brand which is a true luxury brand and her collection represents her own style and choice.She considers her jewelry collection as immensely invaluable, high quality and the one that can stand the test of time and can be passed through several generations in a family.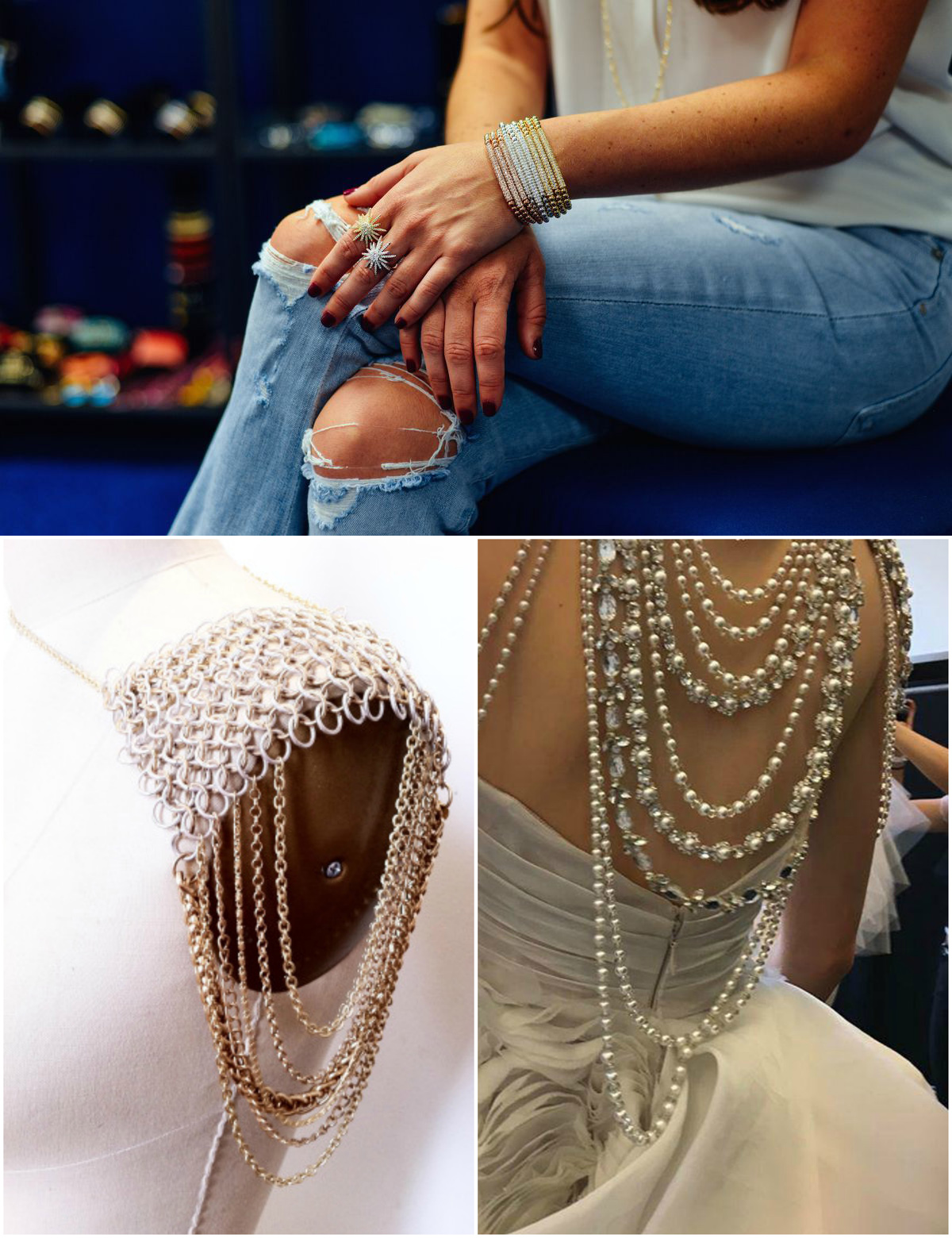 Jewelry that bear the test of time and can be passed through several generations
She has also launched a 14 carat gold jewelry collection under the name "Erth" and it has garnered the attention of the celebrities too. Today Nicole continued her career as a jewelry designer as well a model continuing her shoots along with the designing of Nicole  Trunfio Jewelry.
Other Articles