Fashion is all about being comfortable in your style. When it comes to selecting a tip to toe look, one requires paying equal attention to clothes, accessories, jewelry and also boots. Staying covered in make-up and loaded with jewelry is not possible always. So, when you choose to step out in your natural look, the main ingredients of your style would be outfit and boots.
Here are certain outfit ideas for every kind of boots that you can consider
Layered clothing: Wearing capes, coats, ruffled sleeve tops or pants is a common thing to do when you want to slip into something comfortable. Good news is the layered clothing can help achieve a fusion look. This gives way to lot many choices of boot styles such as peep-toe, wedges, riding boot etc.
T-shirt and Jeans: This is a tried and tested apparel that can make you look funky even in flip-flops or slippers. You can go a bit formal by wearing covered boots with strap. If you go experimental with jeans and make it look more casual by cropping it to short's length with shredded ends, you can also give stacked bootie a try. This outfit offers comfort to both men and women and they can definitely consider wear everything of their choice with this.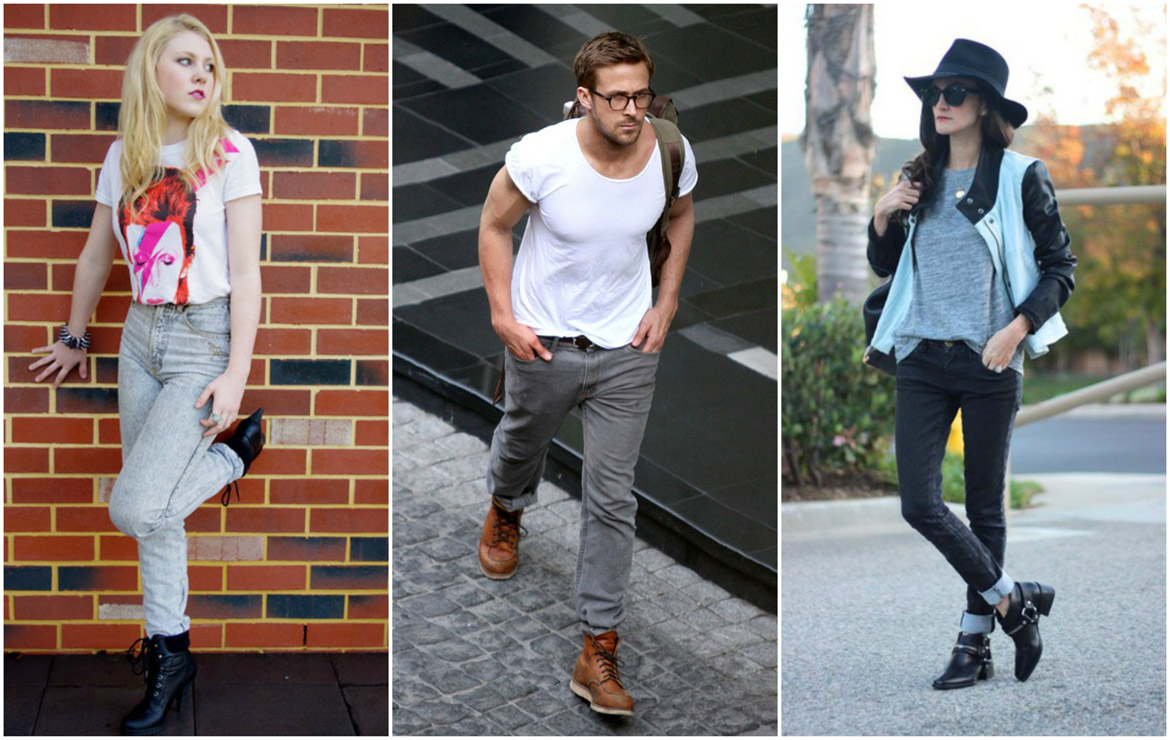 Midi dresses: Midis can be knee-length and shorter. It all depends upon how much bold is beautiful for you. These midi dresses look perfect with stilettos, riding boots, ankle boots and others. The midi dresses do give freedom to experiment with varying footwear as none of the boot types look out of place with them.
So, when you are stuck with limited clothing options, you can pick any of these for daily as well as occasional clothing. The problem of selecting boots simple vanishes away due to their versatility quotient.
Other Articles