The casual style is all about mixing the chic as well as the stylish items with quite more casual dresses. This is just like when a person wears the suit pants with sneakers or wearing a slick blazer with the jeans. But don't mix the sweatpants with the moccasins. Let's check out few of the top stylish in demand casual wear trends that will enable you to redefine your wardrobe this year.
Redefine Your Wardrobe With in Demand Casual Dresses
Try neutral tones
Well wearing single colour is a style statement. This year saw the appraisal of the more dependable neutral colours. You can wear pastel shades during the warm spring season and can wear the classic with the totally black look.
Wide leg pants
Well this is quite trendy and everyone wants to have at least one in the wardrobe. This is one of the biggest comeback trends this year. So replace your skinny pants with some baggy fun.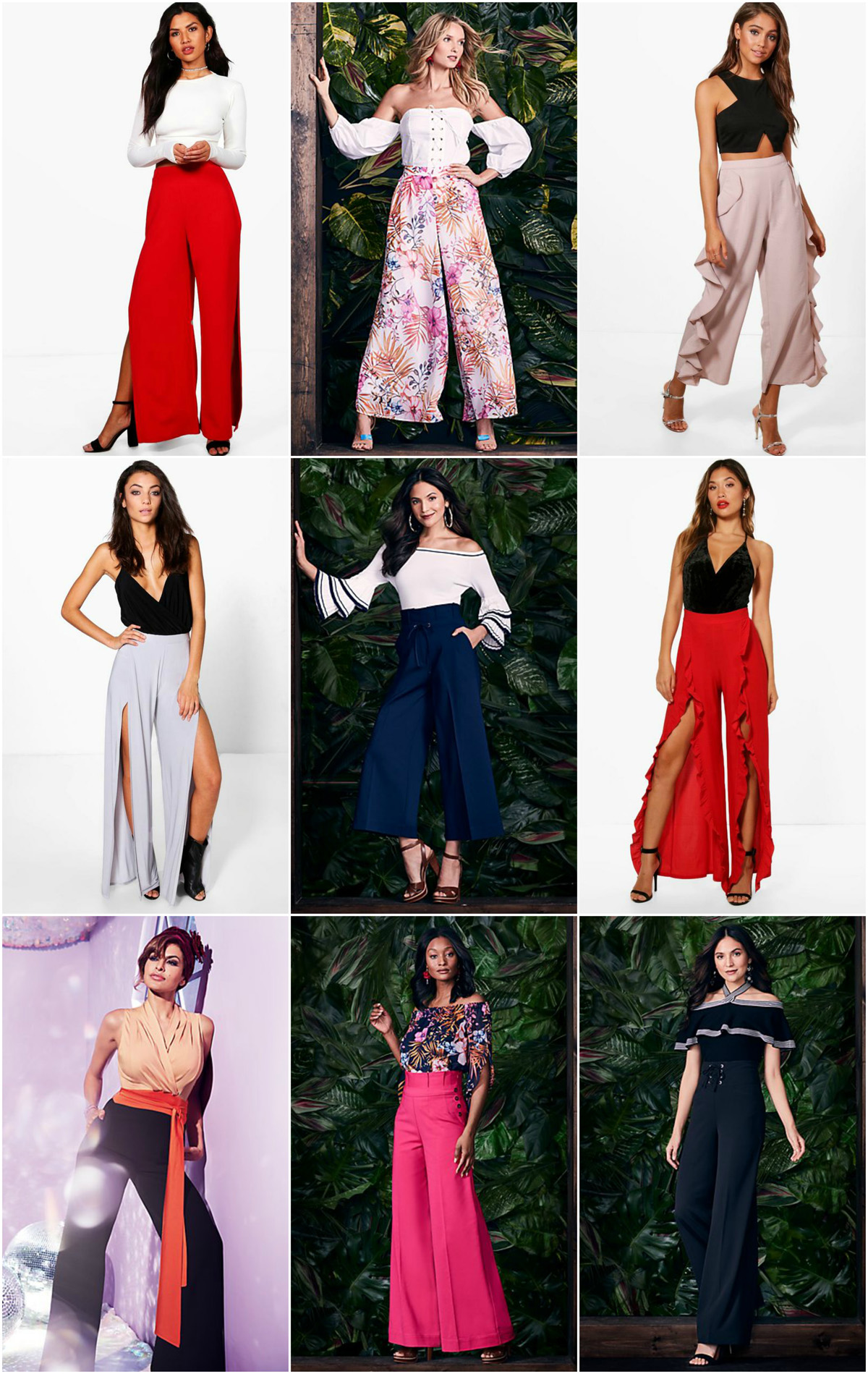 Keep bomber
This is quite an interesting wear trend that has arrived again .Although we have heard about it in the past two years and now it has become the masterpiece for the wardrobe. It is for the fuss free shape and this comfortable outfit can be worn during any type of the occasion.
Camouflage
This is something which is never going to leave the catwalks. Well today the top brands are suggesting the more of the subtle patterns in comparison to the course and the combat fatigues. Some of the surprising assortments of the colour patterns have been designed just like the Dsquared2.
Few more tips to consider
For the in demand casual look advised to wear their jackets with the pair of the skinny denim jeans. If you are wearing a plain bomber just match it with the sweatshirt or may be a tailored stripped shirt.
Images Credit:- lulus.com , boohoo.com
Other Articles