We all deserve to be recognized and we all want to get fit under Fashion "terms". Be it a skinny girl wearing a crop top or a plus-size woman wearing a short dress, fashion shall include it all. While we wonder about plus-size or overweight women, let's define their fashion terms in our quirky way. Hairstyles play a pertinent role to transform the overall fashion style of a woman. It is imperative to know what we have got for overweight women. The most important thing to know about the hairstyle for plus-size women is that try to evade the front hair look.
The focus should be to keep your fair preferably on sideways or tie it up. These kinds of styles don't just give an appealing look on your face but change your overall look within a blink of an eye.
1. Dare to bob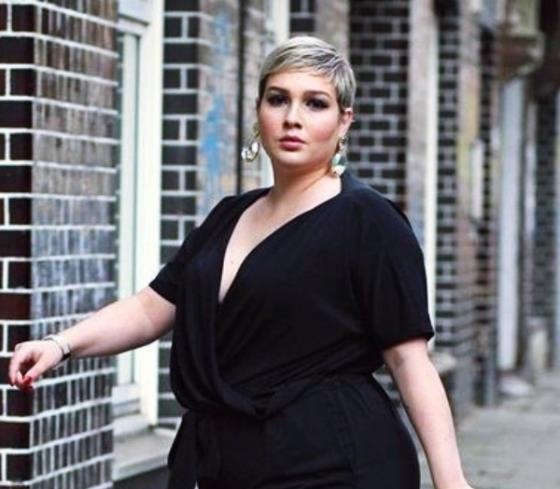 Bob cut has always been my favorite and when it comes to style related to overweight women, I believe they are going to slay in this kind of style. Bob cut doesn't only make you look 'cool' but sharpens up the look of pointed cheekbones and jawline. As shown in the picture, you can curate either a messy look or just simply keep it one side and pin it up if you have to for a formal meet.
Bob cut restricts your distinct styling but isn't this enough in itself?
2. Quirky Bob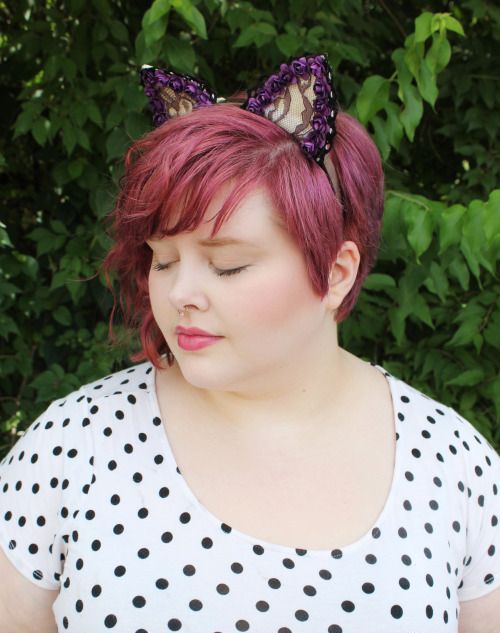 Well, you all must be wondering what quirky bob means? I guess the picture speaks in itself. It is not just a simple bob cut but along with that you can grow a little bit hair on one side and maintain the balance by cut down the hair from the other side. This is a new trend when it comes to hairstyling. I believe it to look perfect on round-shaped or overweight women. As observed, in this type of style you can keep your fringes. Anyway, we believe that you are going to slay.
3. Deadlock Long Hair

As told, long hair has got an end number of options to style hair in any way possible. If you have long dense hair, then you can go with this style. If you believe it to be time-consuming, then you can simply curate a bun in the middle of the scalp by taking a partial volume of your hair. That not only makes you look fashionable but it aids in keeping your hair clean and maintained.
4. Shoulder Length Wave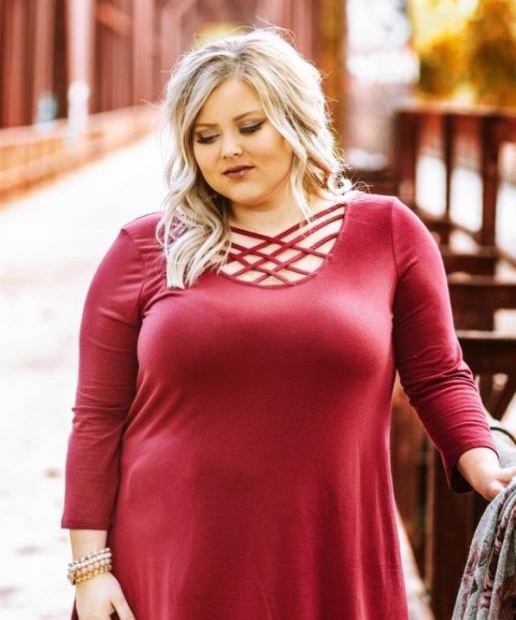 It has always been about carrying yourself in confidence. Personally, the shoulder cut is the best one. If you have wavy hair and you want to keep your hairstyle simple and subtle then this is the best one for you. Make sure to get long strands in front rather than the short ones. It makes the overall look splendid.
5. Curl it Up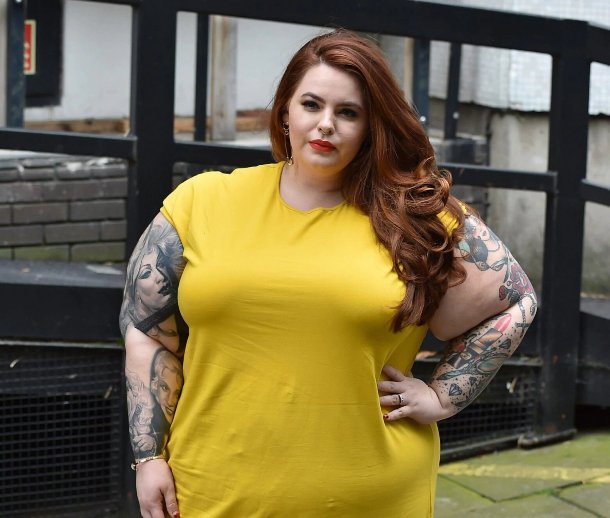 Plus size women, you have got everything to flaunt. If you have long hair with heavy volume, then this is the perfect style for you. If you have wavy hair then you're the chosen one. However, if you have straight hair, then keep it one side of your head and pin-up from the other side. After all, it's all about showing off your silky and smooth hair. You can also get color done to add on to an amazing style.
6. Long Hair  Less Volume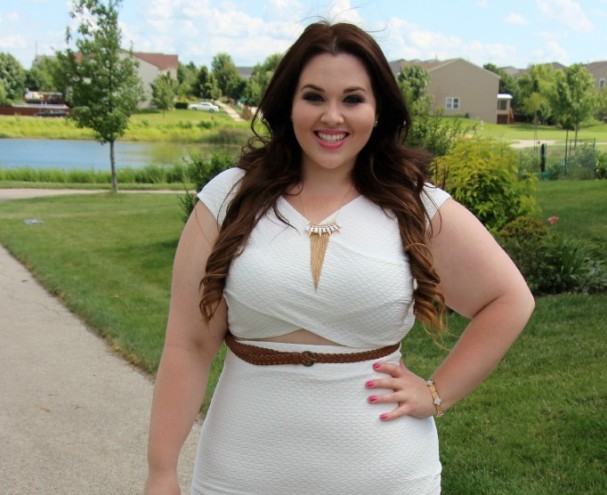 If you have long hair and you believe that the volume of your hair isn't great then this is the perfect style for you. It is easy and simple to curate. There is no compulsion to curl your hair ends. Yes, you can do it if you're going for a special occasion. However, you are going to slay anyway. Make sure, for long hair, you can get straight or step cut. Fringes won't be something that we would support. In this style, do the middle partition and flip your hair in front of both sides. It looks clean. You can go with this style for any type of function or event.
7. Short and Curly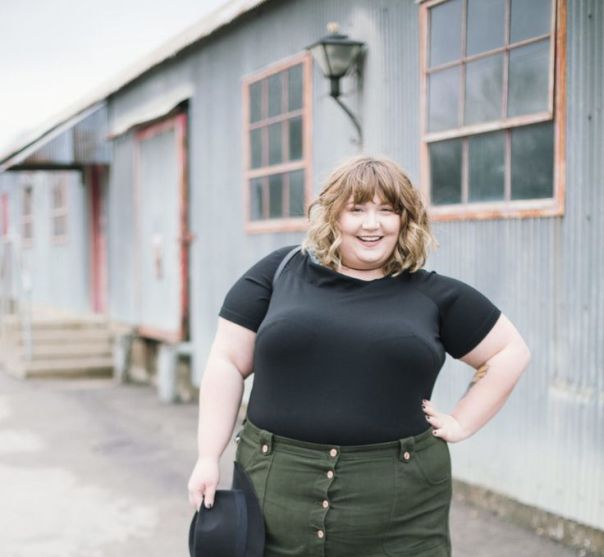 Just look at the alluring beauty of this style. Fun fact- a good hairstyle makes you look confident. If you are someone who loves short hair over long hair then this hairstyle is for you. Make sure not to make it too short. It would look perfect up to your jawline or chin. And yeah, who told you to avoid fringes? Well, in this hairstyle it is all yours. That just makes you look cuter and leaves other speechless. This kind of style gives quirky and vibrant vibes and I am pretty sure you won't let it go away just like that.
8. Back to Longevity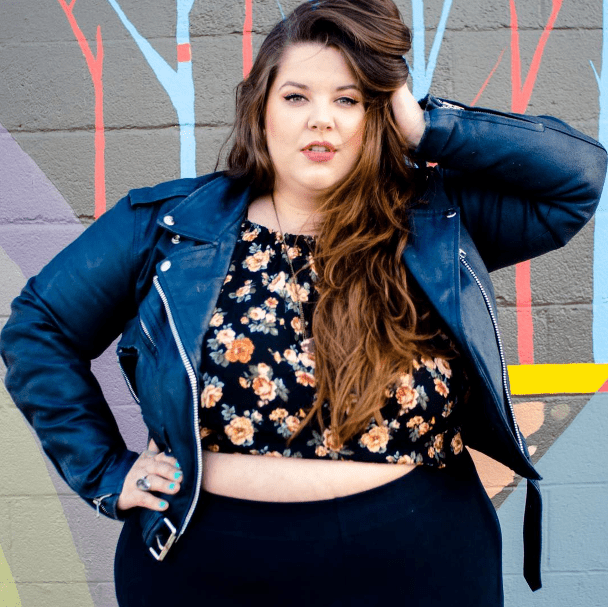 If you are someone who just can't live without long hair then this one is for you. The best part of long hair is that you can flaunt it in any way possible. To make the best use of long hair, get it colored- blonde or chocolate color. Long hair with good volume makes the best combination. If you are heading for a casual meet then this type of hairstyle is perfect. Try to keep it as messy as possible. Let your hair talk while you just go ahead and slay it.
9. Make it to bob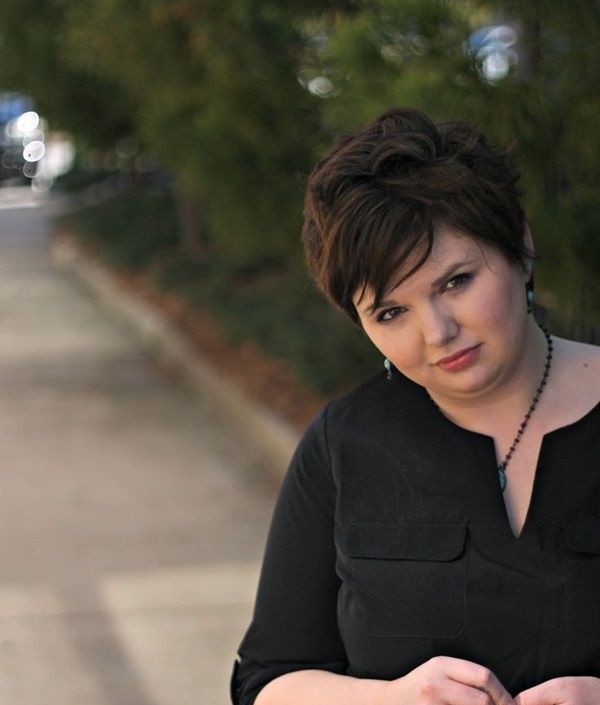 You have no idea how stunning bob cut can make you look. If you have silky hair with good volume then this is the best type for you. The best part is not to think about it. Keep it as messy as possible. For this type of style, you can get highlights done. That would look astonishing and that will complete the whole look.
10. Fringes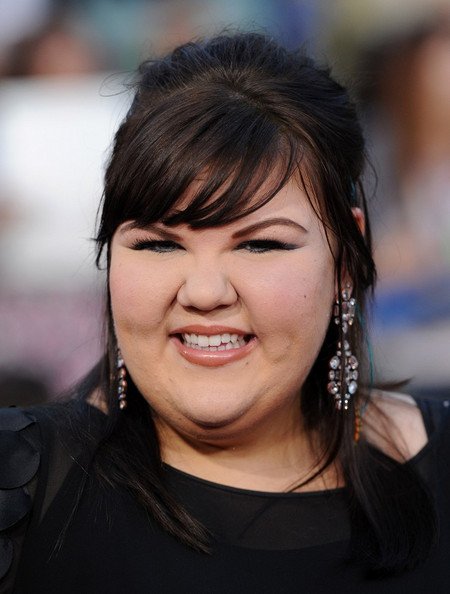 If you have a bit long hair then you should pick this style over any other one. All you have to do it tie it up behind with a clutch or pin. Make sure not to tie it in a pony. You can get flicks around your forehead to complete the whole look. As told above, messy is the best type to slay your style. Messy hair play on its own and you would love it.
As can be seen in the picture that the side strands have been kept loose so that it covers ear and comes in front. This style is best suited for professional occasions. The left down hair, you can either keep all of it behind or keep a little in front. Well, anything is fine. If you are not comfortable keeping it in front then also it is allowed. The fringes are playing the front part and you can't love it more.
In conclusion, whatever you choose we believe you are going to slay it. All you need is confidence and a perfect style. The most preferred type of style is bob cut or perfect long hair. Well, you know it better! We are here just to guide you with the world of hairstyles which is waiting for you to experience it one by one. Try any of the above-mentioned styles. Trust me, you won't regret your decision. To get a better look you can get hair color done or simple highlights would also work. It all depends on you and your confidence level.