The great thing about long hair is that they are so versatile and you can pretty much do whatever you would like to do with them. You can create any gorgeous hairstyle with your long hair strands. If you are wondering what all can be done with your long luscious hair,check out some of the long hairstyles which we have put together.
• Elegant long shag
The long shag hairstyle involves curls and this hairstyle combines the look of the straight hair at the upper part and the more expressive curls that are present at the bottom.
• Half up do with water fall braid
The long hair can be layered and highlighted for the addition of the depth. The pretty waterfall braid can be created and you can keep all the thin tresses together and they are swept back to look thicker.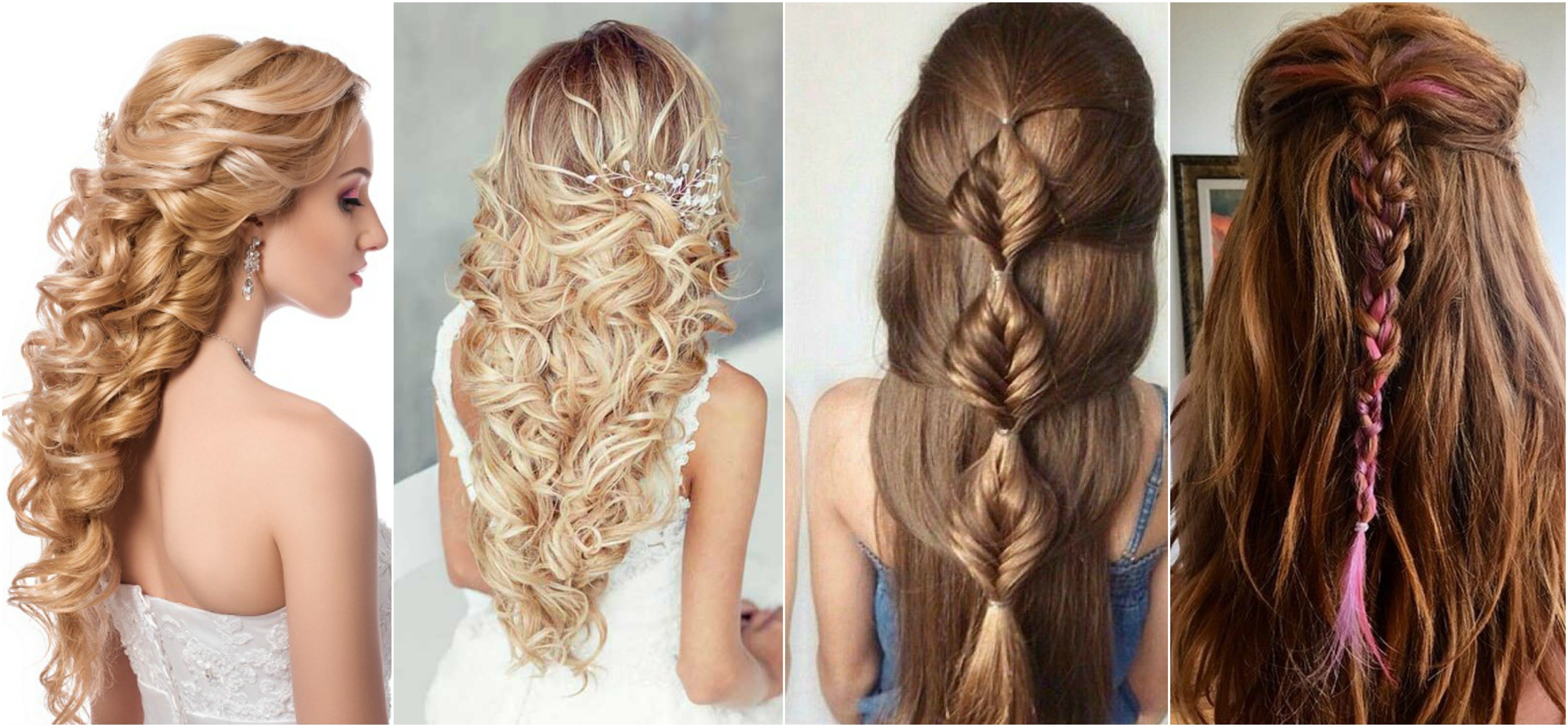 • Sleek and subtle side part hairstyle
An extremely polished side part with one of the side tucked behind your ear makes you look extremely charming and put together.
• Boho chick braided hairstyle
This hair style looks amazing on a woman with long hair and works well during special events like marriage or any other special occasion.
• Sleek top knot
Pull your hair back and tie a top knot either on the top or the side part of your head.You can also try a messy top knot by letting few of the tresses loose .Famous celebrity Britney Spears have been spotted many times in this hairdo.
Flaunt your fancy hair style wherever you go
There are end less variations that you can try with your long hair. The best thing is that some of the best long hair styles don't require much time for their creation and you can flaunt them easily wherever you go.