Wavy hair, which falls between straight and curly, has its own set of styling rules, which is why we've chosen the best cuts and hairstyles.
Your hair is neither straight nor curly but somewhere in the middle, with the best and worst of both worlds. Wavy hair has the volume and movement of curly hair but the obedience and fall of straight hair, characteristics that can play a significant role in selecting a suitable haircut or maximizing the benefits of a good hairstyle. We have examined the latest trends in haircuts and hairstyles for men with wavy hair to provide you with the best inspiration. So, if you're thinking about going to your hairdresser for a trim or giving your hair a new look, you'll find all the inspiration you need right here.
We've got everything from the classic grunge-inspired mane for those who don't want complications to the most daring hairstyle for those who aren't afraid to spend a lot of time in front of the mirror with a brush, blow dryer, and styling wax or hairspray in hand. The classics will also have a place thanks to various haircuts and hairstyles that incorporate a few tricks to make the most of your short wavy hair. Some of the most fashionable haircuts and hairstyles are found in the middle. The key here is volume play, and alternating shorter layers with longer ones is essential for highlighting features and achieving perfect proportions.
The nostalgic will find a couple of hairstyles straight from the 1980s and 1990s, as well as more extreme hairstyles for those who want to define their style well and are clear that standing out is not an option.
Dive into all of these options, and once you've decided on a direction, always consult with your hairdresser; they're the experts in the field, and they'll be able to tell you if your idea is the best for your hairstyle and face shape. Here are the top 27 best hairstyles for men with wavy hair.
1) Long Wavy Hair
Every man's favorite hairstyle is his flowing long, and silky hair. So, your long wavy hair remains at the top of our list. This hairstyle never goes out of trend.
2) Wavy Ponytail
You have seen many celebrities with a ponytail. Believe us; this hairstyle is one of the hottest trends. A wavy ponytail, and you're all set to glam.
3) Half Ponytail
If you feel your ponytail has become boring, you can always opt for this half-up look. Your wavy hair will look awesome with it.
4) The Wet Hair Look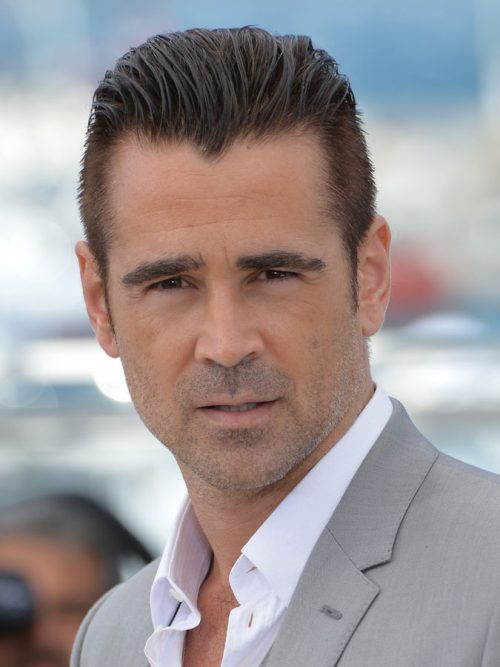 Women wear this style on the red carpet, and men also look sexy with this wet hair look. You can blindly go for this option to give a refined look to your waves.
5) With Side Parting
Side-parting might seem like an underrated hairstyle, but it's an absolute choice for many celebrity icons. Not everyone is fortunate to have this wavy look, so feel confident to wear it with a side parting.
6) Dark Blonde
If your hair is black or brown or of any such dark shade, you have the option of colouring it to a dark-blonde shade and giving yourself some life.
7) Garnet
The hairstyle everyone likes. Go with free-style wavy hair.
8) Having Bangs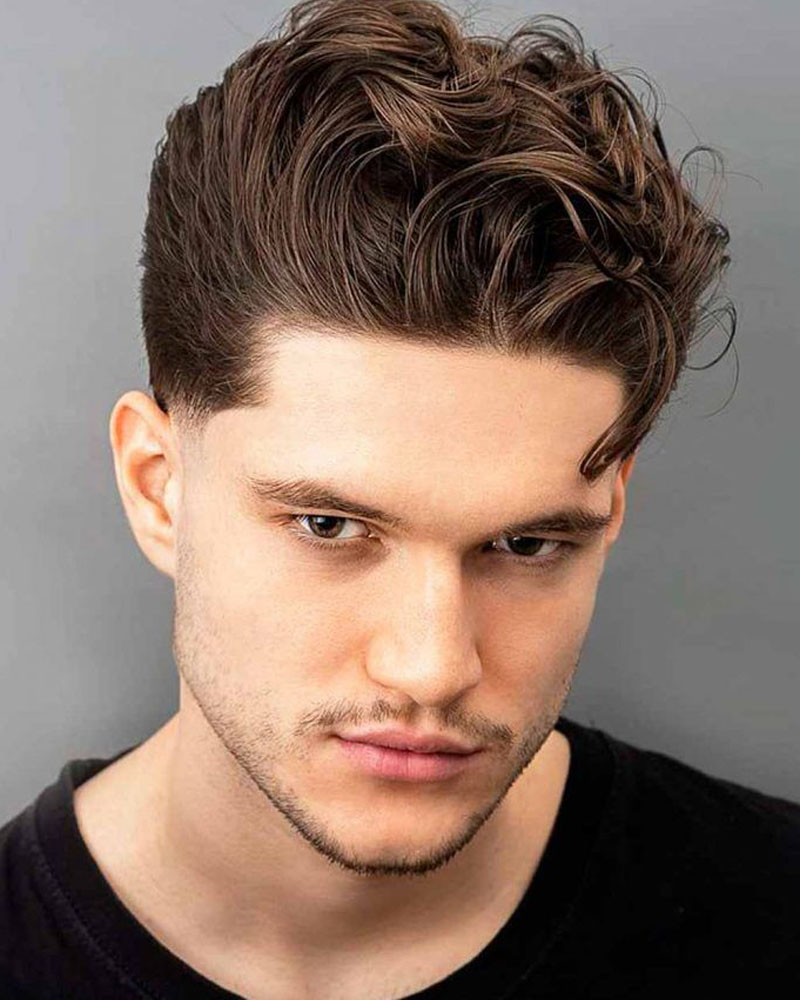 This style has more and longer hair on top that is combed forward. Or let your bangs fall upon your ears.
9) Parting in the Middle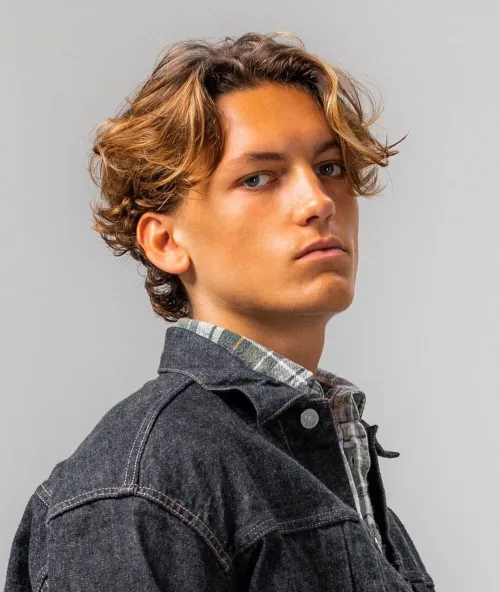 The classic grunge hairstyle features a middle parting.
10) Curls with a Googly Appearance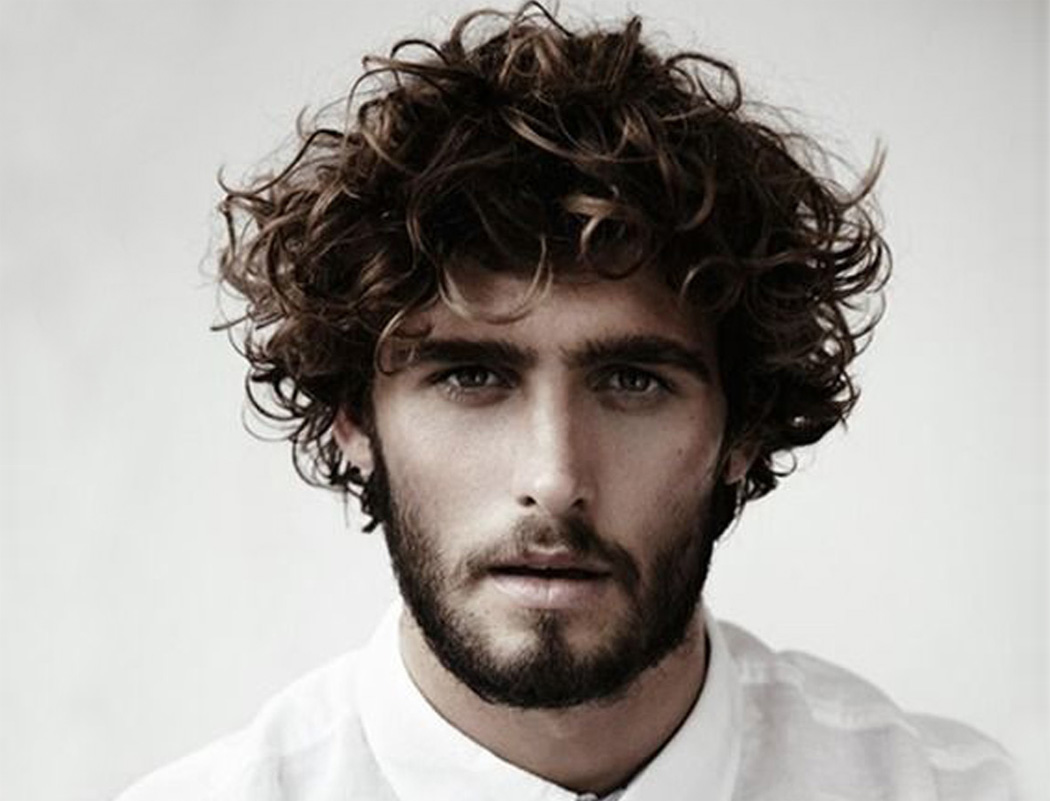 A natural hairstyle for a bowl cut with volume.
11) A Sloppy Touch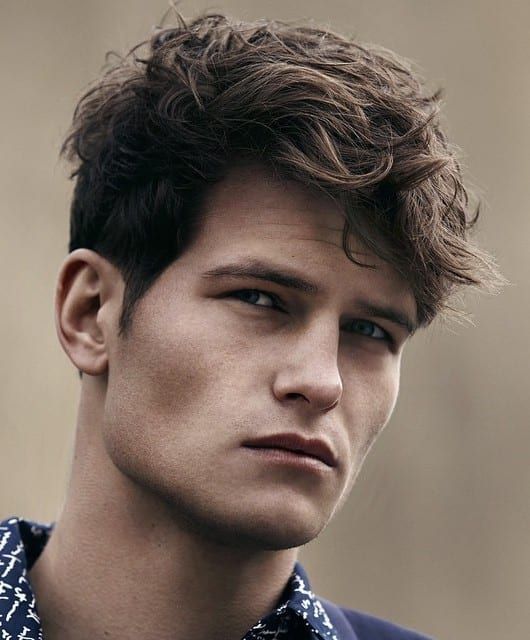 A traditional haircut with sideburns and added volume on top.
12) Short on the Sides
Short haircut with short straight bangs that reach almost to the middle of the forehead. The top is long with shorts on the sides.
13) Similar to the 1990s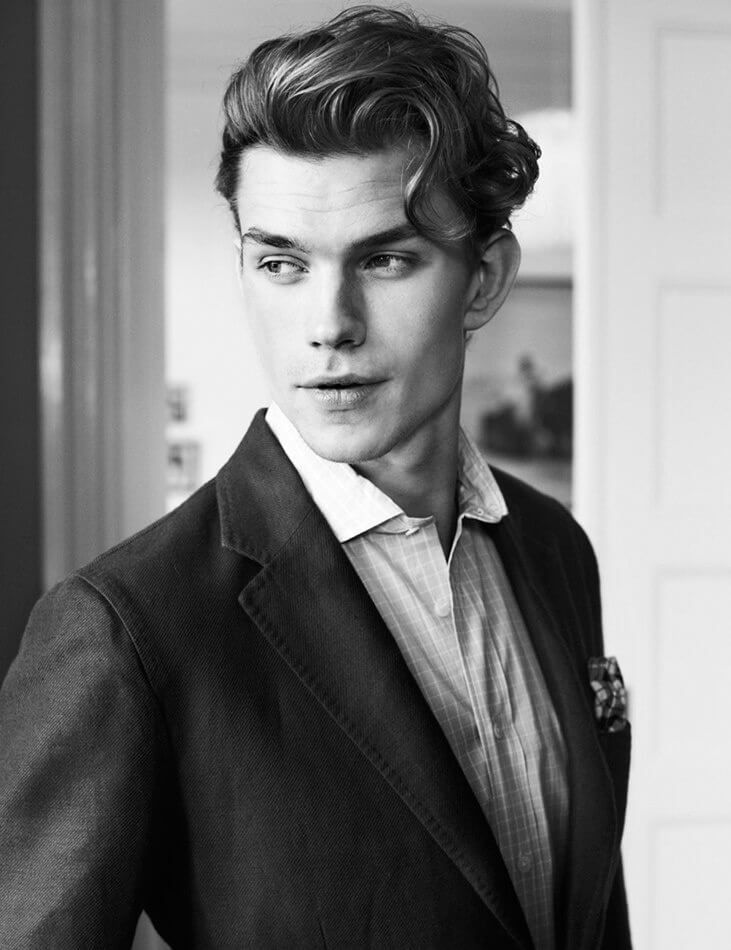 A hairstyle with a tousled effect for a short bob haircut.
14) Concerning Volume
Diego Boneta has a classic haircut with no bangs that adds volume to the upper part while keeping the nape of the neck short.
15) Short and Change
Gabriel Montesi, an Italian actor, is a good reference for men with wavy hair who want to wear their hair short and still give it some style by styling it casually.
16) Texture and Volume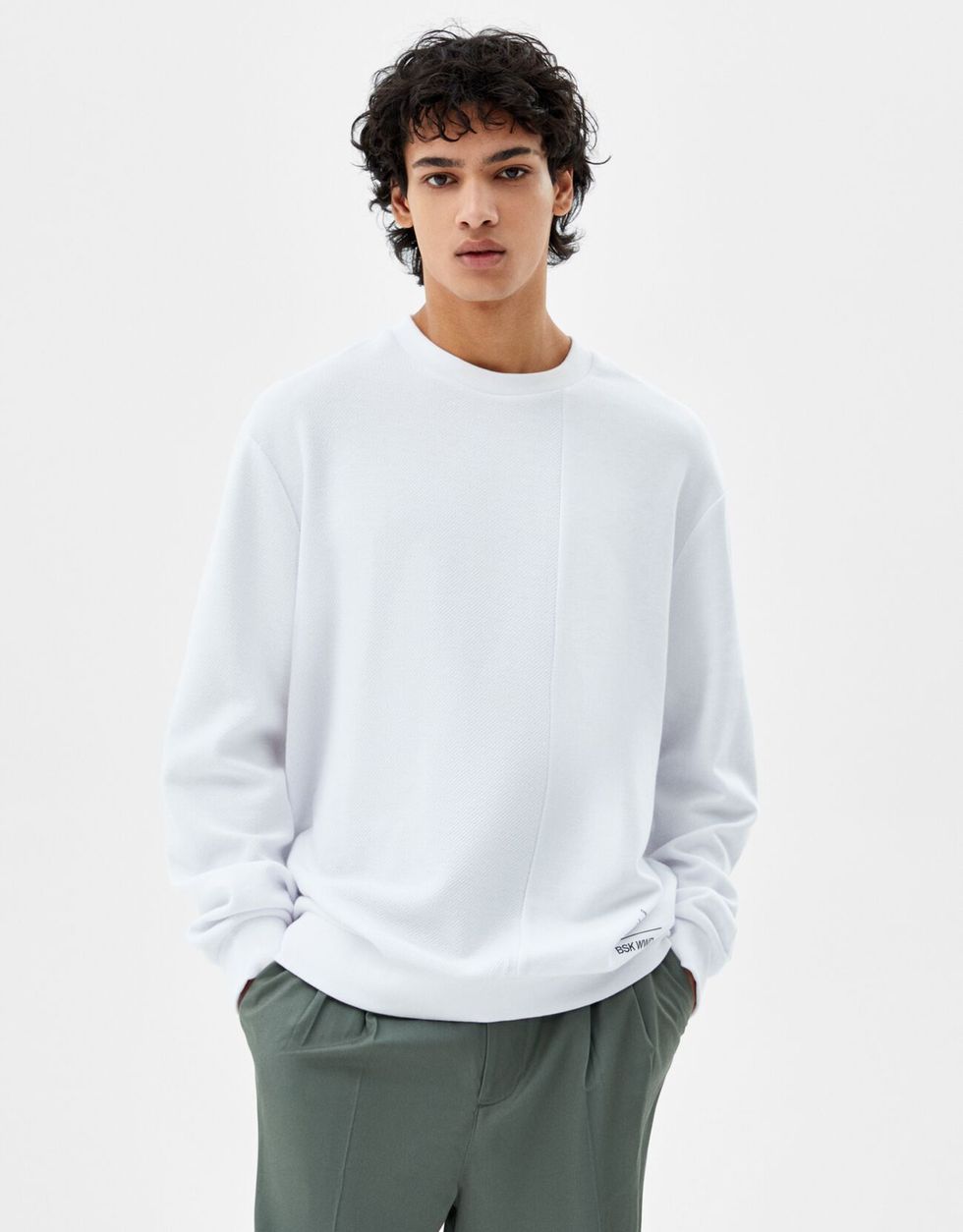 This just-risen hairstyle is ideal for men with wavy hair who enjoy casual styling.
17) Bangs and Sides that are Extra-long
One of the hottest trends from the 1990s was the bowl haircut with an open-book parting in the middle.
18) The Masculine Medium Hairstyle
This a great example of how to style a wavy mane with an elegant touch.
19) The Brow is Covered
This hairstyle has volume thanks to the long, tousled bangs.
20) The Classic Mullet
Tennis player JJ Wolf has become the go-to person for those considering trying out the trendy mullet.
21) Shaved Stripe on the Side
All protrusion here comes from the fringe, which is extra long and combed to one side completely. One side is shaved with a stripe-like shape.
22) Hair Gel to Style Short Hair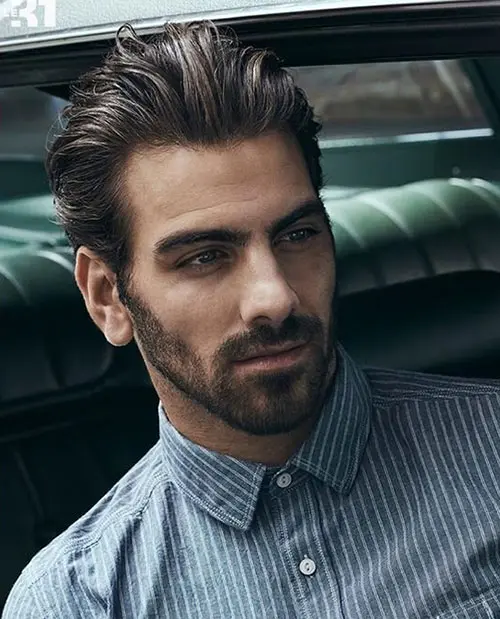 Matthew McConaughey has had his short wavy hair for years and has recently begun to style it with hair gel.
23) Caesar, hail!
This haircut for men with wavy hair features short, asymmetrical bangs.
24) A Touch of Tradition
Go for long, slicked-back bangs if you want a formal look with a rogue touch.
25) Waves in the Foreground
A square-lined haircut with sideburns and straight bangs combed forward.
26) The Helmet Effect
One of the most trendy hairstyles is the bowl haircut, which has the top part longer than the back and completely covers the forehead.
27) Unusual Hairstyle
If you're the type who will follow any trend that comes along without being afraid to try new things, this hairstyle with extra volume could be just what you're looking for.
Other Articles