In 2022-23, men's hairstyles are returning to their natural state. Long hair will have a strong presence this year, especially if it is wavy and styled with natural movement. It is also the return of the retro look in recent months: some hairdressers do not hesitate to draw inspiration from 1970s haircuts. However, the undercut, which is still popular, has something for everyone. Let's dig deeper by looking at the hottest men's haircuts for 2022-23. It has almost arrived!
What are the hottest men's haircuts for this season? Here are our top five!
Long and curly hair is making a comeback this season as a symbol of a return to the natural and wild. This hairstyle will be your ally of choice for attracting the eyes without too much effort. We've compiled a small list of men's hairstyles for 2022 and the upcoming 2023: Long hair is popular, but a serious outsider has crept into our top 5: the undercut popularised by the late David Bowie. Check it out for yourself!
The Modern Bohemian Fashion
Men's long hair is coming back this time, with the famous "surfer look" returning from the beach, tousled with style. As a result, the "wet hair" effect should be one of the season's biggest trends. Using a high-quality styling paste can help structure the look.
A slight gradient and blurred contours will also add dimension to the hair. Another variation, to vary the pleasures, work the hair back to adopt a truly modern touch by releasing the face.
The Well-known Man Bun
Because long hair provides more options, numerous variations of cuts are available, such as the very trendy hipster hairstyle with a low bun, known as the "man bun." It is fashionable and functional, allowing you to postpone your next hair appointment. The lazy among us will prefer this option.
To make it last, you'll need to maintain it with a few hair care products that will do you wonders. Similarly, a half-bun option is also a hot trend this summer. Another way to drastically alter your appearance!
The Outlandish Fashion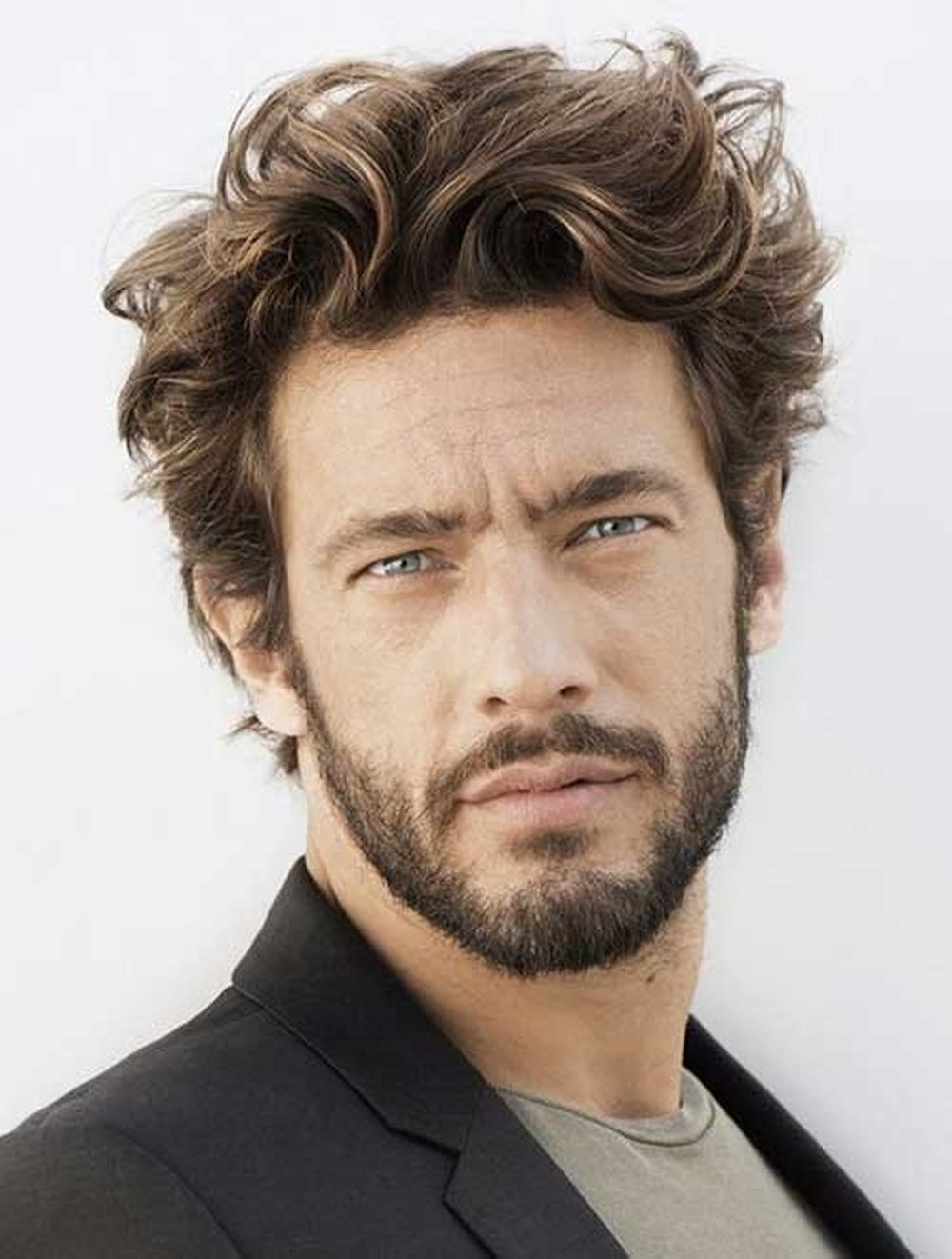 Jean-Louis David named his collection Wild for the year 2022 for a reason. After the pandemic, a true wind of liberty should blow this season. Allow yourself to experiment with volume, texture, and length this time.
You can also go for light curls that you can shape with a styling spray for a "hippie chic" look. To keep your hair moving, we recommend blow-drying it. Enjoy yourself!
The Pure Elegance Cut
Franck Provost's collection capitalizes on the long hair effect and emphasizes the "tousled" effect. This look is simple to achieve: a short haircut with the nape of the neck and the sides cleared, and you're done. Top-of-the-head lengths keep the look fresh and varied for everyday wear. Similarly, a slicked-back style is ideal if you want to be a classy dandy.
You can refine your haircut with a dab of "wet look" gel if you want a more sophisticated and less structured look. Allowing a few hairs to fall back on the brow will ensure you get the best effect from a falsely neglected cut. Allow a small 3-day beard to grow to continue in this vein. Maintain it with beard oil regularly, and you'll be a different man.
The Undercut
The undercut is the most popular outsider in men's haircuts. Seasons change, but the clean undercut with completely shaved sides of the head remains a popular choice among rebellious males. And rightly so, because the undercut is a great way to draw attention to the face. However, if you're over 50, avoid going too hard on the differentiation. This is to avoid appearing too old for your age.
Furthermore, if you have a large forehead, this hairstyle will emphasize this feature, which is not in your favor. However, if you want to look younger, this haircut is ideal! So do you want to get an undercut?
Other Articles