It is not news that knitwear enters the three leading trends every autumn. The question would be which models will "shoot" in the new season and which will remain anti-trend – that is the question we will address today for you to stay on top of the trends.
When the temperature falls below 12 degrees, we go into "buy knitwear urgently for the entire fall" mode. And it wouldn't hurt the wallet if it weren't for fashion bloggers' stylish images and brands' colorful advertising campaigns – we want it all! Cozy heavy-knit sweaters, unusual "ripped" sweaters, soft jersey pants, basic free-cut dresses, the cutest Panama pants, stylish handbags…
To approach shopping cautiously, let's first discuss what clothes are the most fashionable this season. You've already seen them (or will soon notice them) on the accounts of fashion influencers – and these finds will undoubtedly adorn your closet!
Cardigans
Of course, you can leave home in a warm plaid, but are you ready for a slant? To avoid tempting passers-by and save your nerves, we recommend wrapping yourself in a warm cardigan.
You can select a model with giant knitting so that the whole thing feels wrapped in a blanket. Just don't doze off at work!
Sets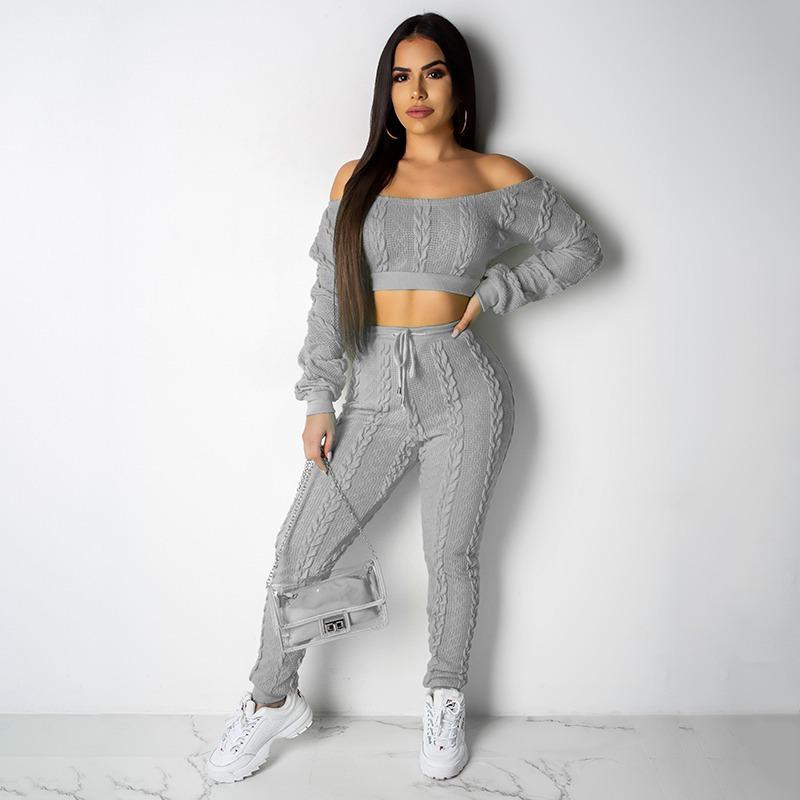 We adore autumn because it allows us to wear basic knitwear sets with sweaters and loose pants. It's not a particularly inventive combination, but it's exceptionally comfortable and adaptable! Add a Chelsea, trendy sneakers, or an unusual cut coat to this simple combination for a stylish outfit that will keep you comfortable all day.
Sweaters
The season's unmistakable must-have because we refuse to put together an autumn wardrobe without it. No matter how many sweaters we already have, we want to try on one more and another. You should try the most current models that must be used – a striped sweater, a milk or chocolate sweater with a high stand-up collar, and a pullover with a zipper. And, of course, one "parrot" is a hot trend!
Turtlenecks
Turtlenecks, which will look great with suits, jeans, skirts, and even summer sundresses, are both a fashionable find and a scourge of all autumn images (if you wear golf under a dress). Of course, if you select a dense model, it won't shine through and "cheapen" the entire image. What about the ribbed options? Textured materials are ideal for the autumn season!
Other Articles