We have made a collection of Zara perfumes with sweet, powdery, and woodsy undertones that are perfect for wearing in the autumn and winter.
The return of perfumes with cosier and autumn scents coincides with the introduction of the new season's knitwear and rainy days spent reading and drinking warm tea. In addition, while in the summer, we prefer to wear scents that are crisp and citrusy with a clean scent; as soon as the temperatures fall, sweet, powdery fragrances with woody overtones take centre stage.
Coffee, praline, jasmine, bergamot, sweet orange, pink pepper, clove, cedarwood, vanilla, musk, amber, and patchouli… We have compiled a list of 10 autumn-scented women's perfumes from Zara (and you can buy them for less than 22.30 dollars). Please continue to the bottom to find them!
A success that has been with us since 1994 and never goes out of style is the subtle scent that sells more each season (together with 5 other bestsellers) than any other. Don't miss these lovely floral perfumes if you enjoy long-lasting aromas that aren't overbearing.
RED TEMPTATION WINTER
This saffron "Eau de parfum" stands out for its woody notes of cedar and patchouli, making it perfect for the coldest months of the year. It has spicy and slightly sweet undertones.
ROSE GOURMAND
This fragrance featuring carnation, jasmine, and peony is for you if you enjoy floral scents. Additionally, it features musk, amber, vanilla, caramel, and notes that lend a delicate, creamy touch.
ZARA GARDENIA
As we continue with flowery scents, we suggest this white flower scent, combining peach and raspberry with notes of gardenia, orange blossom, and coffee.
ZARA FEMME
More flower scents. This fragrance features peony and frangipani, with undertones of bergamot, orchid, and heliotrope, as well as vanilla and tonka bean. Adding warm woody aromas and white musk as well.
FIELDS AT NIGHTFALL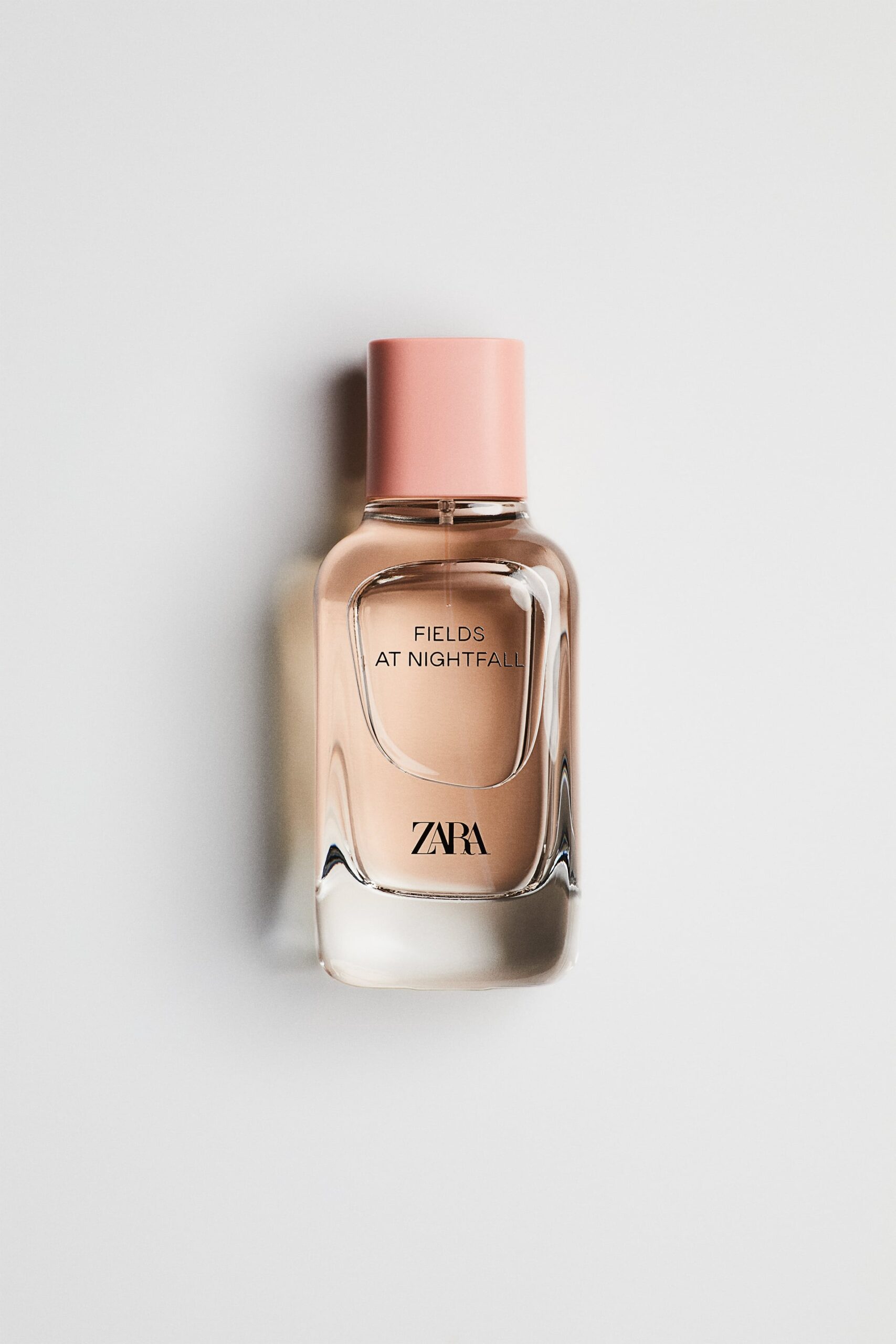 Elegant and feminine, this ambery scent has praline, jasmine, and sandalwood notes.
RED VANILLA + AMBER BLACK
This fragrance pair comprises Black Amber and Red Vanilla, an elegant, warm, and spicy aroma with floral and sweet overtones (with a juicy fruity scent with notes of mandarin, passion fruit and cherry).
PINK FLAMBÉ
A sweet scent coated in vanilla, woody notes, amber, and floral notes of rose, jasmine, and orchid. A fragrance that is sensual, addicting, and alluring.
ORIENTAL
An oriental scent with crisp bergamot and sweet orange notes encased in a caramel and vanilla composition perfectly balance citrus and sweetness.
EBONY WOOD
Pink pepper, clove, and ebony wood notes combine in the fragrance to create a perfect scent for autumn.
UNIVERSAL OUD
Finally, we present this fragrance with notes of patchouli, oud, and black pepper. One of the 30 affordable perfumes in our list of 30 great-smelling perfumes that last a long time (sorted by fragrance type).
Other Articles