Do you have dry, brittle, or weak hair? Do you need to learn how to deal with split ends? Do you want to restore your hair's natural radiance? In any case, you can go right with our selection of best-selling conditioners on Amazon.
OLAPLEX CONDITIONER NO. 5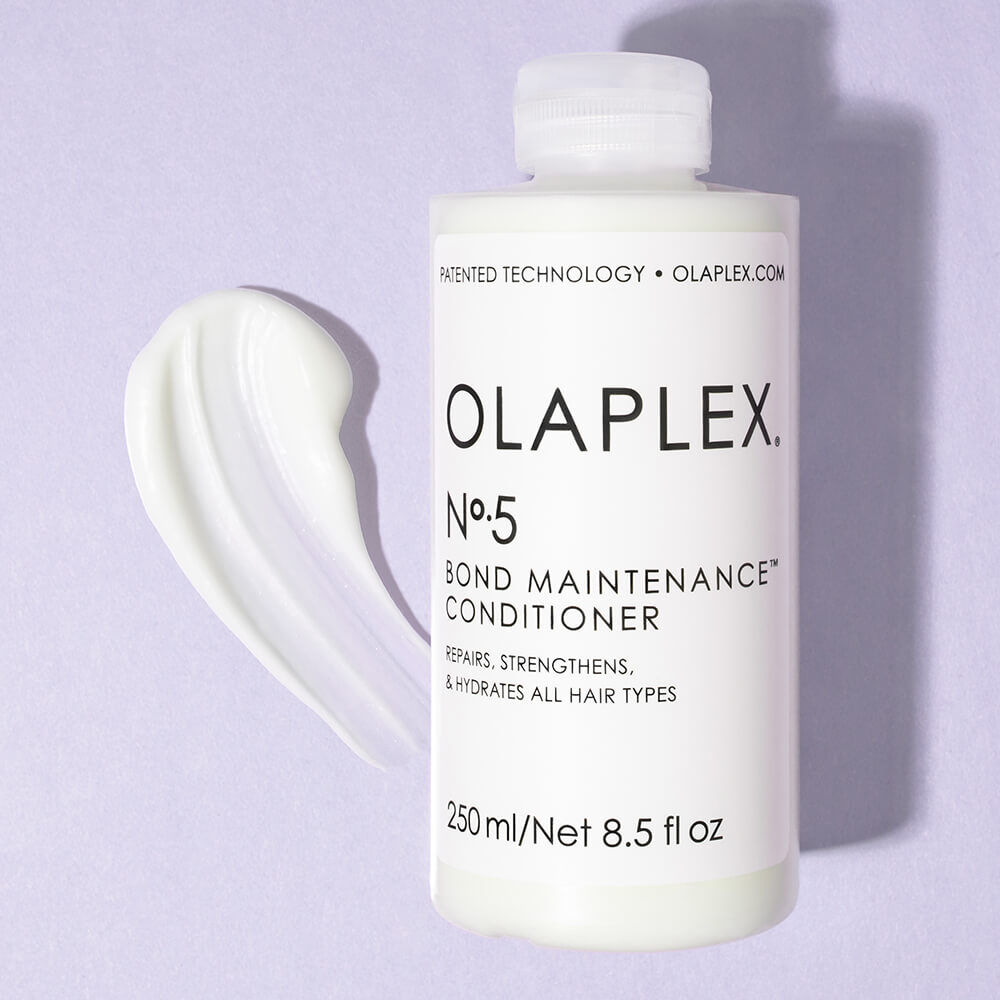 There could only be one best-selling repairing conditioner on Amazon. You've probably heard about the famous Olaplex reconstructive treatment, a celebrity favorite for treating damaged hair. Its success can be attributed to its ability to reconstruct broken hair bonds and thus repair the hair fiber in depth. For the best results, combine this product with the other Olaplex treatments, which have a total of 6 steps.
NUGGELA & SULÉ IMPERIAL CONDITIONER
This conditioner with onion extract from Nuggela & Sulé is the second best seller. It not only repairs damaged hair, but it also stimulates hair growth and restores its natural shine. It is suitable for all hair types, especially oily, weak, and brittle, and can be applied from roots to ends.
OATMEAL DELICATESSE CONDITIONER BY GARNIER ORIGINAL REMEDIES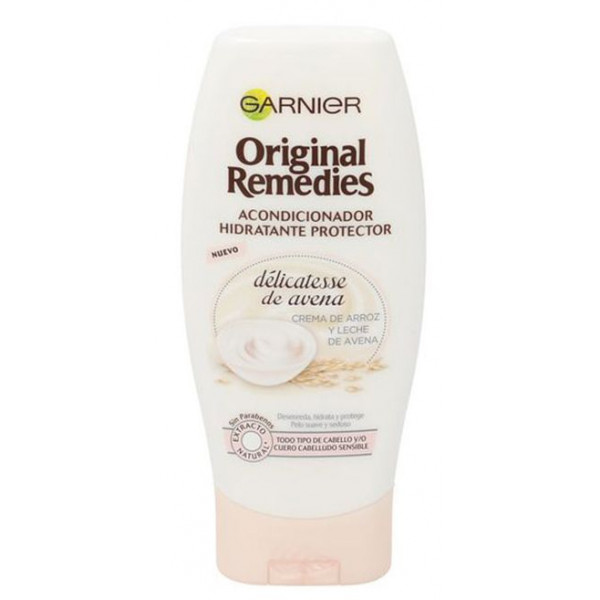 This gentle and soothing conditioner is ideal for people with sensitive scalps. It's also a top seller on Amazon and has a fantastic price. Its oat milk and rice cream formulation protects the scalp while deeply moisturizing for a silky, shiny mane.
ELVIVE FULL RESISTANCE BY L'ORÉAL PARIS
L'Oréal Paris Elvive Full Resist Stop Breakage leave-in cream is a popular choice for fragile hair that tends to fall out. Hair supplements enriched with arginine, biotin, and vitamin B5 act as a light barrier to protect hair from breakage during brushing and thus reduce hair loss. Because it does not need to be rinsed, you can apply it to damp hair for easy styling.
MOROCCANOIL MOISTURIZING CONDITIONER
Moroccanoil is a famous brand among beauty experts for treating damaged hair and split ends. This daily moisturizing conditioner contains antioxidant-rich argan oil and red algae, which provide the nutrients needed to repair and nourish dry, color-treated, or brittle hair.
GOAT'S MILK CONDITIONER BY ZIAJA
This goat's milk conditioner, recommended for dull and dry hair, couldn't be removed from our list. It contains keratin and goat's milk proteins, which moisturize, shine, and protect the hair, preventing split ends and restoring its healthy appearance.
Other Articles