Hair is one of the loveliest assets that can stand you apart in the horde. Coloring hair is a modern way of camouflaging the grays. But, only hiding the greys is not on the mind of color users. They see it as a way of adorning your look in some unique style. Therefore, the use of colors has shifted its place from hair problem solution to the hair styling option and is being considered worldwide. Listed here are some of the unique hair color ideas that sprang right from the celebrity styling catalog and seem to have grappled the whole world with their sheer appeal and statement-making abilities.
Unique hair color ideas that you can fiddle with to look great
1. Purple color
Purple lips got their due at Cannes and seem to have been inspired from purple mane. The color is refreshing respite from the monotonous black locks. It can be toned down by teaming it with other lighter shades like pink and can be accentuated more stylishly by adding yellow streaks in between. Purple color is good to go with a variety of dress colors and does not look out of place with most of the party apparels. Still, the color is considered a bold choice by few who consider only black and brown as acceptable shades for the hair body.
2. Dark Balayage
Lots of dark interrupted by a few light tone streaks help the user to find a balance between subtlety and statement making look. Quite ideal for the office and other formal settings, this unique color helps in attaining a sincere look. It is like, 'Yes, I know the art! But, I won't allow it to get over my head!' Easy to apply and also to maintain dark balayage is gaining popularity among women from all walks of life.
3. Bob cut enriched with icy blonde color
Short mane need not make you look snooty. It can be colored in icy blonde shade to expose your fun side too. A beautiful variation of blonde color, this shade takes styling to another level. While bob offers messy look to go the best with casual cloth, icy shade of blond shows your ability to pull off the bold choices pretty well. Quite popular amongst women with a flair for creative work, this hair color helps predict well the type of maverick you are.
4. Sun kissed blonde
This hair color suits the brunette look the best and offers decent twist to long, curvy hair. It looks the best when you want to keep your hair open but well-combed. However, ponies also help in putting the blonde streaks on the focal point of the hair style. Easy to maintain and not too casual in look, your every day hair styling needs are addressed with minimal efforts. This hair color looks great on women having added feminine sophistication and is often found on the beaches and outdoor parties.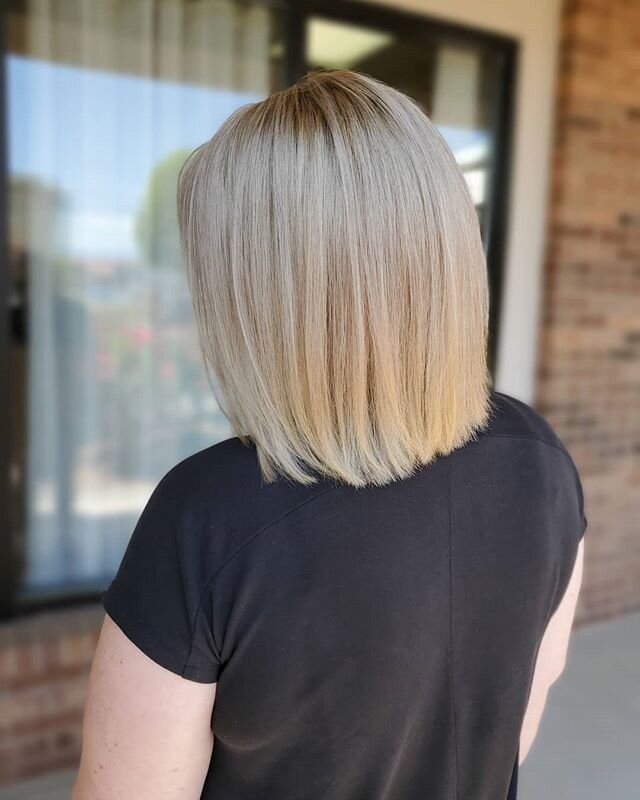 5. Blend of purple and blonde
The start of hair from the forehead side is kept darker using lot of purple mingled with brown or burgundy. While moving down to the tips, the streaks are given some of the interesting shades of blonde leading to pure blonde at the end. Thus, you can give your boring hair a lovely transformation with this hair color idea. Also, it is the hair color best suited for the medium to long hair.
6. Brown and caramel
A perfect idea to color the hair to give it browner yet shinier look! Caramel shades look awesome when blended with brown as both create a delightful appearance of the hair. Both shades belonging to different category offer amazing twist to the hair style. The color combination looks its best when the hair is done in half pony style. A regular mane gets amazing face-lift when colored in this combination and keeps you party-ready any hour.
7. Red and copper
Now this is what statement hair stands for! A perfect element for the lovely locks of women from fashion and show biz, this hair color is a regular on red carpets too. The vibrancy of this hair color is ideal to express the vivacious side of your personality. Also, you can show what it takes to style the hair like a diva. So, have normal red at the start and blend it down with the copper shade to enjoy double whammy of both the tones.
8. Blended brown and blonde
A beautiful combination to try in summers and springs, this hair color is given a unique name bronde. The hair looks sun-kissed, can look great on both short and long hair. When choosing to go for bob cut, you can take help of this hair color combination to offer added spunk to the look.
9. Intense blue
This comes from the out-of-the-box thinking of a hair styling expert. Mostly ideal for giving a certain character on the screen a typical look, the intense blue color is unique in all possible ways. If you want to go to a theme party or have a celebrity look in mind, you can get the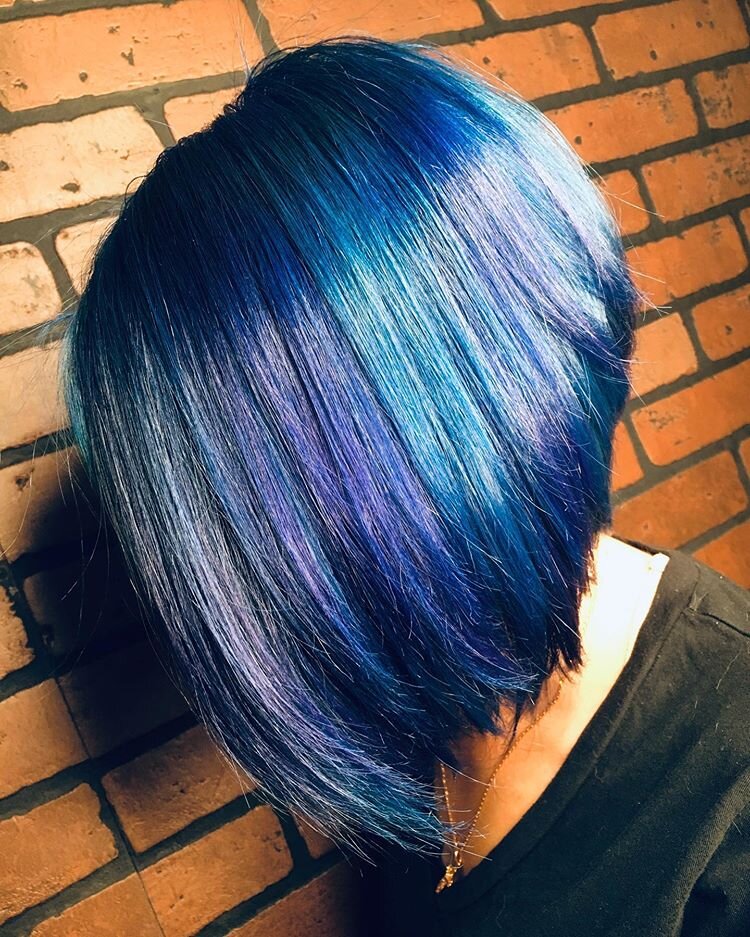 10. Platinum blonde
Your hair is sure to get the sparkling look with the platinum shade hair color. It is the trendiest choice for the fashionistas as it uplifts the hair look to the best. Best choice for both formal and semi-formal settings, the wispy bangs look more appealing with the shinier tone imparted by this hair color.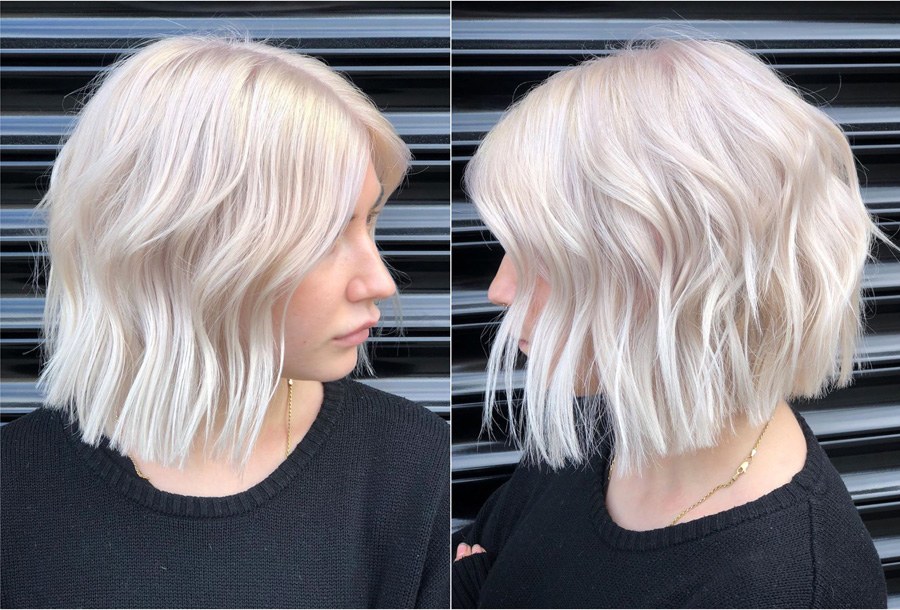 So, try these hair colors if you are done with the regulars like burgundy, brown and black. These colors and their two tone look will surely help you stand out in style and confidence.
Other Articles