Lips are the main focus of autumn makeup. And it will be challenging not to notice them this season because the main trends in lipstick shades are black, brown, and wine.
1) BLACK
Although it is not Halloween, black lips have already become one of the season's most popular looks. For example, at Paris Fashion Week, Kylie Jenner wore makeup reminiscent of Morticia Addams. Her makeup artist added a glossy finish to her lips by painting them along the contour. Of course, this colour requires bravery, so not everyone can pull it off.
2) BROWN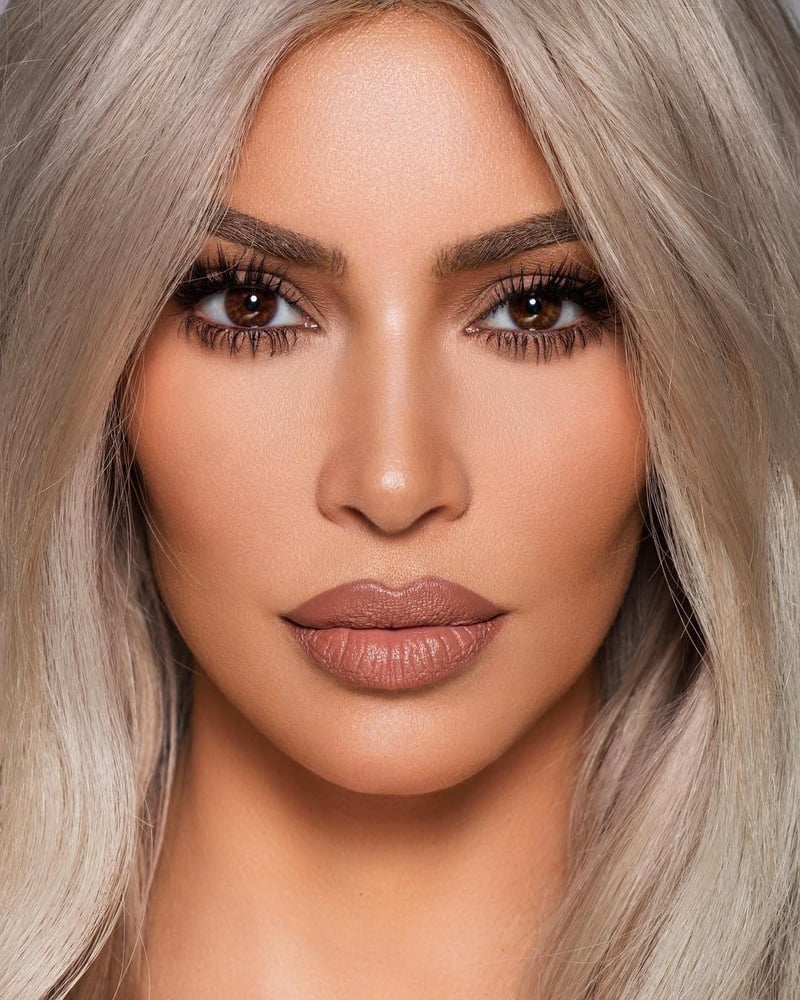 The colour that was seen on the lips of every supermodel and actress in the 1990s is back in style. It is also not necessary to purchase brown lipstick for this. Using a pencil to outline the lips and then complement them with gloss or pearlescent lipstick is sufficient. Pam Anderson was a big fan of this look, and Kim Kardashian is now the master of it.
3) WINE
During autumn, the dark burgundy lipstick shade is invariably one of the most popular. It complements any skin tone, brightens your makeup, and adds a touch of drama (which is needed this fall more than ever).
4) COPPER
Copper is the dominant colour of the season of falling leaves and spicy pumpkin lattes. The best option is to create a monochrome makeup look entirely in this shade, as the Ralph Lauren Fall 2022 show makeup artists did. The copper lips will look more harmonious this way.
5) PINK
In a long box, you can't store lipsticks in carefree summer colours like pink and peach. They will look just as good in the autumn as they do in the summer.