Mimosa Hostilis Root Bark , also known as the Jurema Preta, Calumbi (Brazil), or Tepezcohuite (México), is a Perennial Tree. This shrub is found in the wild forest of the North-eastern region of Brazil and in Southern Mexico. Apart from these areas, this perennial evergreen tree is also found in countries like El Salvador, Panama, Colombia, Honduras, and Venezuela.
This is a popular ingredient in many products because it is highly rich in tannins, saponins, lupeol, alkaloids, arabinose, and lipids. Due to this, Mimosa Hostilis root bark has a wide range of usages.
From medicinal uses to skincare products, this single tree has several benefits. This is why many online companies like Mhrbusa offer Mimosa Hostilis root bark powder at reasonable prices.
This article explains the benefits and uses of Mimosa Hostilis root bark. So if you want to purchase this powder or want to know more about this useful product, keep reading.
What is Mimosa Hostilis Root Bark?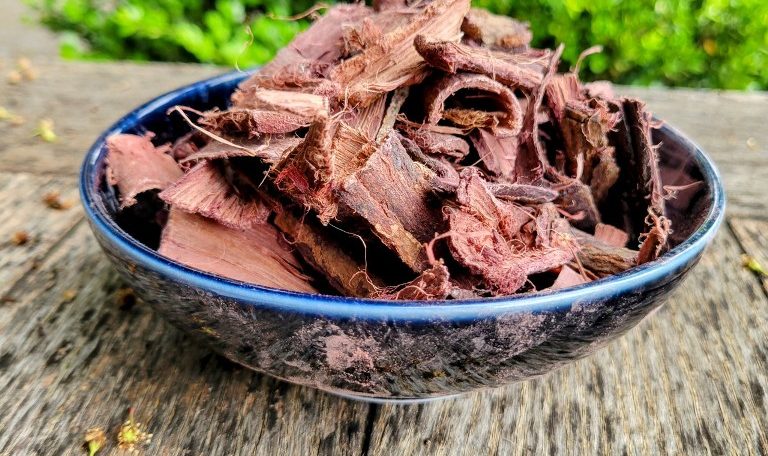 Mimosa hostilis root bark comes from the Jurema Preta tree, also known as Jurema, Black Jurema, or Vinho de Jurema. This tree has fern-like branches with finely pinnate Mimosa-like leaves, which usually grow up to 5 cm long.
This shrub is usually found in regions of Brazil and Mexico, such as Rio Grande do Norte, Ceara, Bahia, Pernambuco, Oaxaca, and the coast of Chiapas. It generally grows in arid or dry areas located in lower altitudes. However, it is sometimes found at altitudes as high as 1,000 m (3,300 ft).
People in Brazil have used this plant for many centuries for different medical purposes. Different parts of the tree have been used in various uses. For example, the root bark of Mimosa Tenuiflora (scientific name of Mimosa Hostilis) has the most Alkaloids. The mimosa hostilis root bark (MHRB) is widely used in skin products and organic dyes.
Properties of Mimosa Hostilis Root Bark
The Mimosa Tenuiflora tree is commonly known as Tepezcohuite. Many years ago, the Maya people in Mexico used the root bark of this plant for various purposes, including skin problems. They believe this plant has magical skin healing qualities, which are highly beneficial in solving skin issues, including sunburn and skin burns in accidental exposure to fire.
Apart from this, Mimosa Hostilis root bark powder is also useful in stomach-related problems like ulcers. Due to regenerative and anti-aging qualities, it is also used in cosmetics. Apart from this, the root bark is also used for relieving pain and expediting tissue recovery. It has chemicals that help stimulate the immune system.
Is Mimosa Hostilis Root Bark Legal?
Before buying Mimosa Hostilis root bark, knowing whether it is legal in your country/state/area is crucial. Mimosa Hostilis is legal in the United States; however, in some countries, it is not legal because this plant contains small doses of DMT (N, N-Dimethyltryptamine).
If you live in any state of America, you can order Mimosa Hostilis root bark from Mhrbusa. This company offers high-quality, original Mimosa Hostilis root bark powder imported directly from northern Brazil.
Conclusion
The Mimosa Hostilis tree is rare and only found in some parts of Brazil and Mexico. This is why buying Mimosa Hostilis root bark powder from a reputable company like Mhrbusa is essential.
Other Articles