Here are 5 reasons why you should try a men's facial!
We exercise, eat healthily (most of the time), and try to sleep well. If you're doing everything you can to improve your lifestyle right now, know that your barber can do more than trim your beard to make you look good. If you already use a moisturizer in the morning and at night, that's fantastic, but you can do much better. Do you know anything about facials?
Many of us have noticed that facials for men are becoming increasingly popular, both in salons and barbershops. What are the reasons? They're right here.
1) A GENUINE HYDRATION BOOST
Consider the impact of your moisturizer multiplied by 100. Facials help to hydrate the skin and make it appear less dull and in better shape. It's an excellent way to appear more refreshed, rested, and awake – and it shows immediately.
2) CLEAR AND CLEAN SKIN
Examine your face's T-zone with a magnifying mirror (forehead – nose – chin). An extraction facial is recommended if you have blackheads, pimples, or acne breakouts. Sweat, pollution, and bacteria clog pores, resulting in (cursed) blackheads that are sometimes visible to the naked eye and can irritate the skin. Visit a professional to restore your skin's health and remove all the accumulated dirt.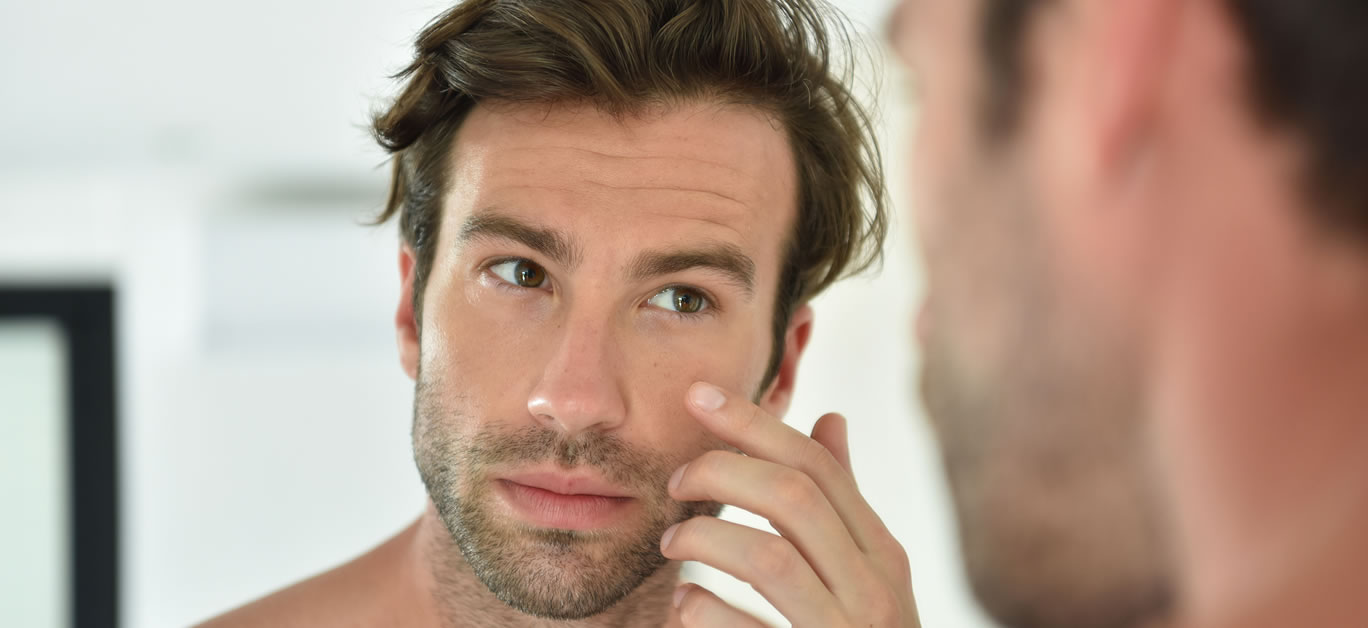 3) A YOUTHFUL GLITTER
After 25, the skin's collagen and elastin production begin to decline, and wrinkles appear. It's perfectly normal to have wrinkles; they're a natural part of our appearance, but there's nothing wrong with delaying or softening them a little. The massaging action of the facial will stimulate collagen production in the epidermis while also performing lymphatic drainage, stimulating blood circulation and flow. It provides both a rested appearance and a youthful glow.
4) A BEAUTIFUL BEARD
The best news for beard lovers is that a facial will help their beard grow faster, stronger, and (super) beautiful. The facial's exfoliating, moisturizing, and massaging action will keep the skin and hair follicles healthy. It not only nourishes the hair and stimulates blood flow but also helps prevent ingrown hairs. If you shave frequently, the facial will help reduce razor burn and make your skin glow and look less rough.
5) A HEALTHY DOSE OF CHILL
The most important point, in our opinion, is that a facial is a mega chill moment where you relax, finally put your cell phone down, close your eyes and think of nothing. It's like taking a meditation break but leaves your skin beautifully cleansed and glowing. Try it, and it's relaxing.