"Movember" (Mustache+November= Movember) is arriving soon!! November is the month of the mustache, the ultimate manly symbol. But what's the story behind it all? Period. Many people associate it with a challenging task to have fun and try out 'the beard thing.' However, the November movement raises awareness of a far more severe issue: men's health, prostate cancer, testicular cancer, and the importance of mental health.
Are you up for the challenge, guys? Get influenced by these six different types of mustache that have made a difference in men's facial hair styling.
1. MUSTACHE CHEVRON
The chevron mustache is thick and wide, shaped like an inverted V. It protrudes slightly above the upper lip line, necessitating constant and stringent maintenance to (ahem) prevent soaking it in coffee every morning. It will need to be trimmed regularly so that trimmers will be your best buddy.
2. PENCIL TYPE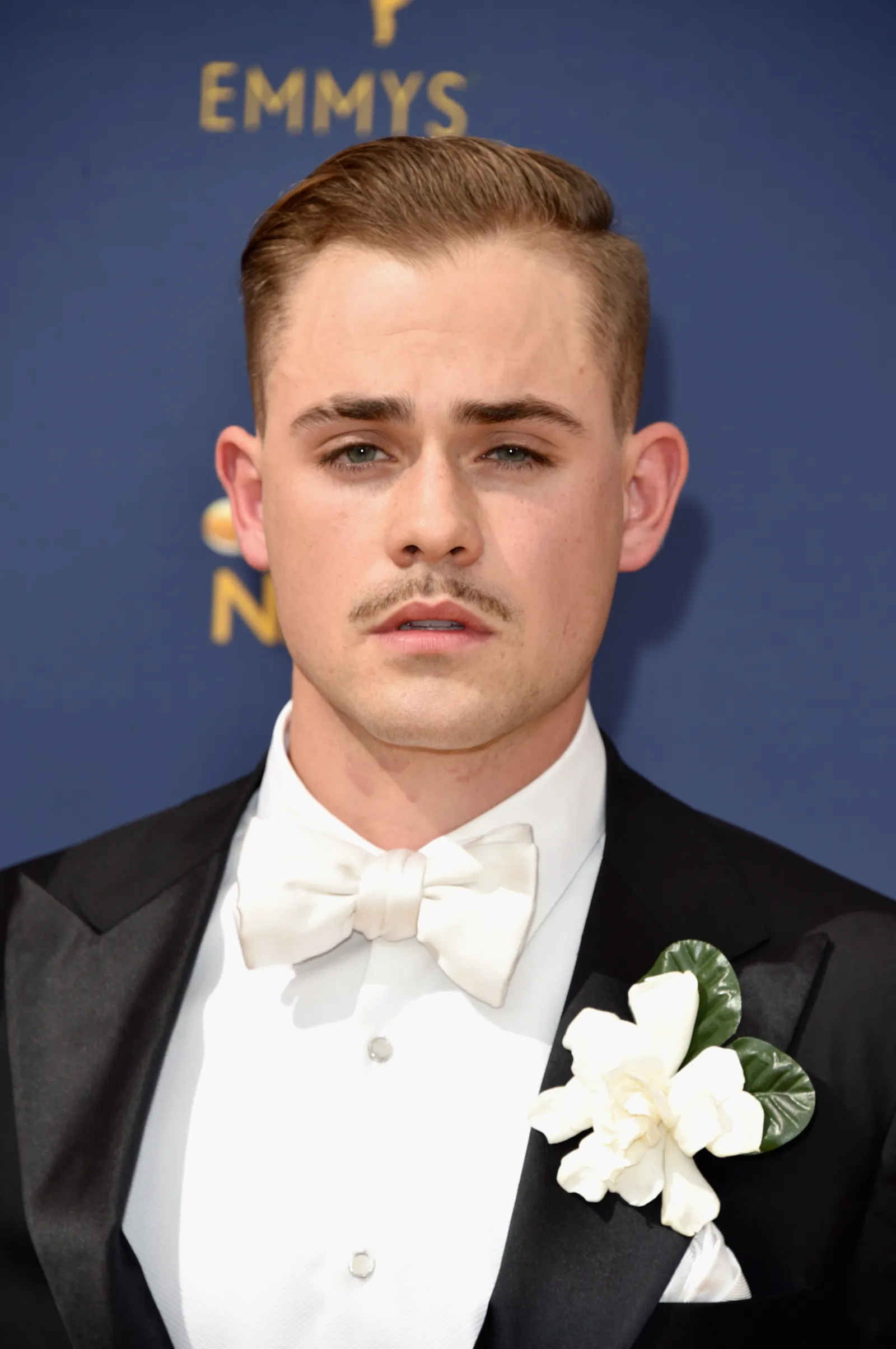 The pencil mustache was hugely familiar in the 1940s because it was the most sophisticated (but effortless to achieve). It is worn very thin and almost straight, following the upper lip line. A barber's professional expertise is advised to draw a clean line and ensure you achieve the 'gentleman' look you desire.
3. SALVADOR DALI'S
As the name suggests, this mustache is inspired by Salvador Dali. The famous surrealist painter's mustache is almost as well-known as his paintings. It is thin and very long, with the added feature of requiring wax to achieve the twisted wrap-up on the sides.
4. HANDLEBAR MUSTACHE
This mustache (more typical of the Wild West) is shaped like bicycle handlebars and is worn thick and bushy. It will require patience and care to maintain because you must regularly comb it (with wax). Yes, it's trending among all men worldwide, what are you waiting for?
5. HORSESHOE
There's no need for words with Hulk Hogan and Freddy Mercury. The horseshoe mustache is a full version that frames the lips and extends down to the chin, highlighting your jawline. If our recommendation is your belief, then you must try it out.
6. "BRUSH" MUSTACHE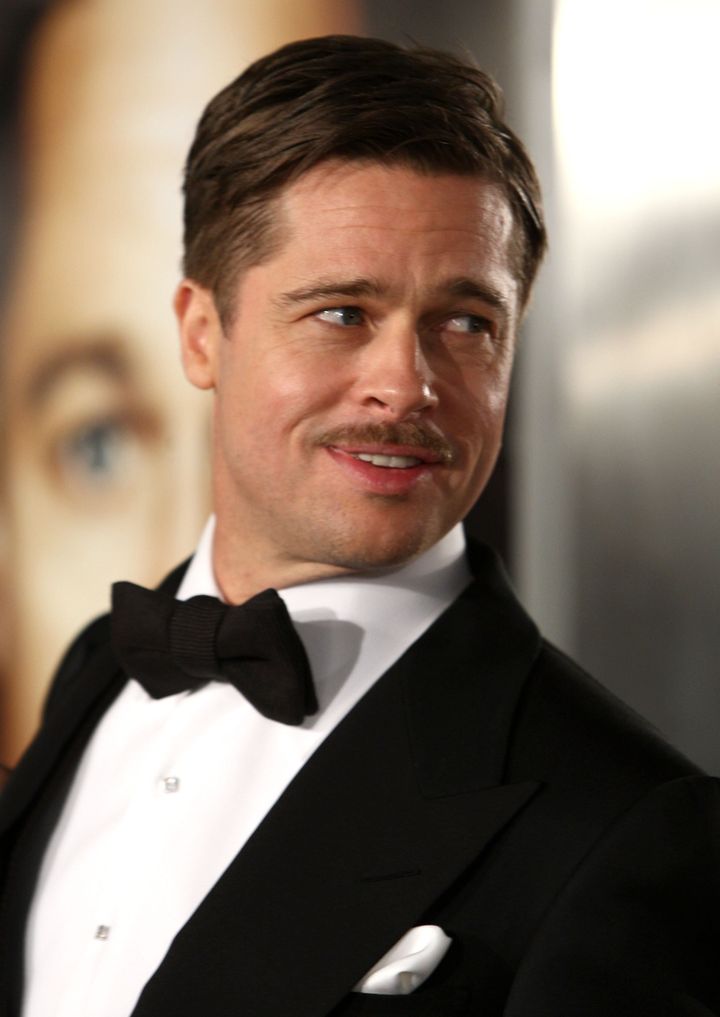 Like the pencil mustache, the brush mustache is slightly thicker in the center and successively thinner on the sides; which makes it an absolutely cute mustache. Furthermore, the ends can be worn slightly curved downwards. Are you interested?
Other Articles