Ankle tattoos make your ankle look amazing and more beautiful. The tattoo designs on ankle are not the newest trend but have been there from the past many years. Many females and males have been inking the tattoos on their ankles from very long time. Some of the ladies can get it inked on their outer ankle but there are plenty of choices available for the inner ankle too. If you want a spectacular look, you can get a tattoo inked on the flip side of the ankle. The font portion is ideal for making the tattoo design but when you get a twirl design like a rosary tattoo then the tattoo will get demonstrated from all the directions.
Here is the list of some of the coolest ankle tattoo designs that are in trend these days.
• Lotus Tattoo design
This tattoo design signifies purification and is a popular choice among the women.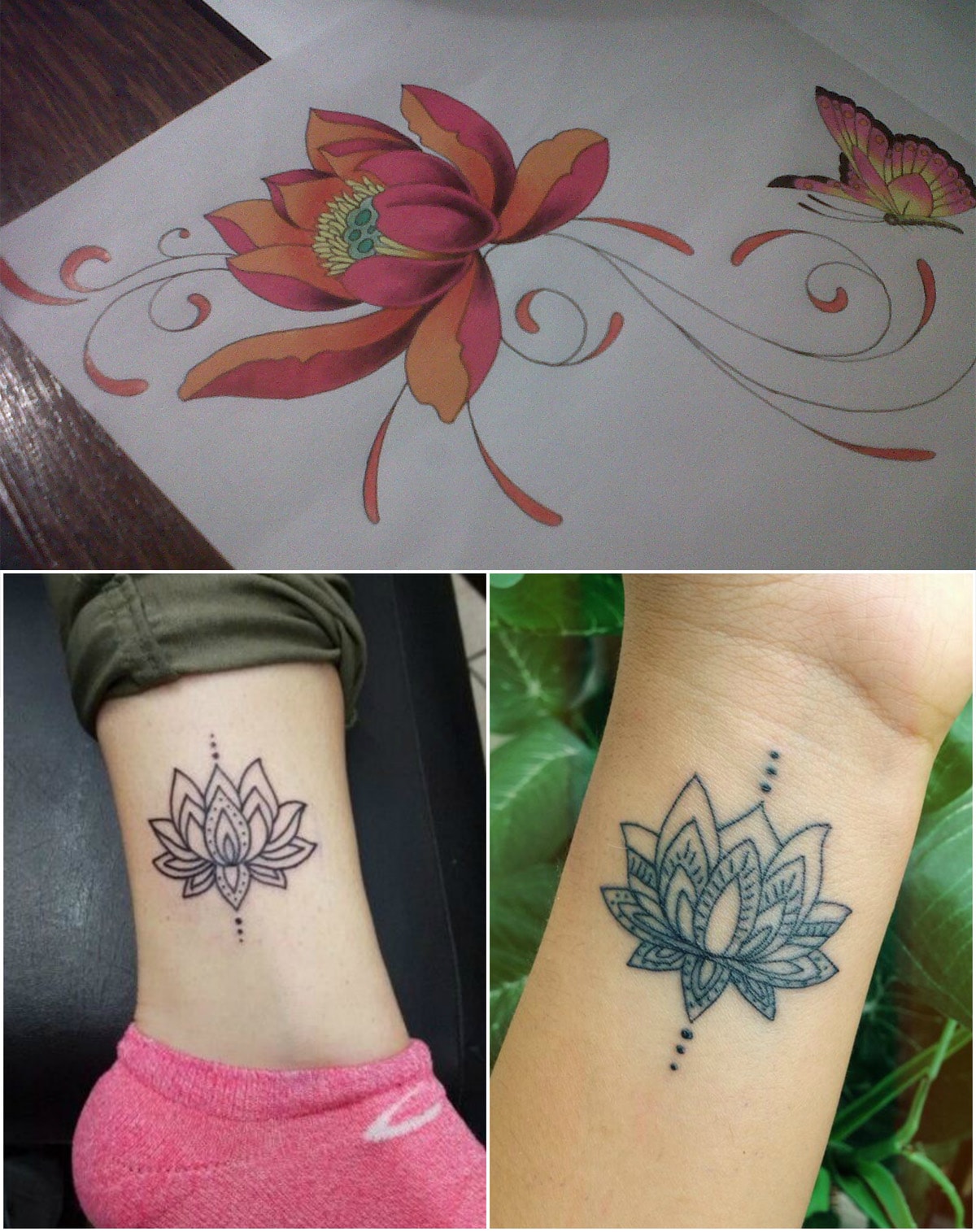 • Bird Tattoo design on ankle
This is a wonderful idea to get a bird inked on your ankle. Different birds symbolize different things like eagle is a symbol of power and dove symbolizes peace.
• Words Tattoo
Words with special meaning can be inked on the ankle and you can ink them in black to many different colors. The best thing is that it is flexible as you can easily adjust the font size of the letters.
• Tribal Tattoo Design
A tribal tattoo design is a great idea to decorate your ankle. It looks extremely magnificent especially when you wear it with slippers or open ended footwear.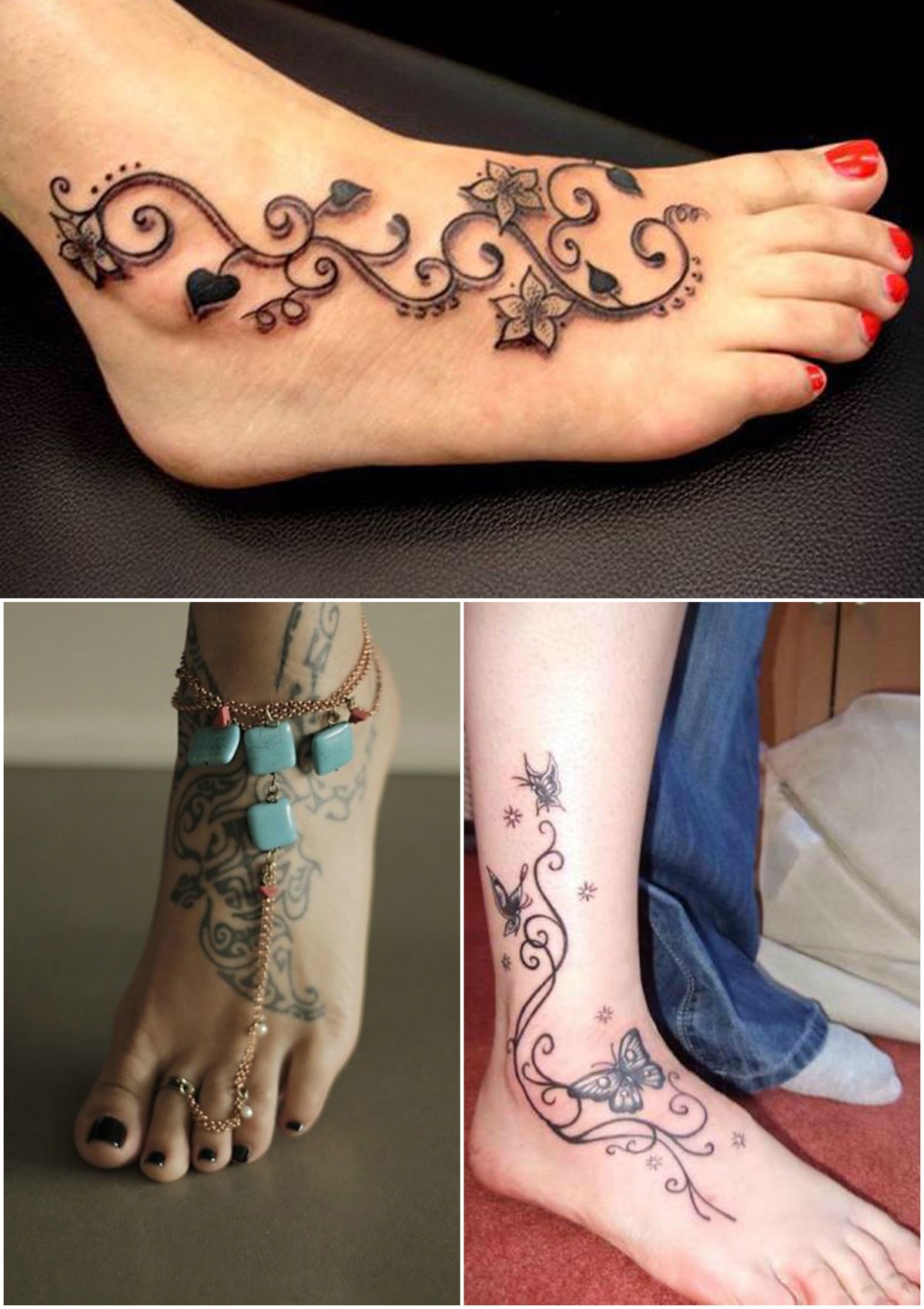 • Floral Pattern
Flowers can be inked in variety of designs and colors .So when you are looking for a floral design ankle tattoo options are limitless.
Make everyone's head turn with impressive tattoo design
Ankle tattoos are the coolest and amazing way for girls and boys to make everyone's head turn at any event. You can choose a design according to your own personality and taste and flaunt it all the time.