Coconut oil is an excellent moisturizer for dry hair because it prevents breakage and adds shine and softness. It is a skincare product that will assist you in having a beautiful mane with minimal effort. It is one of many women's favorite hair cosmetics. The main reason is its exceptional ability to keep hair and skin hydrated.
Celebrities use it to moisturize the ends of their hair and keep them from being brittle; Emma Stone uses it as a make-up remover; Carolyn Murphy uses it to hydrate her skin and hair when it becomes dry. So far, so good, but there is a step between that, and it is used to whiten teeth, as assumed by the always controversial Gwyneth Paltrow – a theory spread on the Internet that many dentists reject.
Lauric acid, known for its nourishing properties, is one of its main ingredients. As a result, it is ideal for treating dry and damaged hair. However, it does not work miracles, and to get the best results, you must understand how to use it correctly.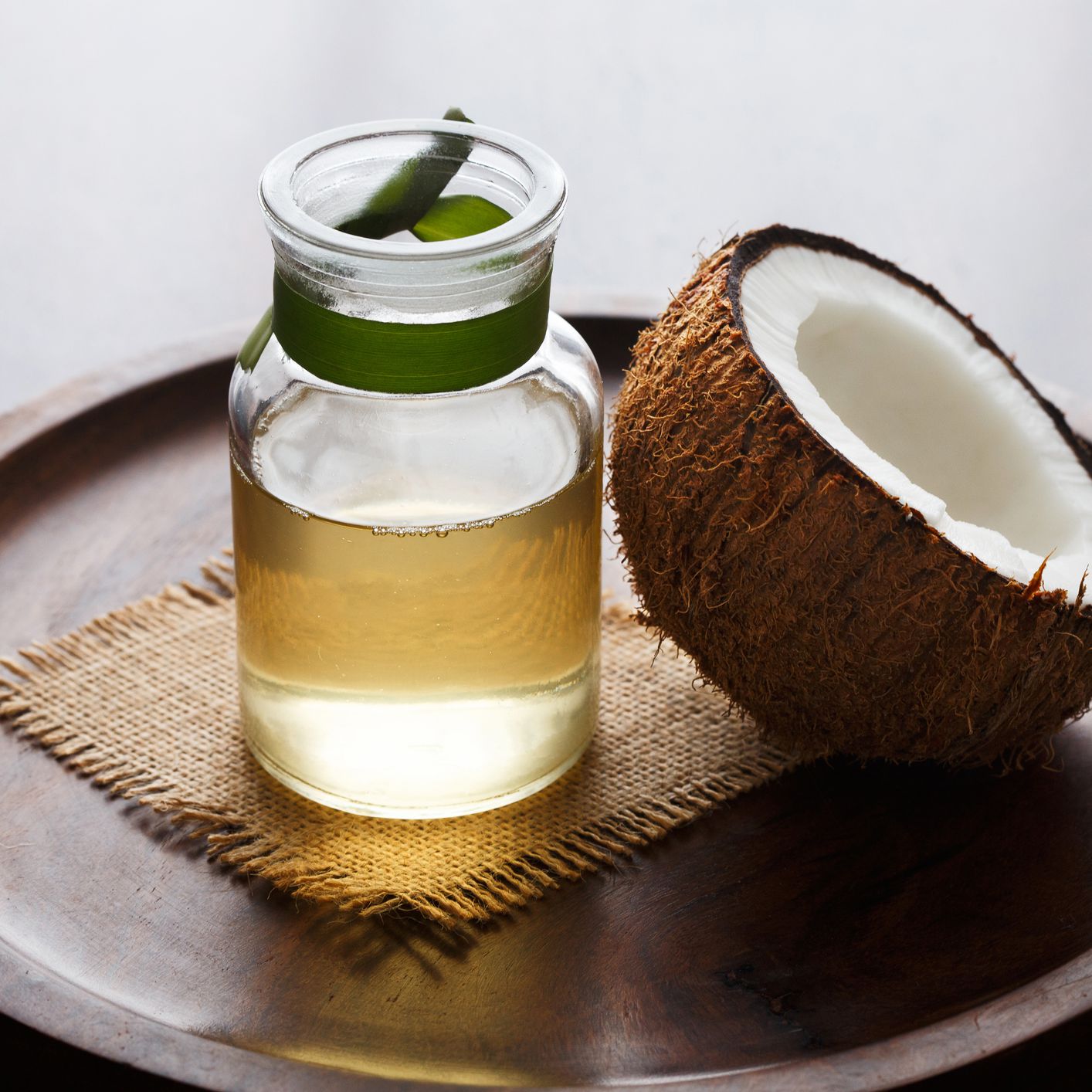 What Exactly is Coconut Oil for Hair?
Coconut oil is applied to the hair to deeply protect and nourish it, as it forms a natural barrier that prevents us from losing our scalp's natural proteins. In short, it aids in the prevention of breakage. Although it is found in many cosmetics, you can also use it on its own.
Hair Benefits of Coconut Oil
Coconut oil has numerous hair benefits. It is ideal for repairing hair after the summer and should be applied as if it were a mask. It is a treatment for dry and damaged hair that must apply from roots to tips. Of course, the amount should be minimal: pour a drop the size of an almond into your hand.
On the other hand, it is effective on dry ends, revitalizing and preventing breakage and subsequent hair loss. Follow the same precautions as almonds, but never use them on the roots. It also adds shine and suppleness without feeling greasy. As a result, you will have a beautiful mane without worrying about dandruff.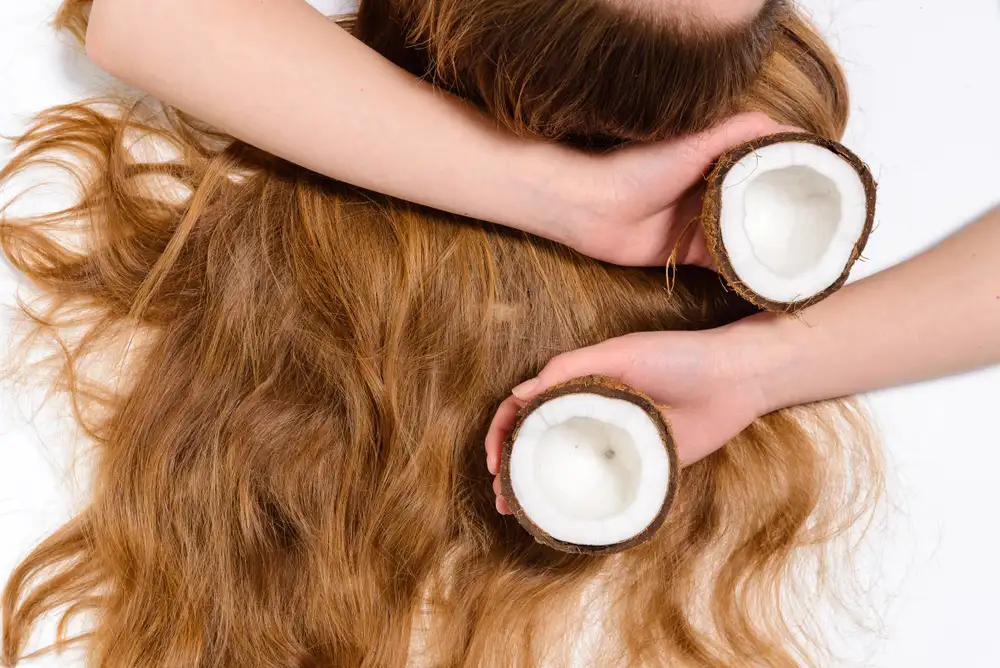 How Do You Apply Coconut Oil to Your Hair?
Coconut oil contains a high concentration of vitamins E and K, minerals, and proteins. As a result, it can easily replace the conditioner. We only need to apply it dry to our hair and leave it on for an hour while wearing a shower cap. After that, we'll wash it normally and see if it has any positive effects on the hair.
To control dandruff, pharmacy professionals recommend "mixing two tablespoons of coconut oil with five drops of tea tree essential oil." In terms of how many days you should use it, they claim that doing it every 72 hours and leaving it on your hair for half an hour will help you a lot.
Curly Hair Can Benefit from Coconut Oil
Because it softens and controls frizz, coconut oil is an excellent ally for curly hair. In this case, apply it from the middle to the ends without rinsing. Choose a hair oil that is suitable for skin and hair. It's better if it also contains caprylic acid, myristic acid, vitamins B and E, and lauric acid.
For Colored Hair
Dyes dry the hair, so coconut oil is an excellent ally. According to some beauty experts, adding a few drops of this vegetable cosmetic to the dye will counteract the effects of the chemicals in this coloring product. It should note that the color will be more uniform and will last longer in this regard. Hence, select a suitable mask for dyed hair, which instantly detangles and conditions.
Mercadona Coconut Oil for Hair
Mercadona cosmetics are well-known for their affordability. A product with numerous, mostly positive reviews on YouTube and TikTok. The best way to apply it is in a generous amount and then cover your hair with a cap for 40 to 60 minutes. Then, using your regular shampoo, wash it out and rinse it with warm water.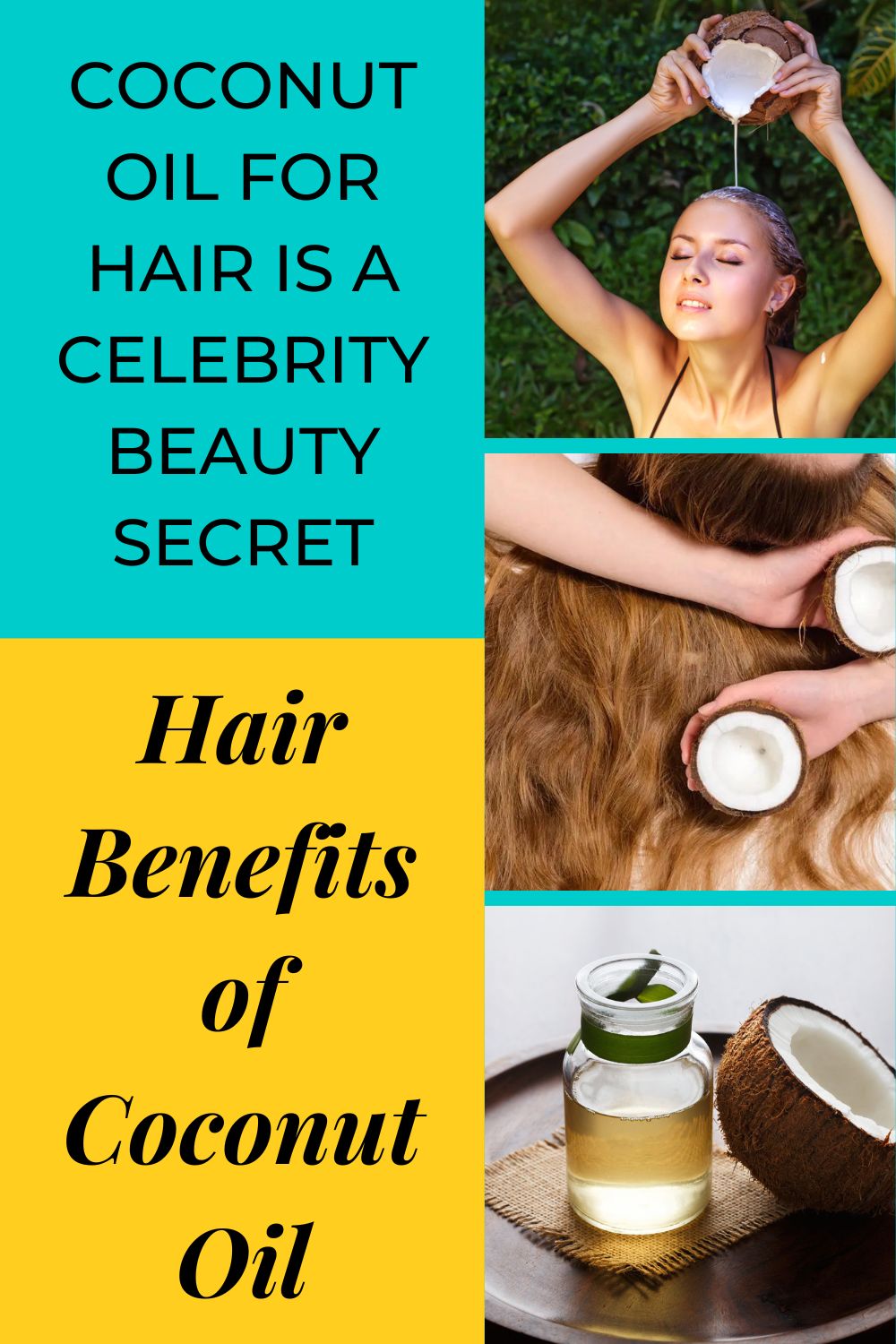 Other Articles