This holiday season gift your daughter a present that she would cherish for a long time. Something useful yet cool something thoughtful and adorable. These Christmas gift for daughter will help you pick a perfect choice for gifting this Christmas.
Table of Contents
1. Jewelry
Give her something that is elegant and adorable at the same time. A good piece of jewelry would be an amazing choice if you ask me.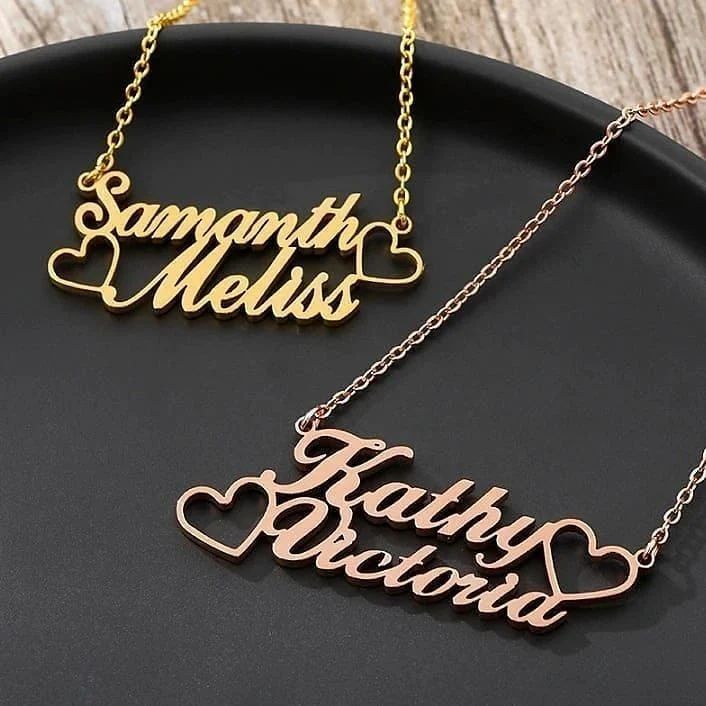 2. Tech Gadgets
We all love gadgets. You can go for any gadget based on your budget. A fitness watch, tablet, Kindle, Airpods or any other gadget based on your daughter's interest.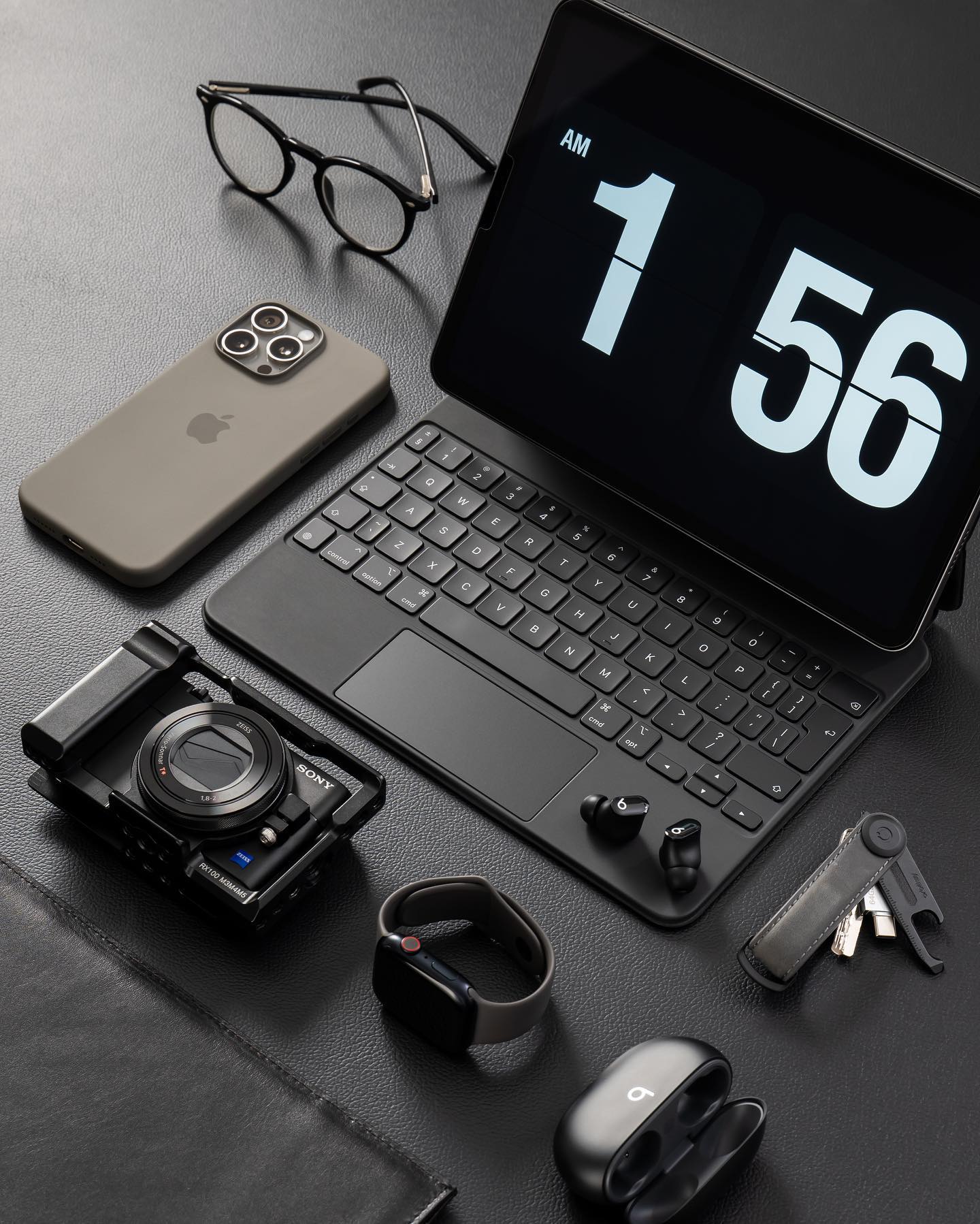 3. Fashion Accessories
Fashion is the key when it comes to looking great. And if you know anything about it, you would know that fashion keeps changing. Gift your daughter a good fashion accessory that she can flaunt at all times.
4. Books
I love books and I love anyone who loves books. The options are endless to choose from and of course the chances of her liking it, is 10 on 10.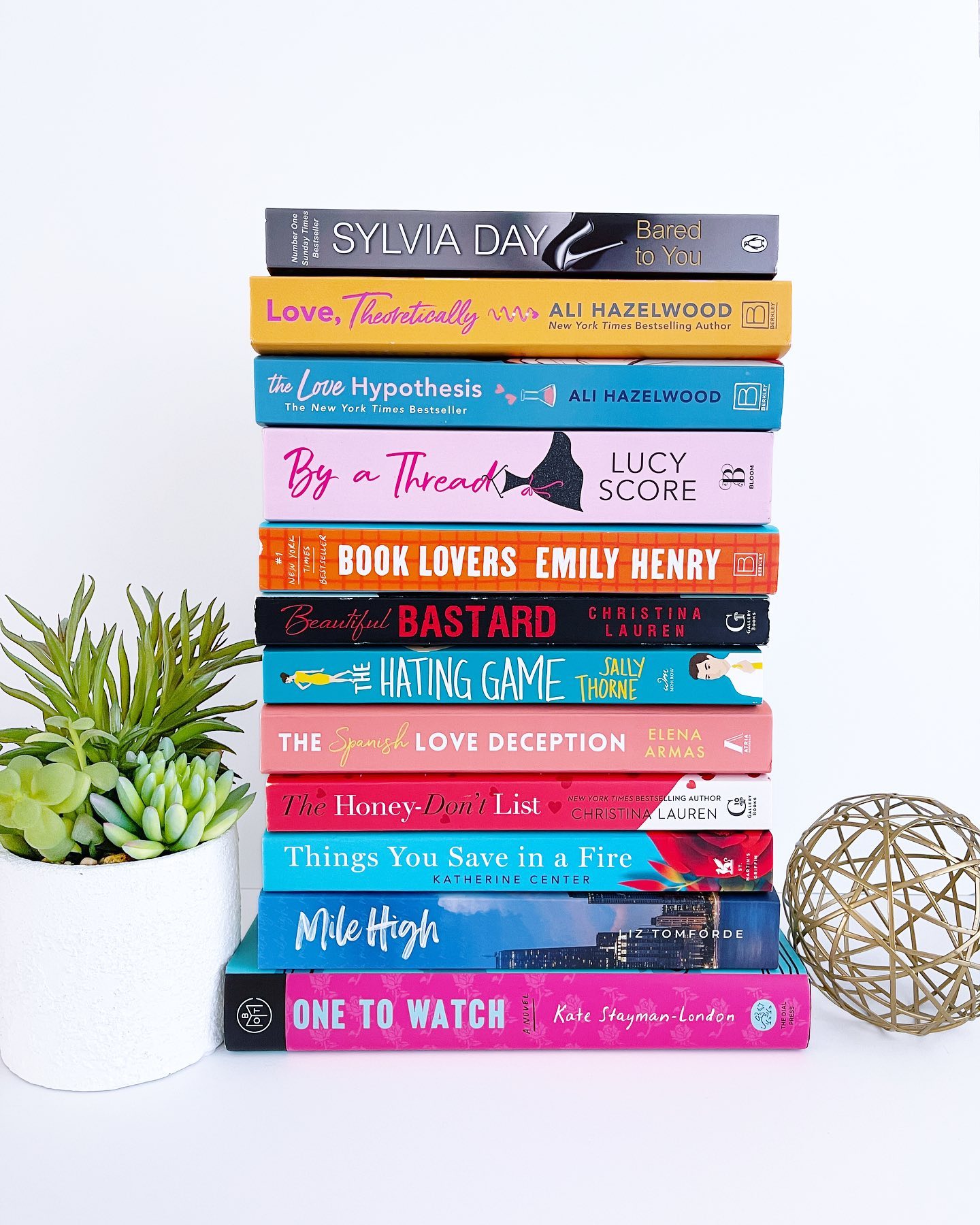 5. Art Supplies
Does you daughter like art and craft? then a perfect gift for her world be some good quality art supplies because it would also feed her hobby and creativity at the same time.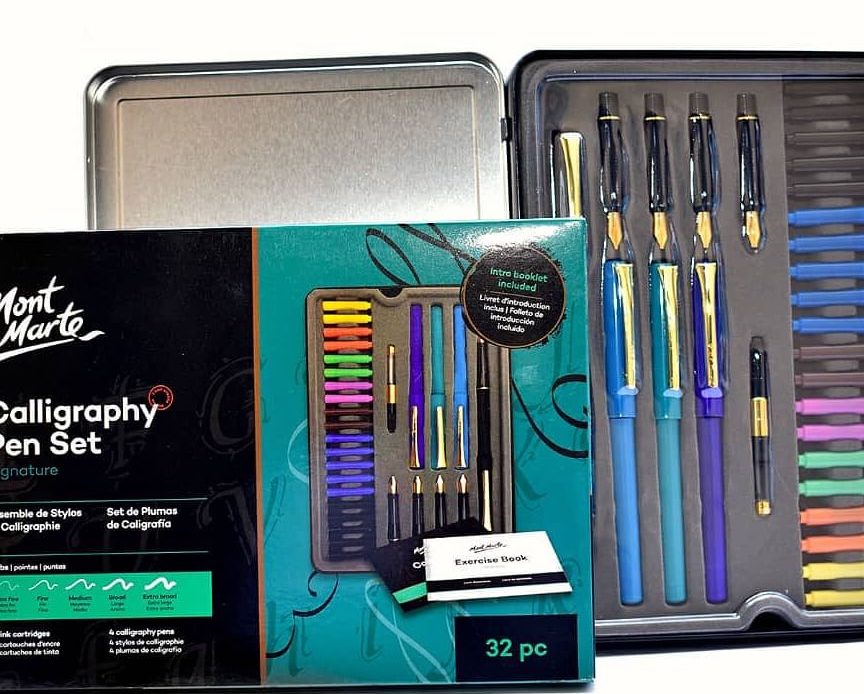 6. Educational Gifts
This Christmas gift for daughter can have such a wide range to choose from. E books, Gift vouchers for books, E library Card, Educational subscriptions and so much more.
7. Travel Accessories
Camping? Trekking? Surfing? does your daughter likes outdoorsy activities? Then you can gift her some outdoor gear based on her interest.
8. Favorite Makeup
If your daughter likes makeup then figure out her favorite brand or her favorite celebrity makeup brand, for example REM by Ariana Grande, Rare Beauty by Selena Gomez, KKW Beauty by Kim Kardashian and more. She will be delighted by this gift.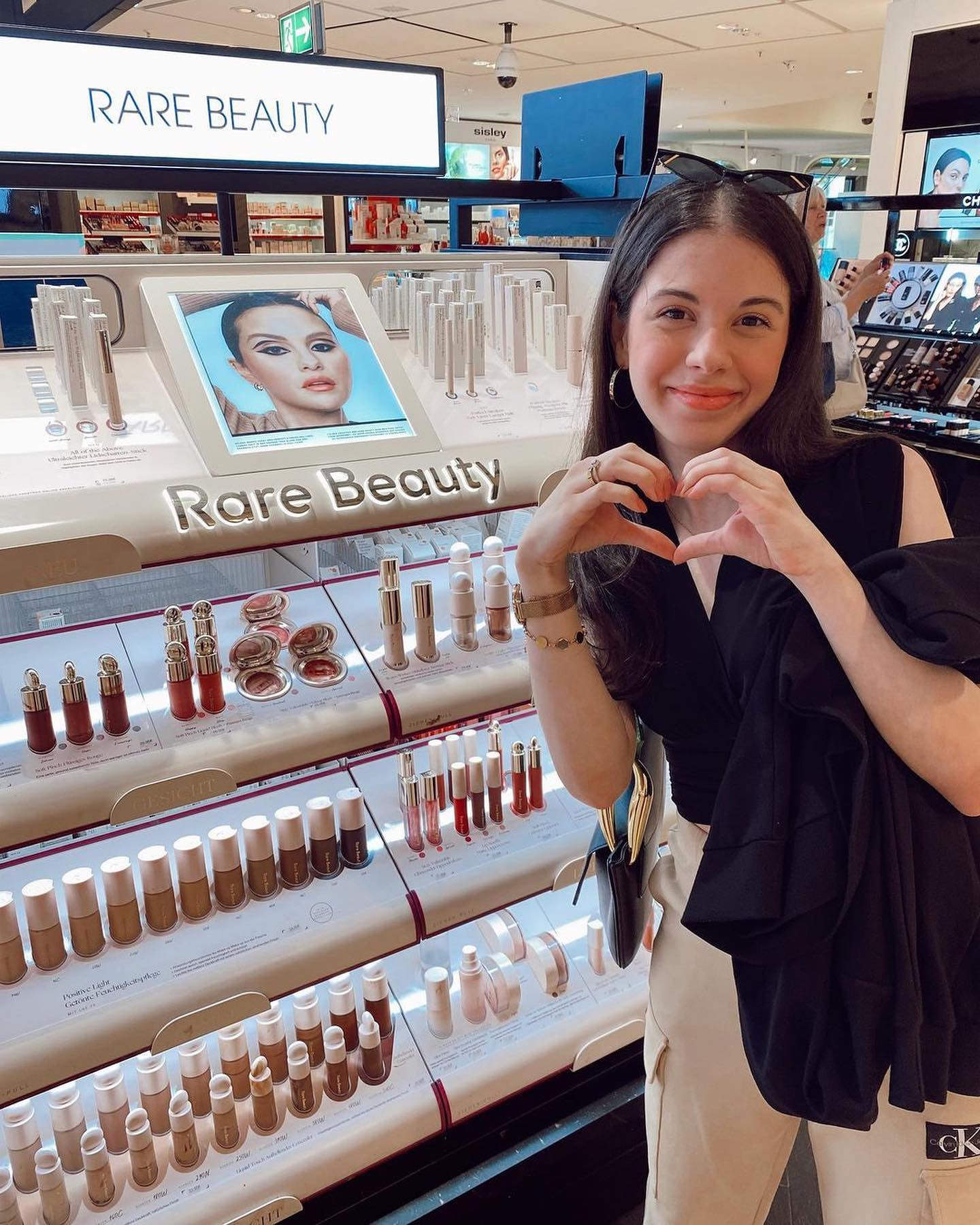 9. Car Christmas Gift for Daughter
If you daughter is eligible for driving, then based on your budget, a car could be an amazing gift for her.
10. Pet Christmas Gift for Daughter
You know how kids always keep asking to bring home a pet animal and more often than not the parents day no? This Christmas, say yes! If you are brainstorming over Christmas gift for daughter then a cute pet would be perfect.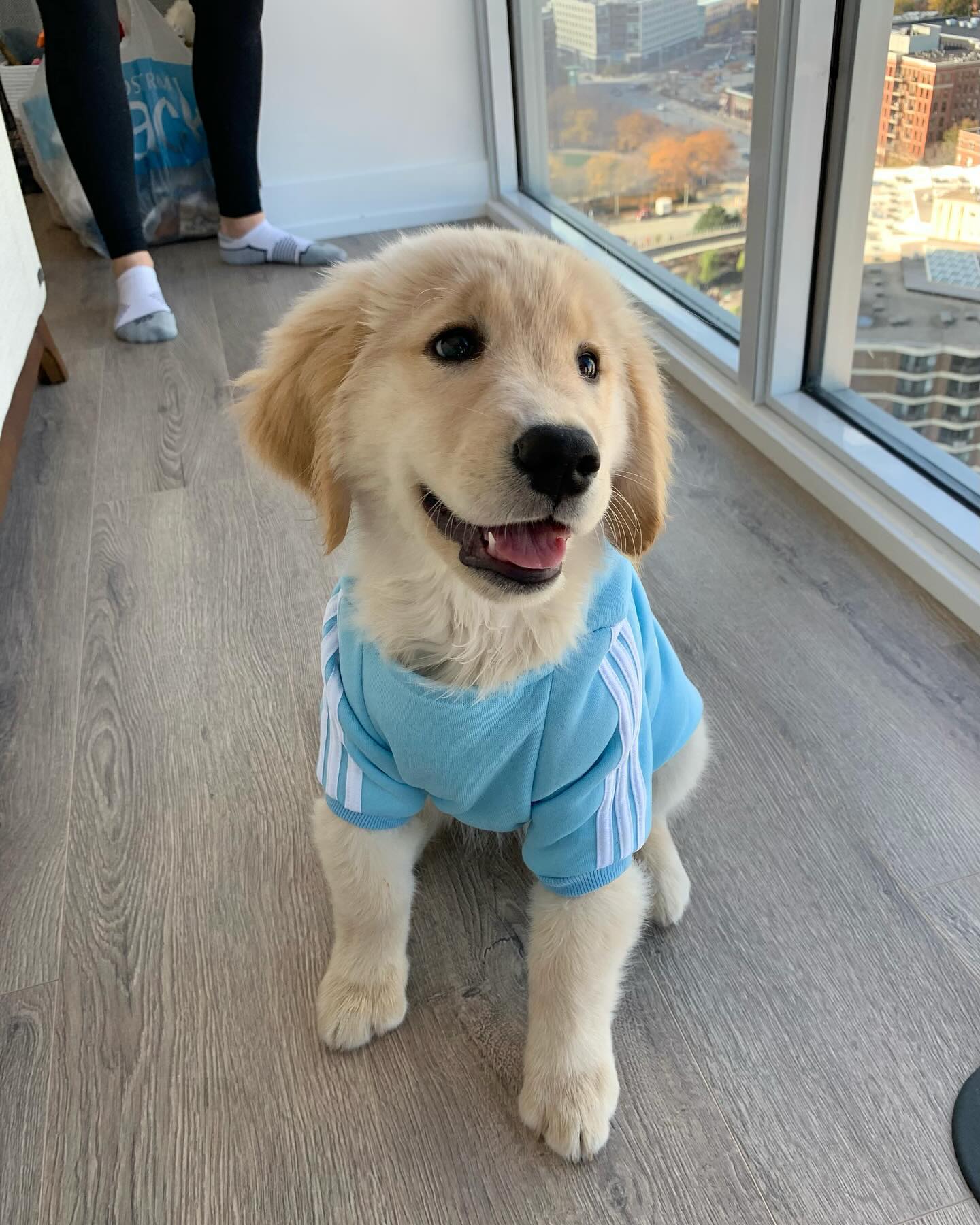 11. Dyson Air Wrap
Dyson Air Wraps are trending in the hair-styling world. They provides frizz free finish to your hair and also give a smooth touch. Your daughter will be very happy with you if your gift her this.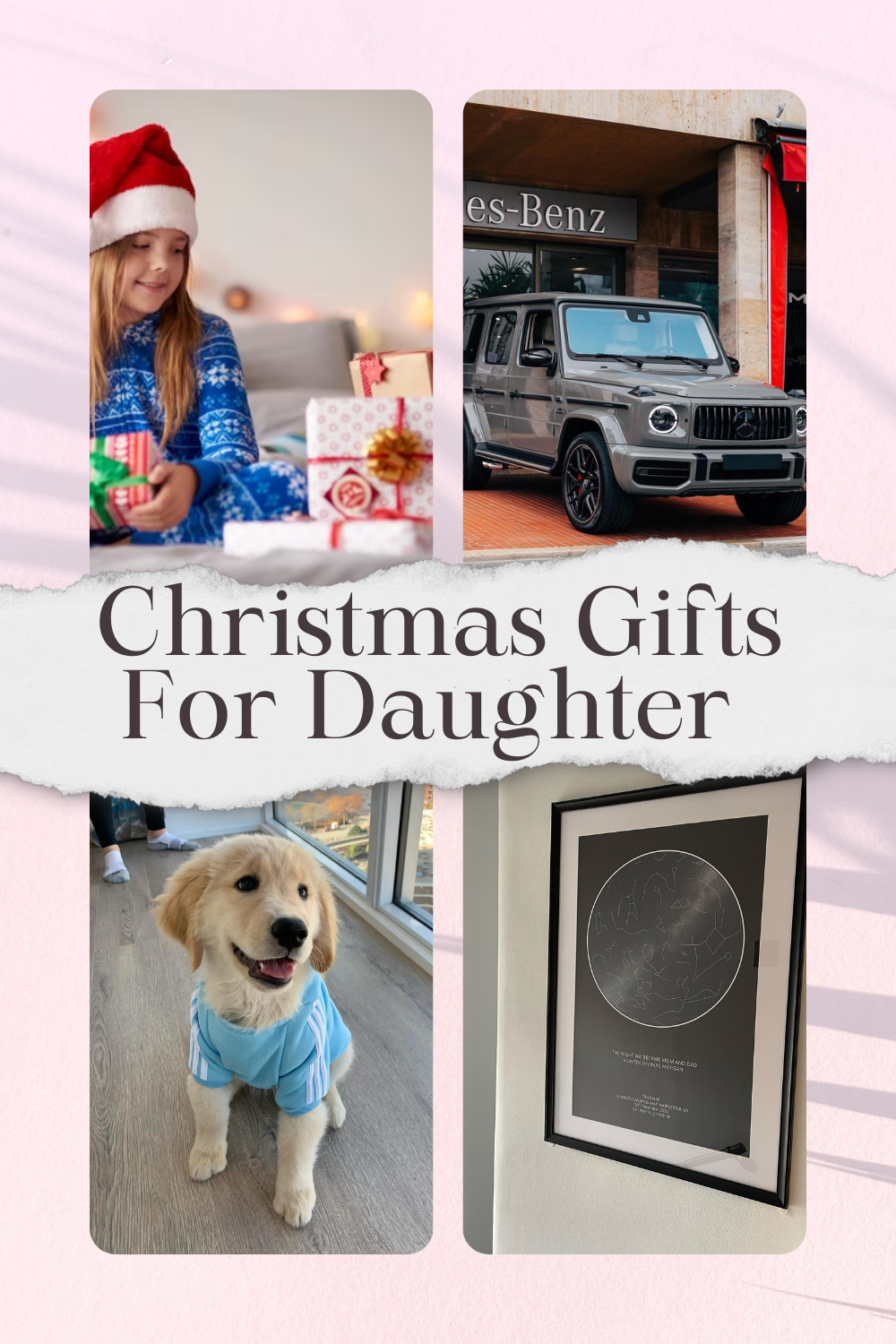 Other Articles