Christmas is just round the corner which means it's the perfect time right now for you to start planning gifts for your loved ones. Time to start brainstorming over christmas gifts for boyfriend. Make sure they are sweet and thoughtful but if you can't think of anything unique right away, don't worry. We have a list of Christmas gifts for boyfriend that you can choose from.
Table of Contents
Starlight memories
Gift him a star map, with stars marking your warm and memorable moments together. This is not just a thoughtful gift but also a very heart-warm one.
Adventure Christmas gifts for boyfriend
Plan a getaway trip with your boyfriend and surprise him with that. This trip can be a perfect mix of adventure, elegance and surprises.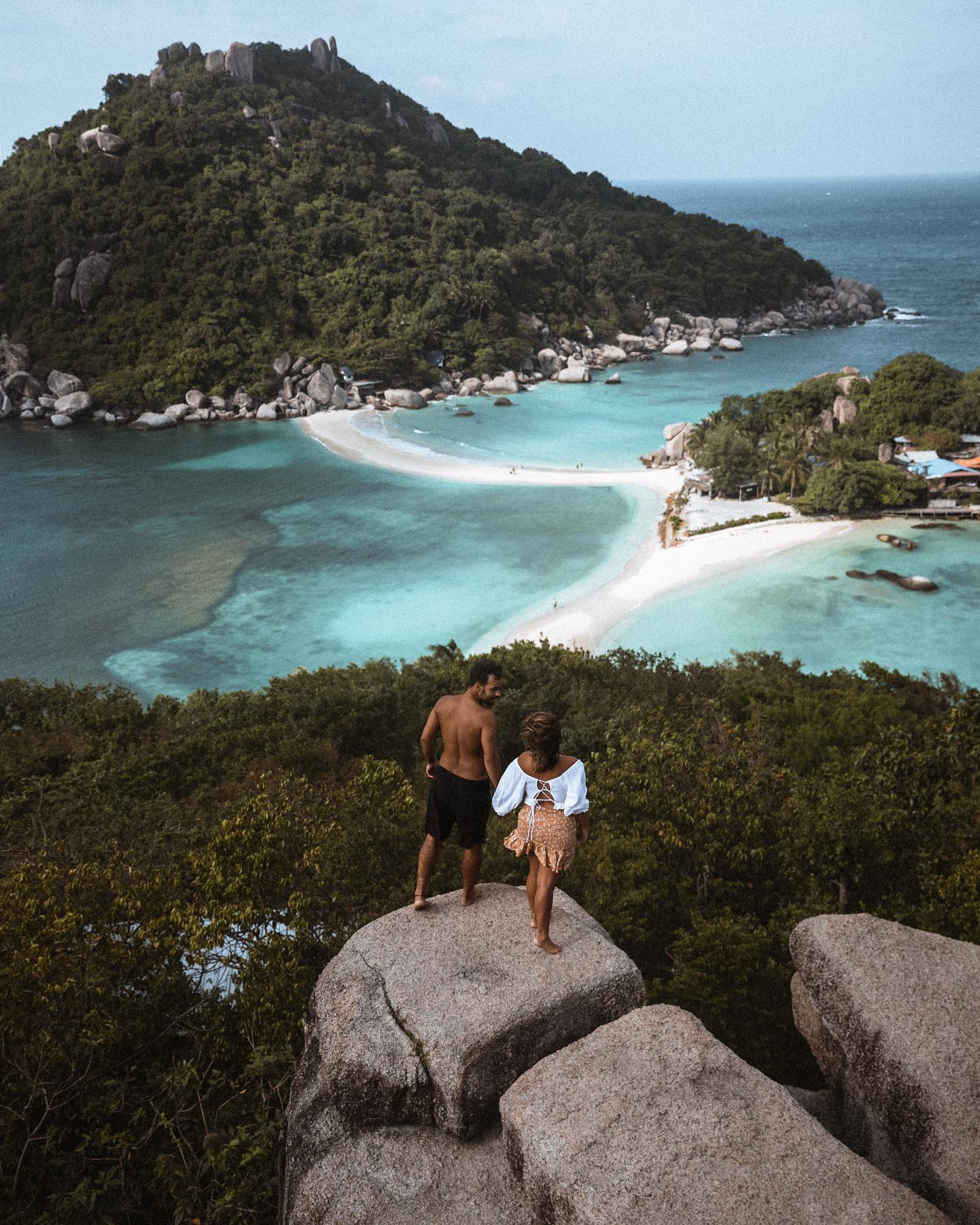 Beer Making Kit
Guys love beer, and apologies for stereotyping but the truth needed to be said. More than they love beer, they love making their own. This beer making kit can be a fun thing for both of you to hang out with and utilize.
Play Station
If your boyfriend also likes gaming then this one is the perfect choice for him. He is going to love this gift from you.
Customized Matching Sweater
Just one word. ADORABLE! matching customized sweaters are a must for every couple this winter season.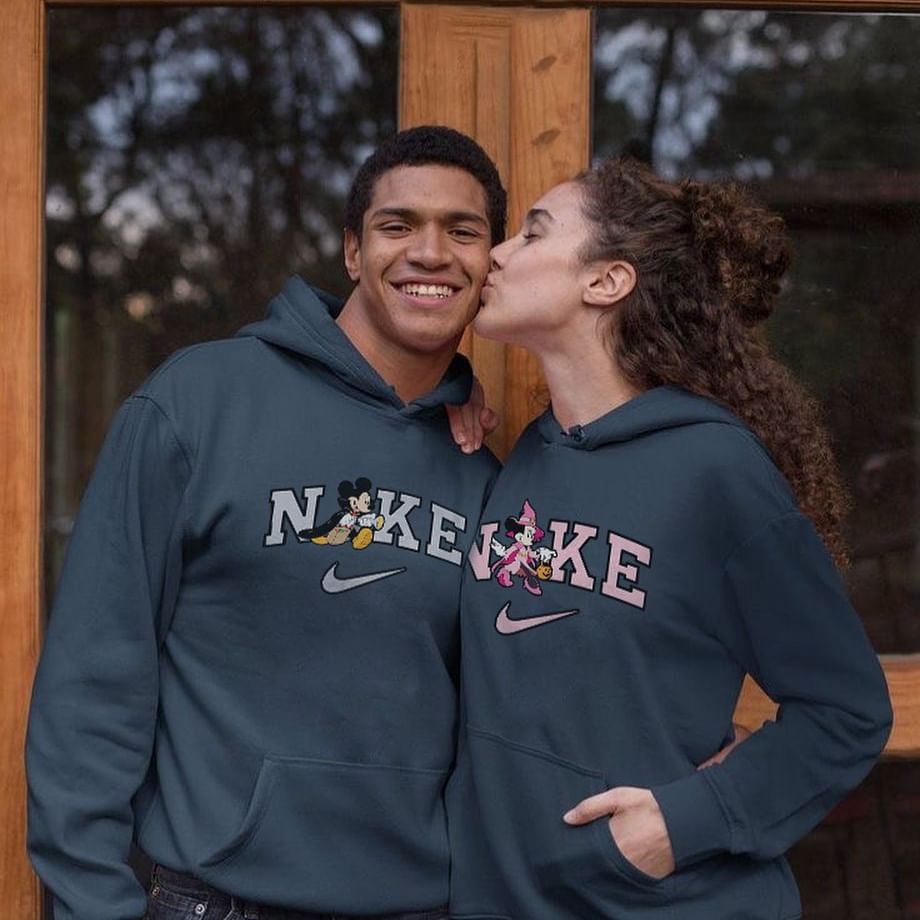 Vintage Arcade Game
Did you guys meet at an arcade? Do he like spending time in an arcade? Does he also has a favorite game there? if yes then bring that happiness home.
Watch
Gift him a good watch to make him look more fashionably up to date. This is a great way to help your boyfriend amp up his fashion game.
Gym Gear
Some good gym gear can be a great gifting choice for gym lovers. If you give him company to the gym then get yourself both some good gym gear.
Sports Gear
If he is a sports enthusiast then surprise him with his favorite sports gear. he is going to love it.
Date
Who doesn't love going on dates. This date could be indoors or outdoors based on your partner's choice. Remember it's the intention that matters not the amount of money you put in it.
Sports or Concert Tickets
Baseball, football, cricket and the list goes on and on. Whatever sports your husband loves, give him a ticket to enjoy the game. But if he isn't a big fan of sports, you can always pick his favorite musician.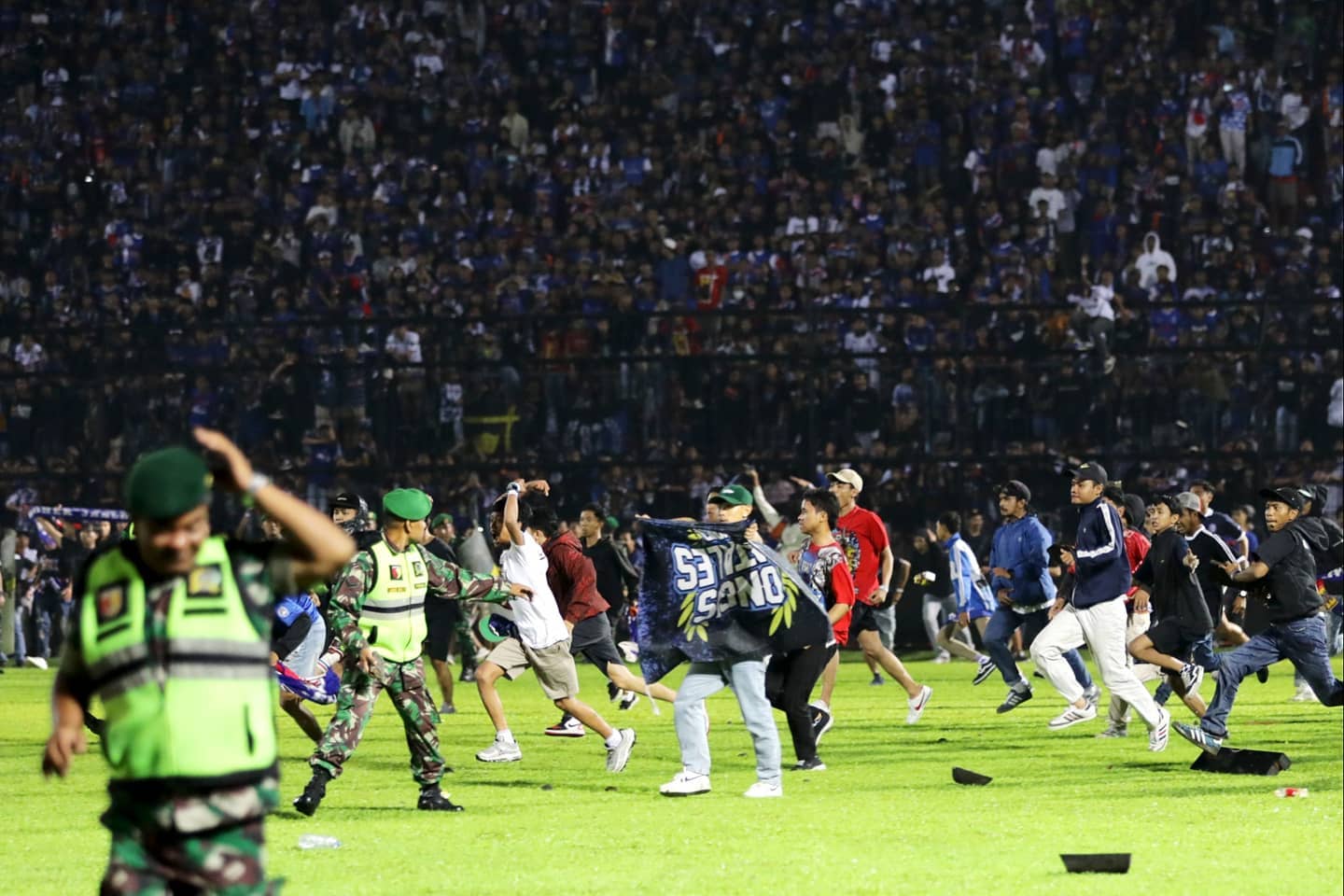 Food Hampers
Food is the way to a human's heart. You just can not go wrong with this choice. Your man would love it.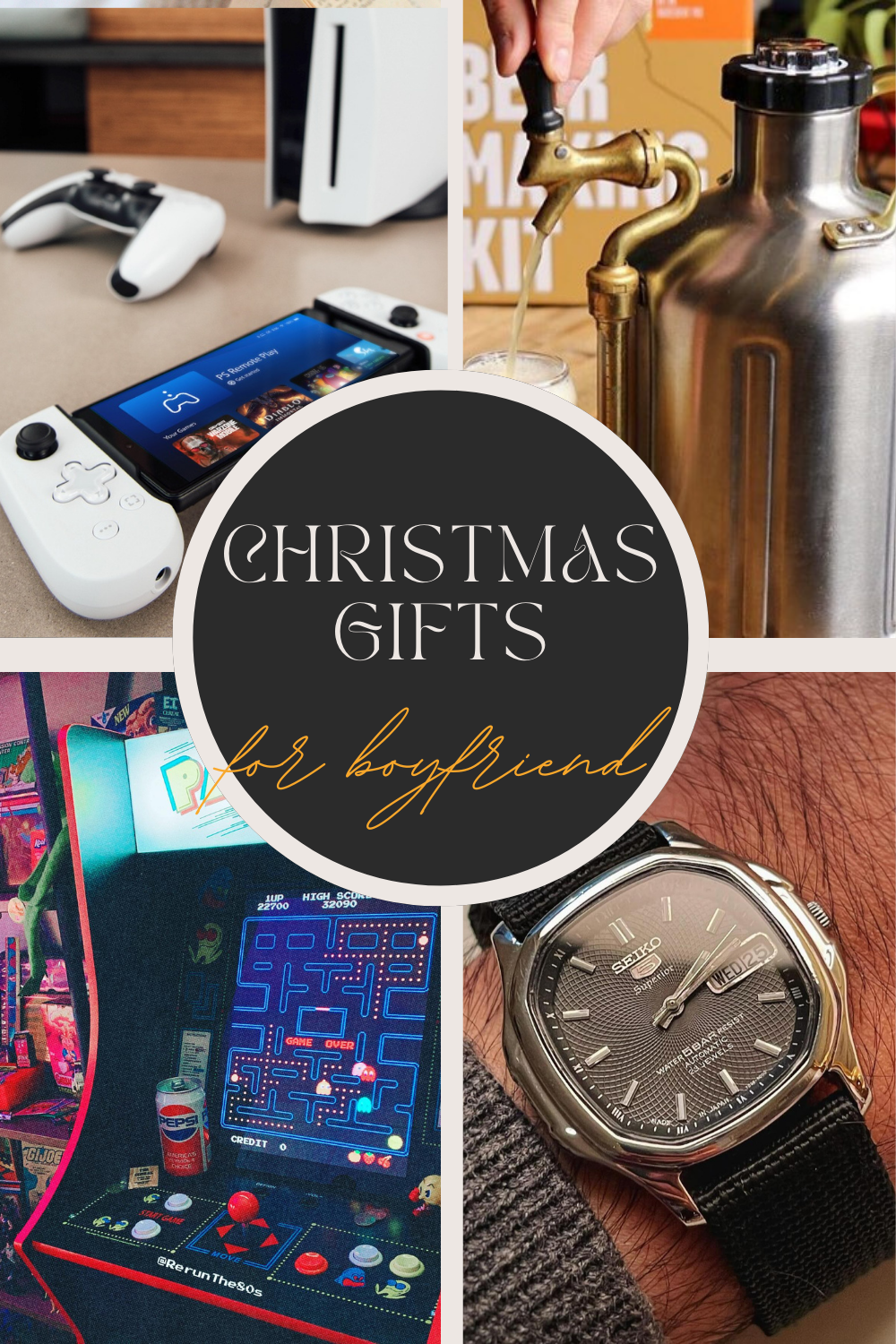 Other Articles