Black and white never fails to impress when teamed up together. Be it any part of the year or any occasion, this combination has its own irresistible effect. While choosing black and white summer outfit, you need to take care of certain things. What are those? Let's find out.
Smart up your dressing the monochrome way
Not too much of black: It is summer, mind it! And, it surely means high temperature. Black being a great absorbed of heat can make your feel terrible if it is too much in your outfit. So, have a combination where white rules the most of the design and black just complements in the form of checkered lines or some patch works.
Keep it for evenings: Black and white make very formal look and these are ideal for evening celebrations and other after-hour formal meetings. Also, since there is no temperature to be taken care of, you may go out in black without much ado.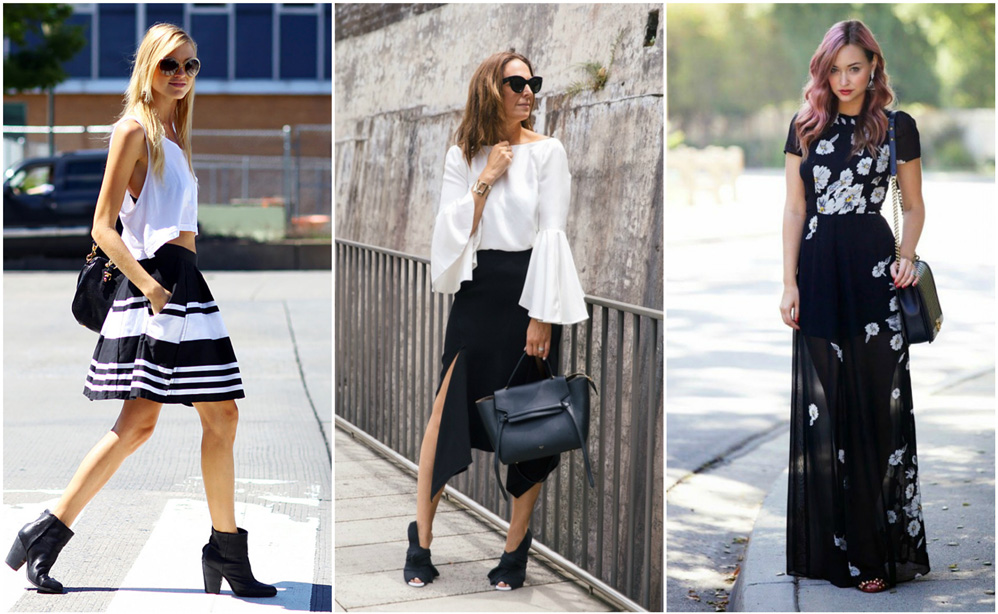 Perfect combination for all kinds of dresses: Yes, you may have combination of black and white in all kinds of outfits. Right from having black and white shirt dress to experimenting with the idea of wearing pantsuits, you can have these quiet colors stylishly to make a loud statement. So, use it without a thought in whatever dress you want to have for that special occasion.
Unisex appeal: Black and white summer outfits are for both men and women, thankfully! There is nothing totally feminine or totally masculine about black and white. It suits all and looks great when teamed up together in great sartorial taste.
So, when you choose to dress up to impress, you can try black and white summer outfit – a choice that never goes wrong. Team it the way you want, it will only add to your confidence and certainly to your good looks.