Are you willing to try a mid-length bob or a radical haircut if you have curly or straight hair? You will find all of the options you require here.
It makes no difference what time of year it is. Resolving to break up the monotony is always a good idea. However, with the return to work after the summer vacation, one of the new year's resolutions is to try a different look. With the excuse of the impending arrival of summer, now might be a good time to visit the hairdresser and experiment with a new look. If you're considering trying something new but need to figure out what, this is the ultimate source of inspiration.
You'll find exactly what you're looking for with these 33 different haircuts. There is something for everyone, whether you want a classic, traditional haircut or add a new dimension to a traditional haircut. Fade or gradient cuts, for example, are an excellent way to give a classic cut a modern touch without being too modern. It all depends on how steep you want the gradient to be. You will achieve a more modern and eye-catching cut if you choose a very pronounced fade. Two-tiered haircuts are ideal for experimenting with volume, and while the top part is usually left longer, you can also add volume to the sides or the nape of the neck to achieve very different hairstyles. Therefore, here you go!
1. Hairstyle with a subtle gradient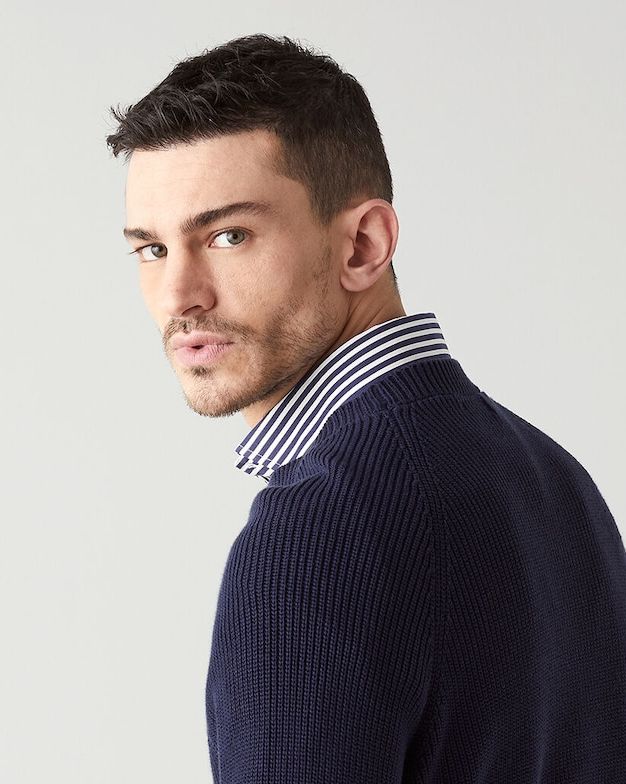 Another haircut that refuses to go away, this time with the bangs combed upwards with wax.
2. A classic side-parted hairstyle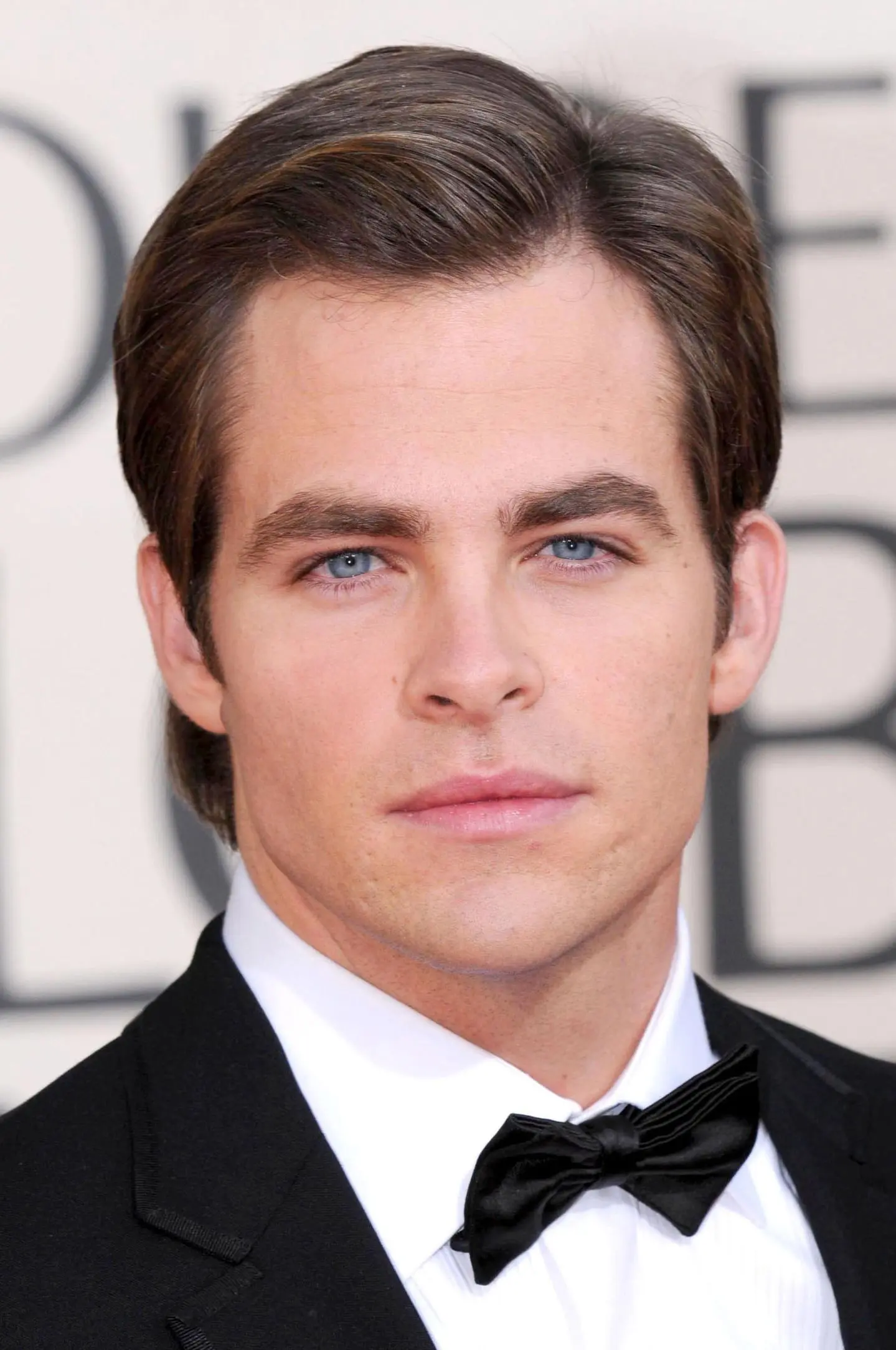 The trick is for your hairdresser only lightly to run the scissors over the top.
3. Hairstyle with a reverse gradient and a shorter top section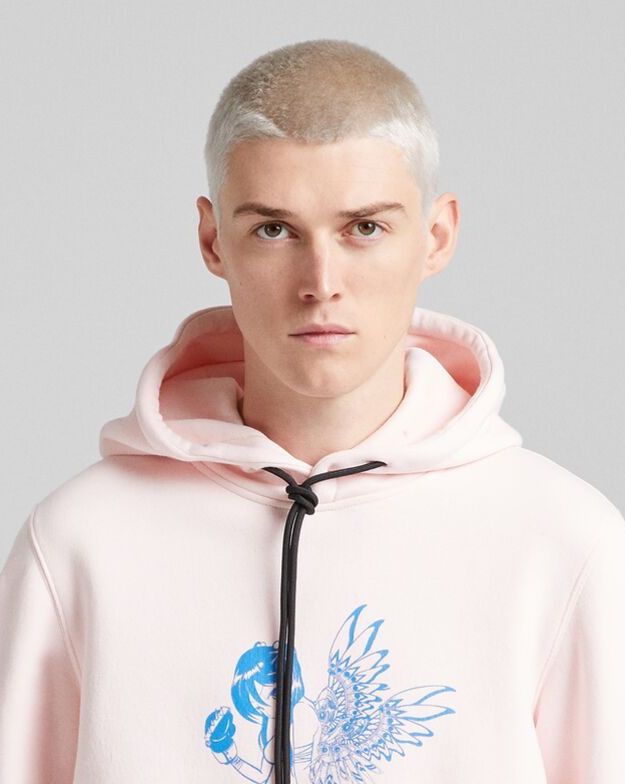 This is an example of hair engineering. It necessitates double maintenance: the cut, which must be trimmed regularly, and the unusual grey-white dye.
4. Medium-length bob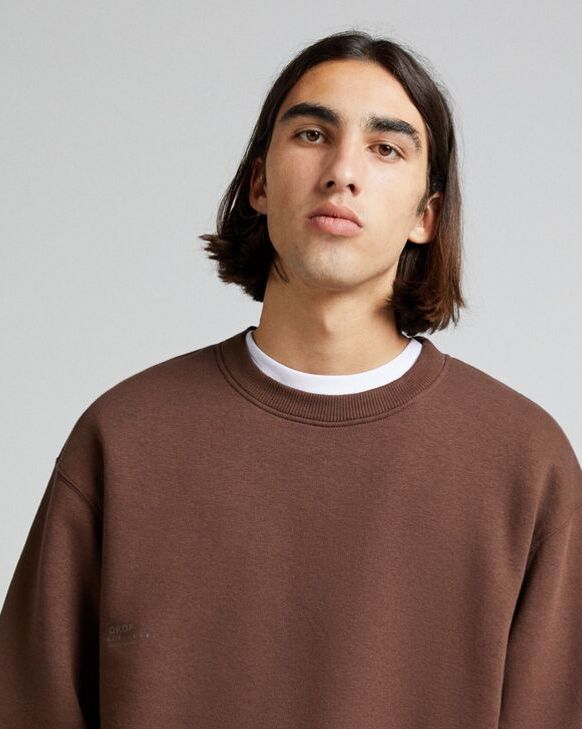 Another classic from the 1990s. Is this decade's hair trend the ultimate?
5. Long-braided hair
Is your hair prepared for what's to come? If you answered yes, proceed to the next step. It will take time.
6. Gradient close-cropped hair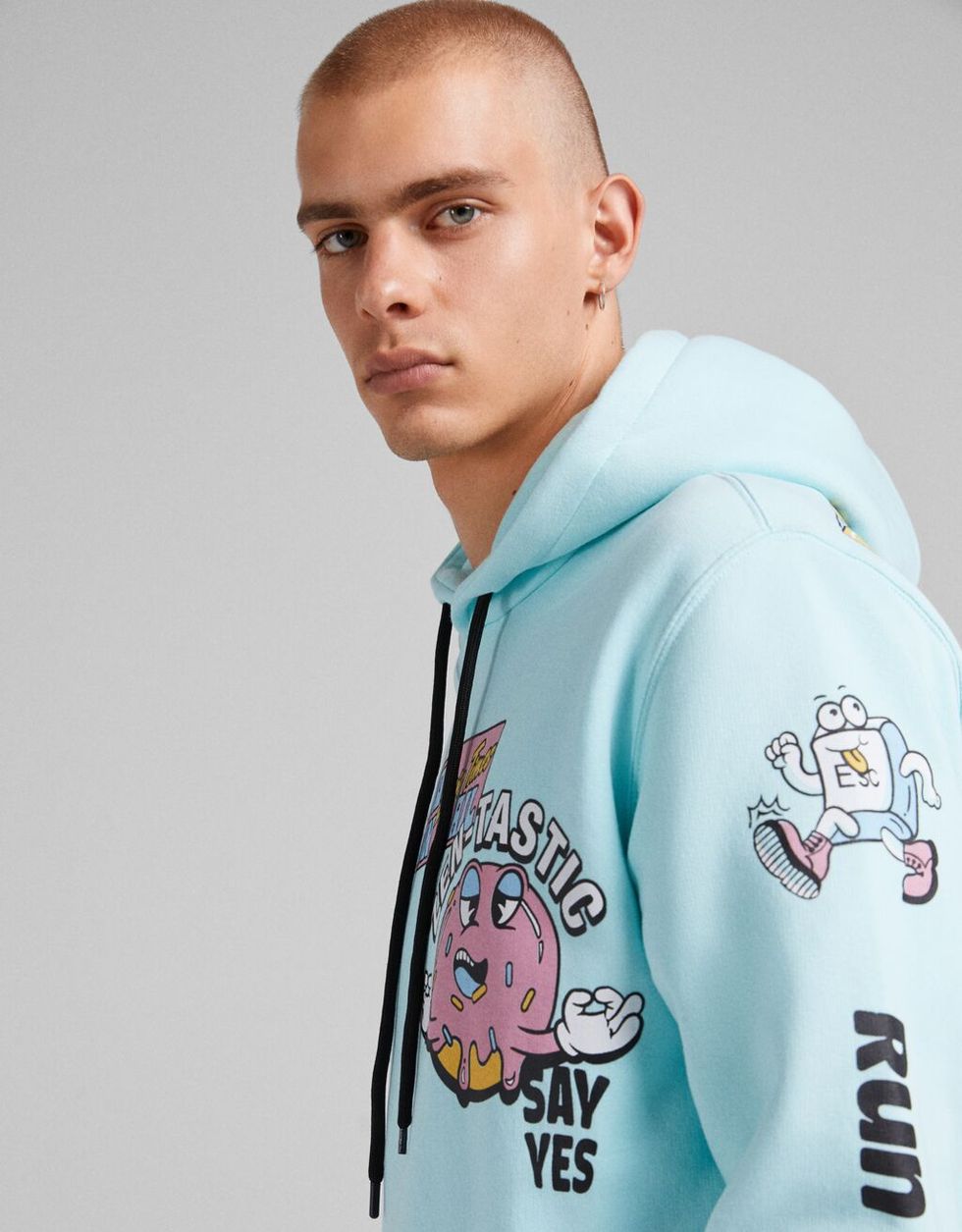 An urban haircut that resembles streetwear.
7. Dreadlocks with an uneven mane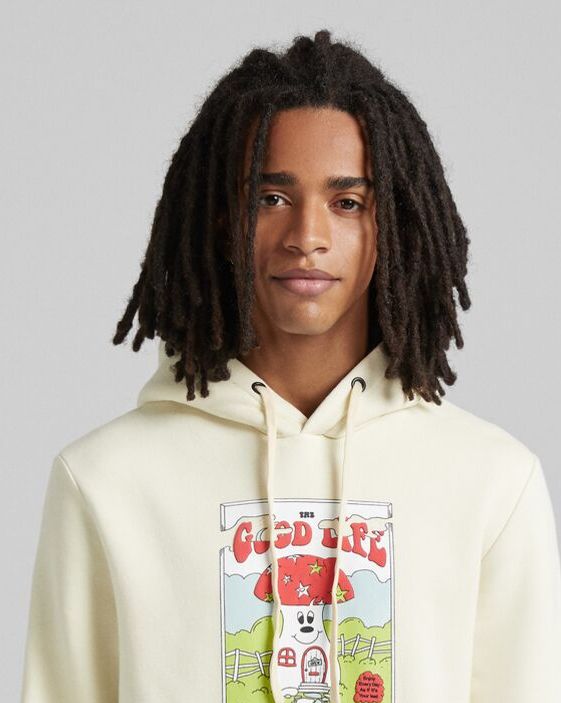 To achieve it, you must have strong hair resistant to androgenic fall and a high level of daring.
8. Hairstyle with brow-length bangs and spiky sideburns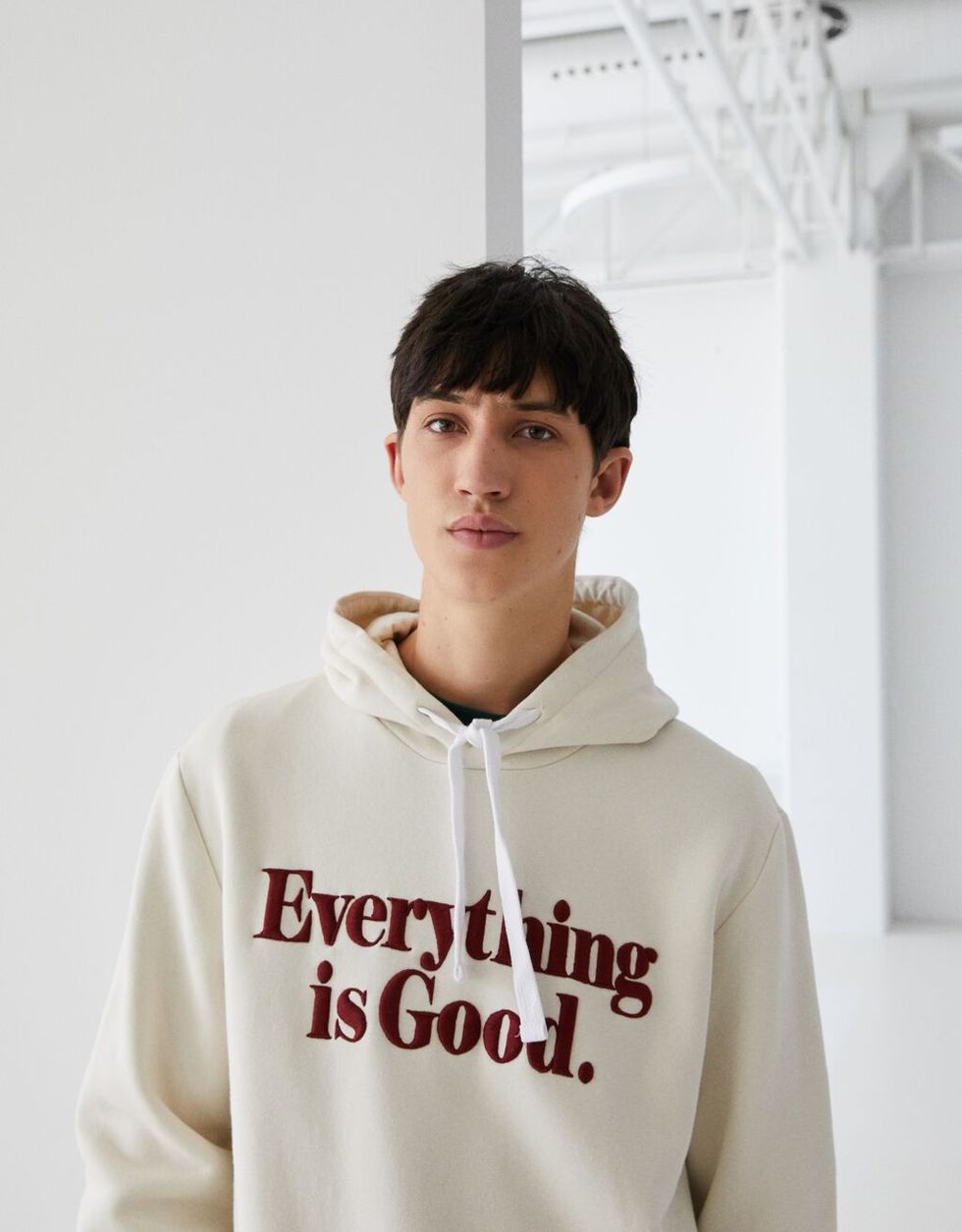 It's similar to a helmet effect, but the layered cut is much more subtle.
9. Smooth and straight mane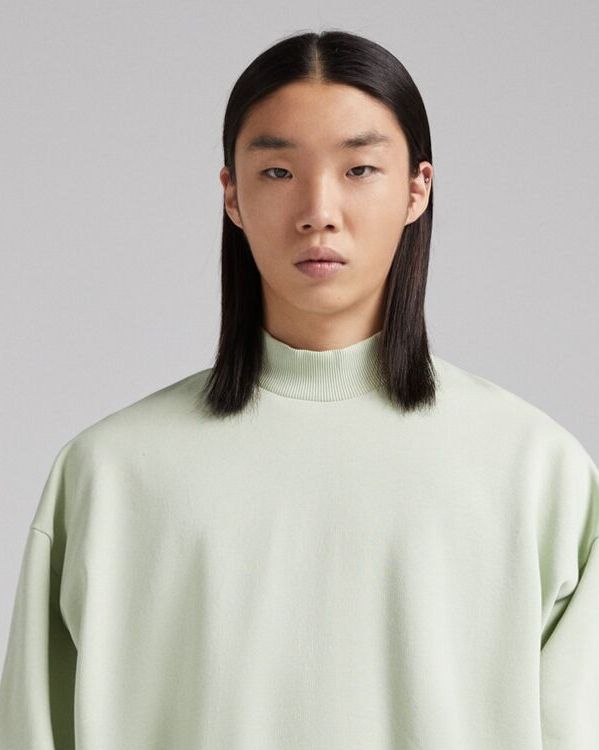 A look that is only available to a select few due to the type of hair and the cost of styling it in this manner.
10. Curly ends on a bowl haircut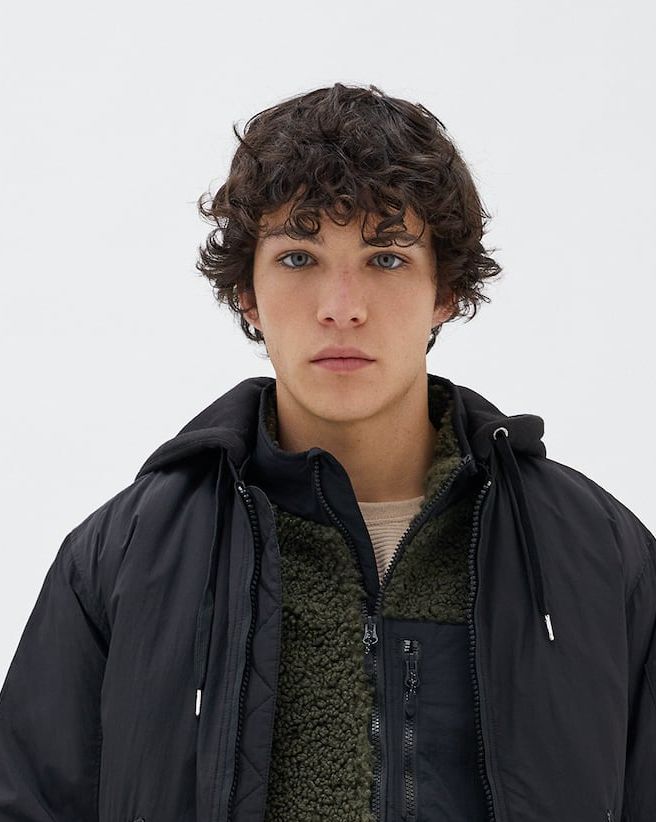 For men with wavy hair, a subtle waterfall effect.
11. Mane with three tiers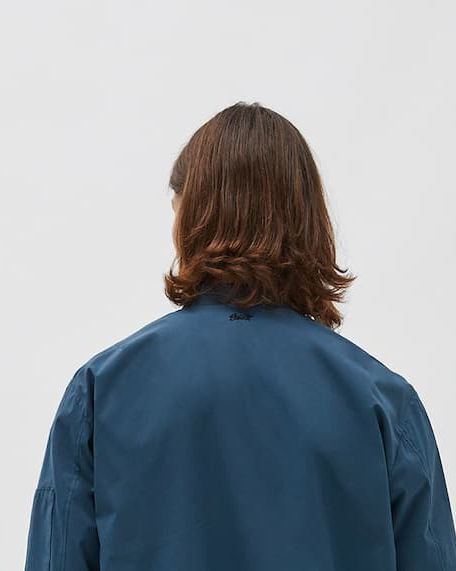 A timeless classic for a schoolboy appearance.
12. Hairstyle with a fuller top part
The curly texture of the upper part is achieved with a wavy hair-specific foam.
13. Partially parted mane
With a part nearly in the middle. Another great option for those who want to keep their long hair but still have a block cut.
14. Hairstyle with two levels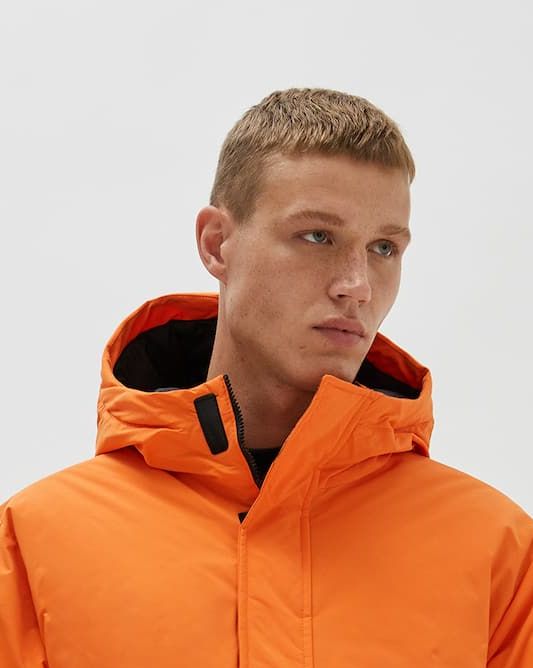 The distinction between the top section with the fronts and the back section is very subtle. Put yourself in the best possible hands to achieve this result.
15. Afro hairstyle
Another classic that is only appropriate for men with this type of hair.
16. Shaved rounded hair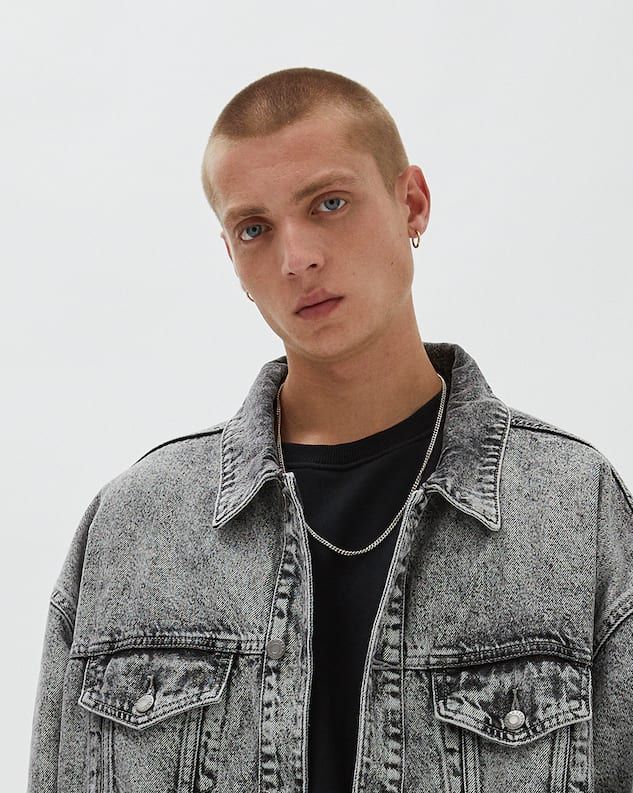 Simple and efficient. It will never be out of fashion.
17. Long layered bangs with a fade cut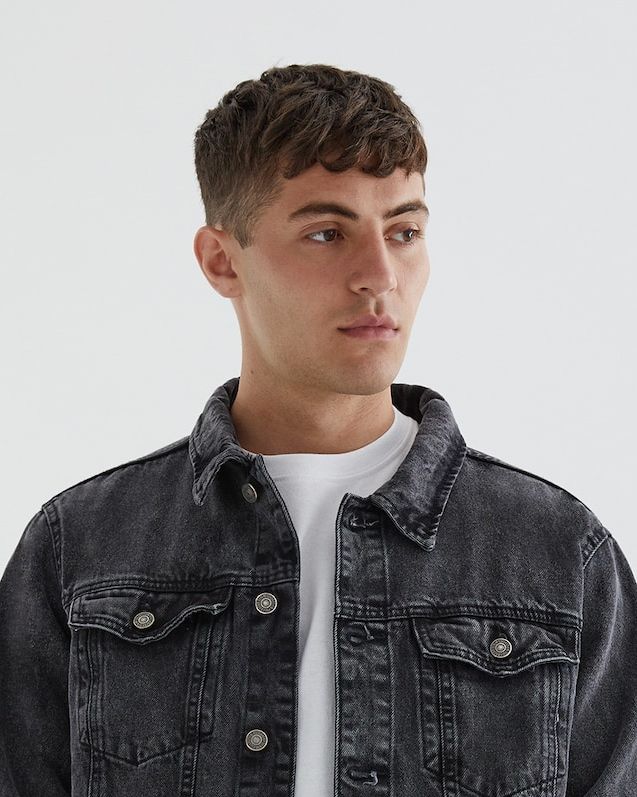 A subtle Roman emperor appearance. Accept the Caesar haircut.
18. Short hair with asymmetrical locks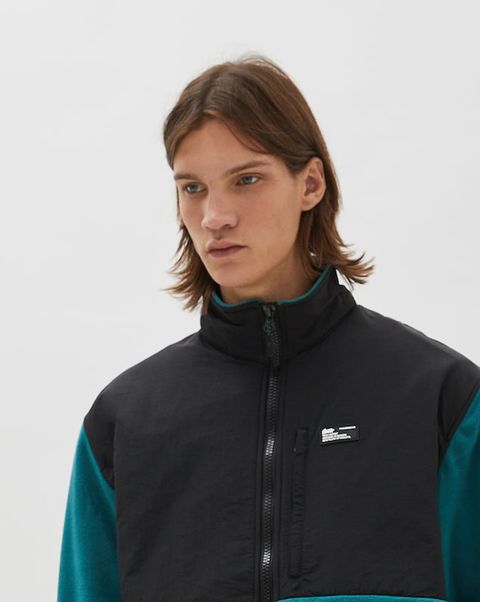 And a part in the middle. Another great example for those who want to keep their hair long but still have a block cut.
19. A dishevelled, layering haircut
Yes, there is a lot of grunge here as well.
20. A stepped hairstyle
From the nape of the neck to the fringe, this haircut is sculpted.
21. A bowl haircut with long flowing strands and spiky sideburns
Because it is subtle, it creates movement. It is impossible to remain unnoticed.
22. Delicate mullet cut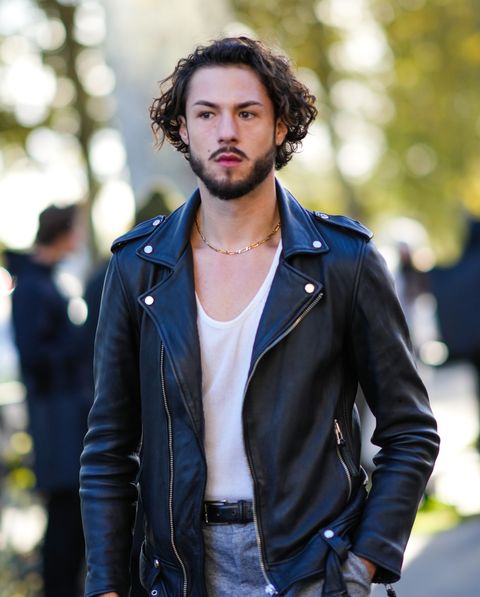 It adds volume without going overboard. Order this haircut right away if you identify with it.
23. Hair cut in two levels with a zero parting separating them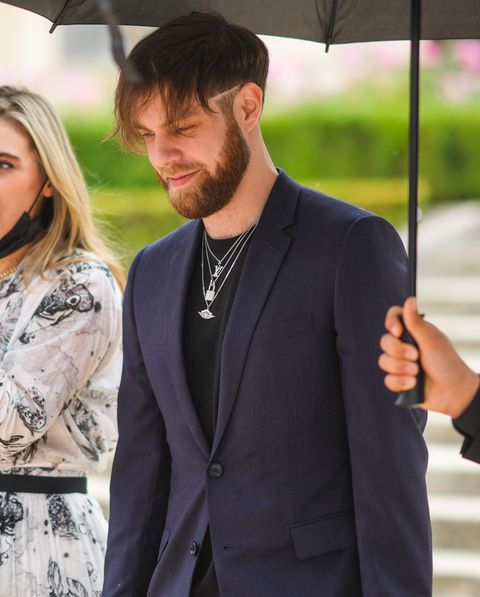 This is an amazing haircut. Fade on the sides and back, with lots of volume on top.
24. Two-block curly hairstyle
To achieve this looped hairstyle, apply styling mousse in a loop.
25. Behind-the-ears step haircut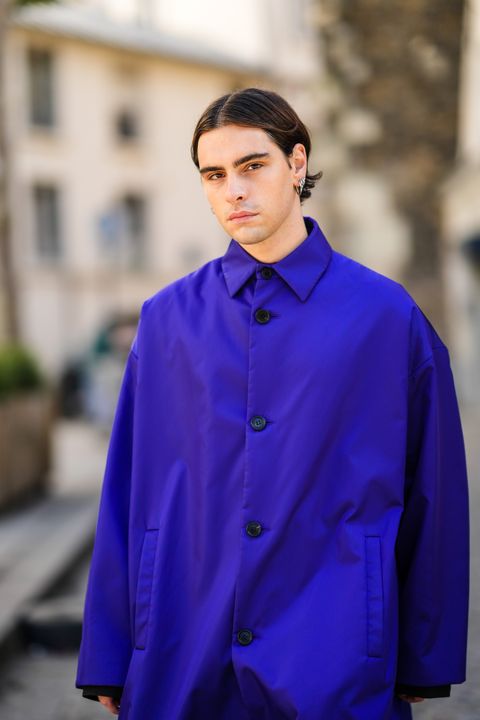 This hairstyle only requires a small amount of styling water.
26. Brush cut
Have you got bomb-proof hair follicles? This is your new hairstyle and hair colour.
27. Wavy mullet cut
In its wavy mane form, this hairstyle would definitely make you feel lighter and more comfortable.
28. Mohican hairstyle
In this instance, grey dye. Salgo human hair with a double curl and a half.
29. Longer top section with a messy haircut
It adds volume, movement, and a relaxed look.
30. Helmet hairstyle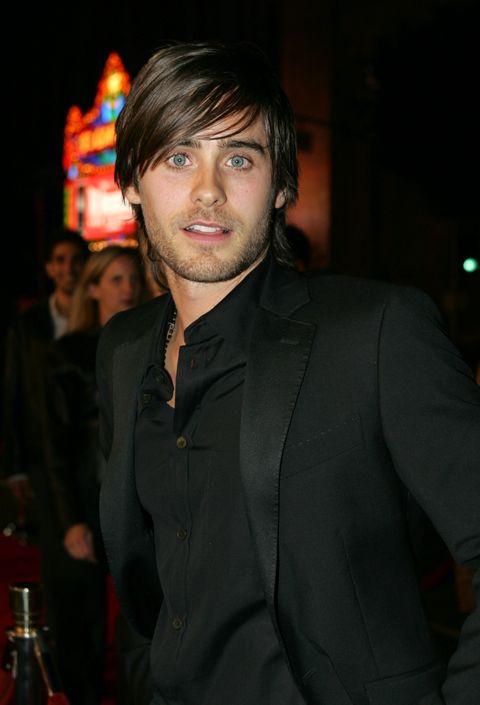 The 2000s will live on. The helmet hairstyle is making a comeback this season.
31. A layered short bob
Accept this schoolgirl-inspired hairstyle.
32. 40's hairstyle
A men's hairstyle that exudes class and can wear at any time, anywhere.
33. Mohawk haircut with an XL crest
Would you take a chance at something like this? This is a super cool hairstyle nowadays.
Other Articles