This post reveals all of its tips for longer and stronger hair quickly to all those who desire long and shiny hair. On average, hair grows between 0.6 and 1.3 cm per month; however, following a few simple guidelines can maximize and encourage this growth.
1. Castor and argan oil masks:
Castor and argan oils are your most powerful allies in the fight against split ends and damaged scalp! First, because castor oil is high in fatty acids, it will nourish your scalp and strengthen your hair fiber. We can also emphasize that castor oil benefits the growth of eyelashes and nails, making it an essential product for healthy hair and nails.
Second, the Argan oil nourishes your hair while thoroughly moisturizing the scalp. It will provide your hair with all the resources it needs for optimal growth, whether used as a mask, conditioner, or shampoo. It softens the hair and reduces split ends.
Use a hot towel or a thermal cap during your care to optimize the absorption of oils in the hair fiber.
2. Select high-quality heating appliances:
Poor-quality hair straighteners, curling irons, and hair dryers break the hair fiber and attack the scalp. As a result, many hairdressing professionals advise using the proper tools to avoid damaging your hair and increase your chances of growing your hair faster. So, select products that combine functionality and respect for your hair to promote faster and more vigorous growth.
3. Massage your scalp regularly: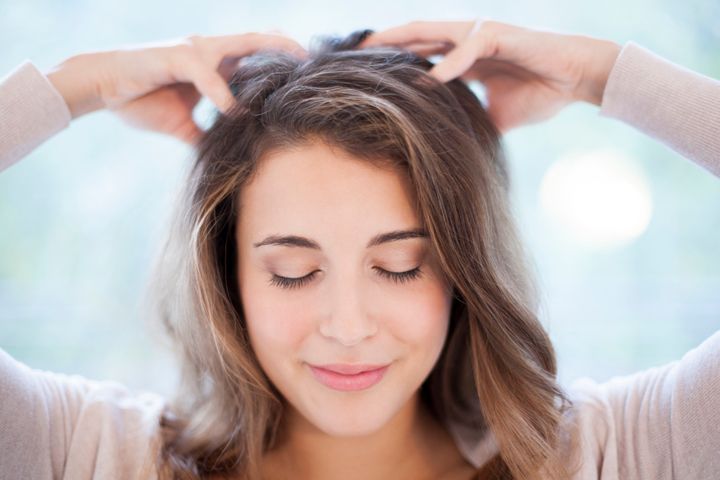 Massaging your scalp before bedtime can help you grow your hair faster. Massage your scalp gently with your fingertips to oxygenate it as much as possible. Indeed, massaging the scalp improves blood circulation and, as a result, oxygenation, which promotes hair growth.
4. Use a good brush to detangle your hair:
Simply put, an excellent brush! Traditional brushes with plastic tips tend to weaken hair and harm the scalp. Hair growth is hampered by fragile hair and a damaged scalp. A brush designed explicitly to detangle hair can dramatically reduce breakage gently.
5 . Trim the ends every three months: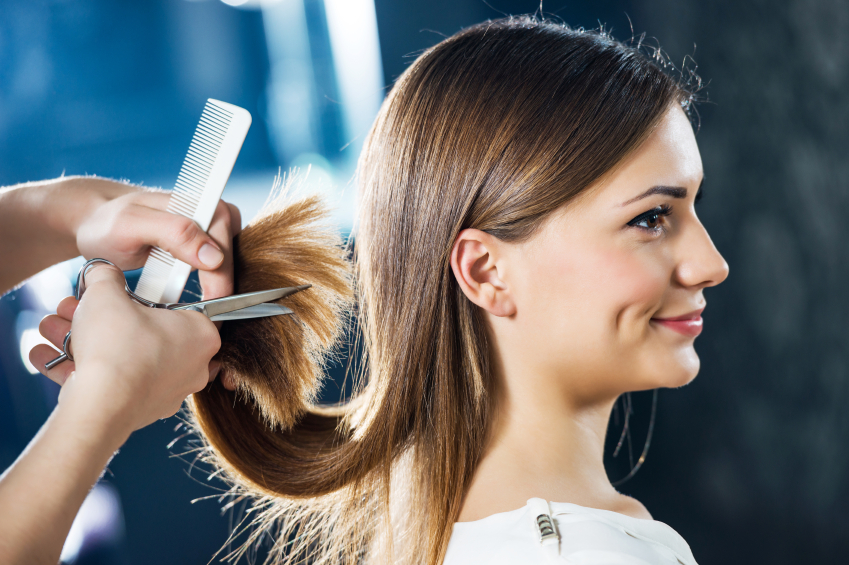 A quick scissor stroke on the ends can't hurt! We recommend cutting 3 mm for more potent and faster regrowth, whether you go to a hairdresser or do it yourself.
6. Avoid washing your hair every night:
Even if your hair is prone to becoming greasy, opt for a bun or a ponytail rather than washing it daily, which can damage the scalp and reduce hair growth.
7. Make use of shampoos that encourage hair growth:
Hair growth shampoos encourage more consistent and long-lasting hair growth. The scalp is protected, which promotes healthy growth.
8. After each wash, apply the conditioner: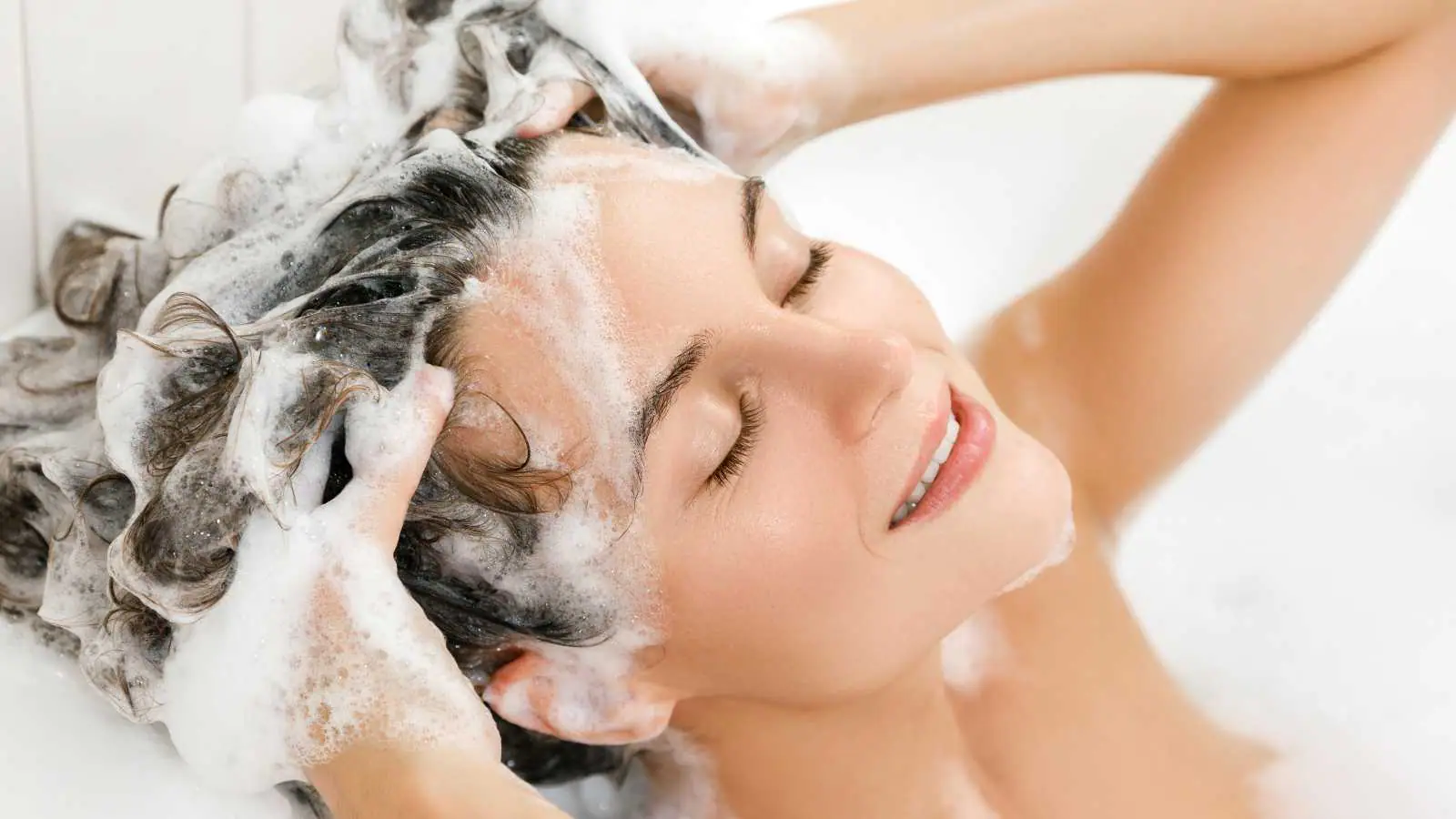 Conditioner is critical for protecting your hair and reducing split ends as much as possible. The conditioner will reinforce the shampoo's efforts when used with a shampoo that promotes growth.
9. Treatment with specialized food supplements:
What exactly is brewer's yeast? It is a vitamin B1, B5, B6, and B8 food supplement in the form of a capsule, tablet, or flake. The cure of brewer's yeast, an antioxidant with numerous health benefits, promotes the growth of your hair and nails. It thickens and highlights the hair. A three-month treatment is recommended to help you keep your hair healthy. Brewer's yeast is widely available in supermarkets and pharmacies.
10. Style your hair as frequently as you can:
Buns, braids, ponytails, or even hats are all acceptable hairstyles as long as your hair is tied back! Tied hair means protected hair; protected hair is less fragile and thus grows faster!