We welcome you if you are considering getting Lip Tattoos .Before choosing a more fun phrase, slogan, or design, it is vital to understand and consider the benefits and drawbacks of tattoos on the inside of the lips. You can look at them all you want, but set aside your laziness and read these notes before deciding.
Lip tattoo styles
Lip tattoos are often applied to the inside of the lower lip or the lip liner or lipstick region on the outside of the lips. Inner lip tattoos are often small designs or short expressions injected with ink onto the interior of the mouth's skin. These are only visible when your mouth is open, and your bottom lip is pulled down.
Lip liner or lipstick tattoos are permanent cosmetics. Lip liner tattoos frequently give a plumping look, whilst lipstick tattoos can remove or lessen the need for daily lip makeup.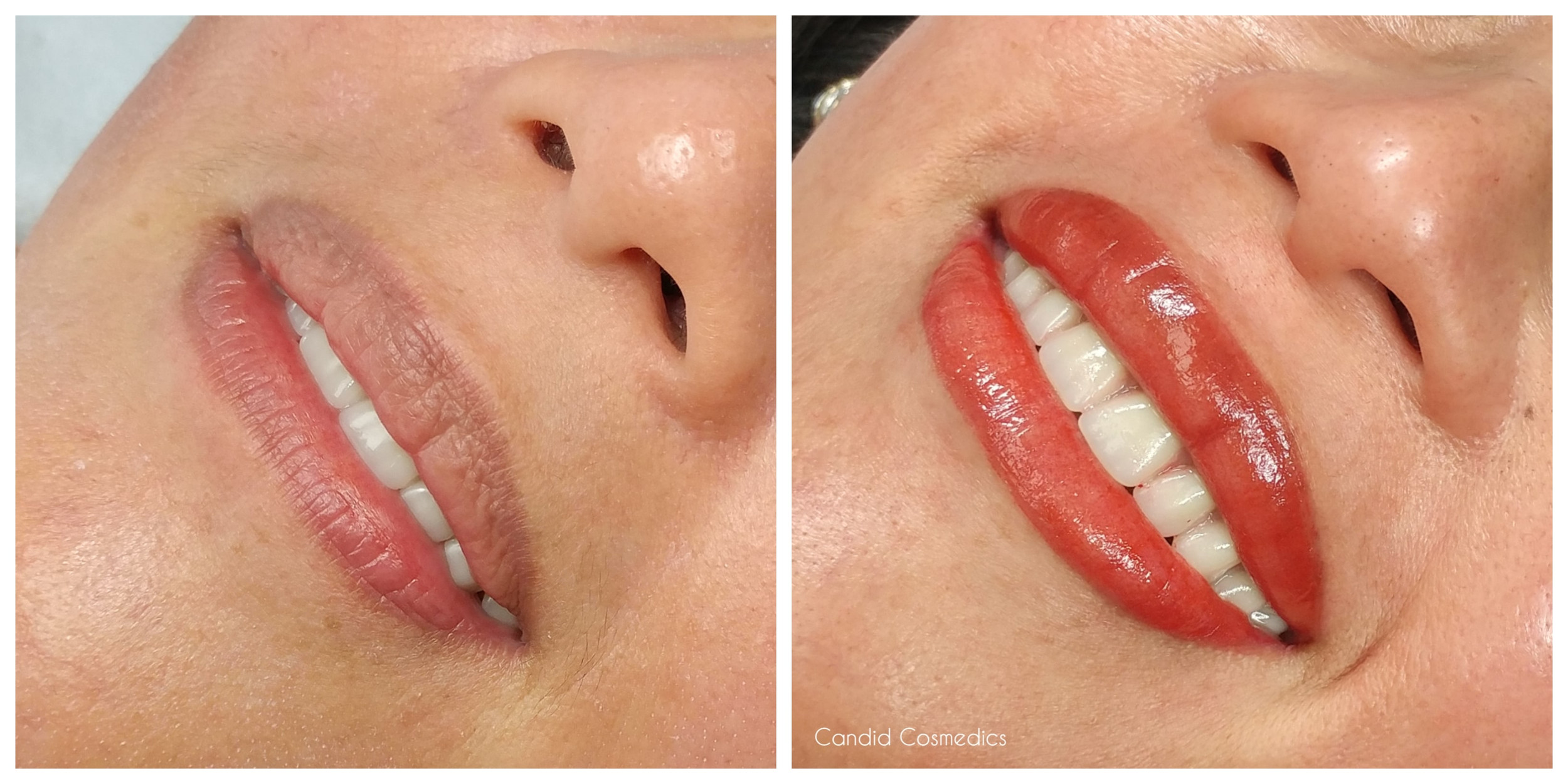 Cons
1. Lip tattoos are uncomfortable.
Although it is dependent on your tolerance for discomfort, getting a tattoo on the inside of your lip may be rather uncomfortable, especially when you consider the healing period, which is less painful. Take this into consideration.
2. Lip tattoo maintenance
Tattoos on the inside of the mouth, like any other tattoo, require care. To begin, you should be aware that applying ointments or lotions to the tattoo will not be essential; nonetheless, using mouthwash 4 or 5 times each day will be beneficial. Of course, you must wait four or five hours before eating, drinking, or smoking.
3. Problems with healing
Although the lip tattoo heals quickly, you may have difficulty cleaning your teeth or eating. Similarly, the risk of infection is higher than in other circumstances, even before considering the likelihood of gum retraction caused by the tattoo ink, exposing the base of the teeth and causing dental health concerns.
4. Lip tattoos fade more quickly.
These tattoos typically fade quickly, sometimes in as little as a year. So, if you want a long-lasting tattoo, you'll need to get it touched up regularly. And if you regret getting the tattoo, you can be assured that you will not hear from him again in a few months.
5. They may be more costly.
It is a difficult place to tattoo, and because the tattoos are generally small, the process is more difficult. Therefore, tattoo artists prefer to charge extra for this type of tattoo, to which you must add the standard touch-ups because tattoo ink fades over time.
Are lip tattoos more dangerous than other types of tattoos?
According to La Nación, all tattoos pose dangers. Infection, an allergic response to the ink, swelling, rashes, or scars are the most frequent hazards linked with tattoos. Tattoos on the inner lip are more vulnerable to infection from the vast number of germs found in the mouth, according to the online journal Hepatitis 2000. Furthermore, there is a danger of tattoo irritation, particularly when consuming acidic foods such as citrus fruits, vinegar, or tomato or while smoking or chewing tobacco.
Lip tattoos, both within and outside the mouth, fade faster than other tattoos. Because of how this region heals, tattoos on the inner lip are more prone to fade. Most people's inner lip tattoos will fade after a few years. In certain situations, the tattoo may fade entirely within a few months. Lip liner or lipstick tattoos may not erase, as do inner lip tattoos, but their colour fades over time as the lips develop new skin cells and shed old skin cells. According to this news story, permanent cosmetic tattoos frequently employ pigments rather than ink, which gives them a more natural look but also accelerates colour fading.
The tattoo artist's preference
You can't avoid the hazards of a lip tattoo entirely, but you may dramatically lower your chances of problems or infection by selecting the correct tattoo artist. Studying beforehand and collecting advice from friends or family members with tattoos might be beneficial. It is convenient to request that the tattoo artist show you images of prior work, particularly lip tattoos. I went to the tattoo parlour where the job would be done to inspect the hygienic conditions. Also, owing to the hazards involved, some tattoo artists may refuse to work on the lips, so you may have to do some Googling.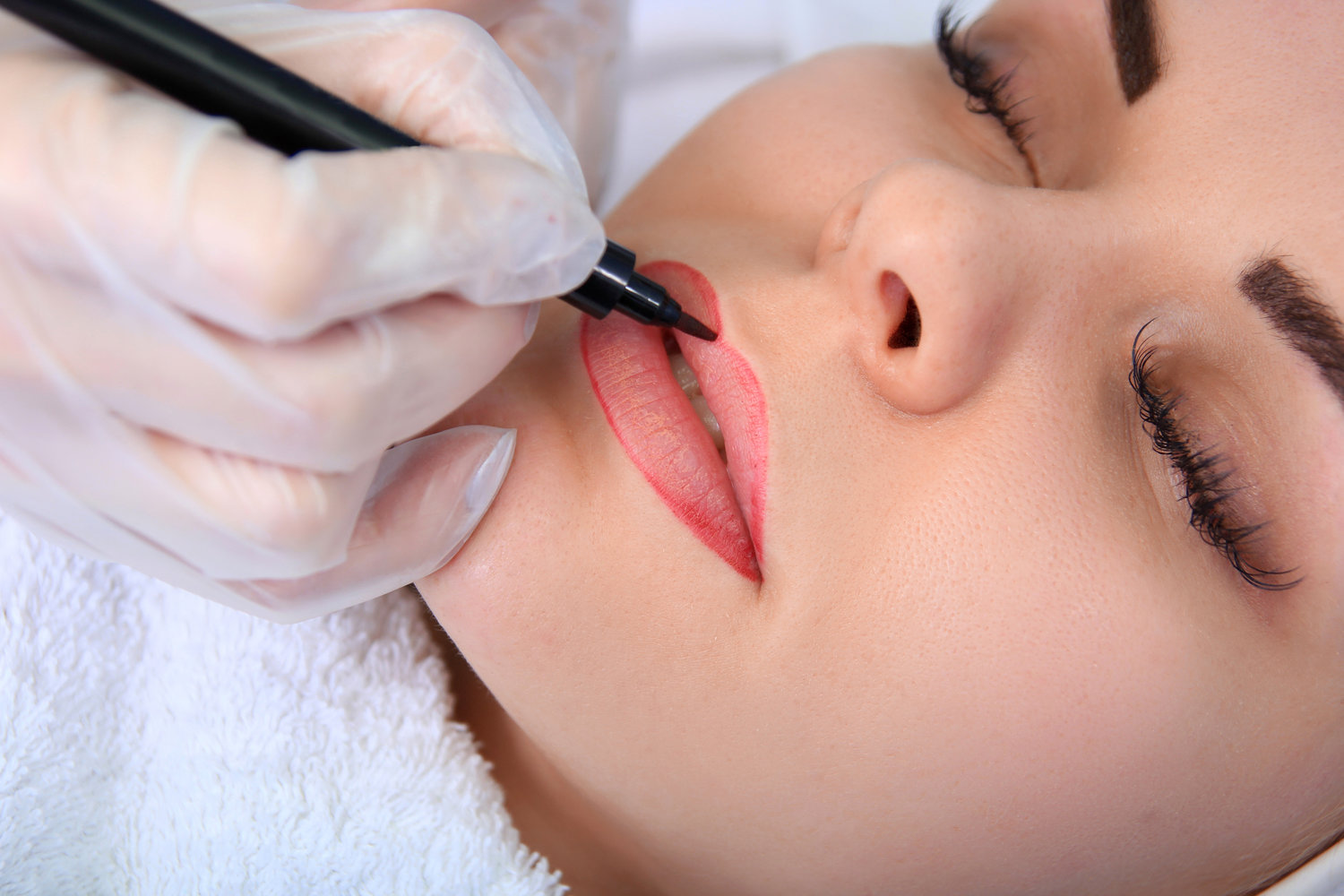 Aftercare and preparation for lip tattoos
To reduce the chance of issues and enhance healing. There are various things you can do before and after getting your lips tattooed. If you have a history of cold sores, consider taking antiviral drugs before getting your lips tattooed to lessen the risk of an outbreak. After tattooing, your tattoo artist will most likely advise you to continue using antimicrobial mouthwash. You must also be cautious about what you eat and drink in the next few days. Spicy meals, acidic foods, and hot drinks can all be unpleasant. If you have any queries concerning oral care following lip tattooing, the tattoo artist can help you. It may also be a good idea to consult with your dentist beforehand to receive her assessment and suggestions on further dental care. And if you change your mind, you can always cover your new tattoo with a grin!
Other Articles