If you are looking for a hairstyle that is both elegant and unique, then don't worry, as you came to the right place. In this blog, we will guide you through the step-by-step process of creating this cage bun hairstyle. This stylish updo is sure to turn heads and is a perfect choice for any formal or special event.
Table of Contents
What You'll need
Hairbrush
Bobby pins
Hair tie
Hairspray
Step 1: Prep Your Hair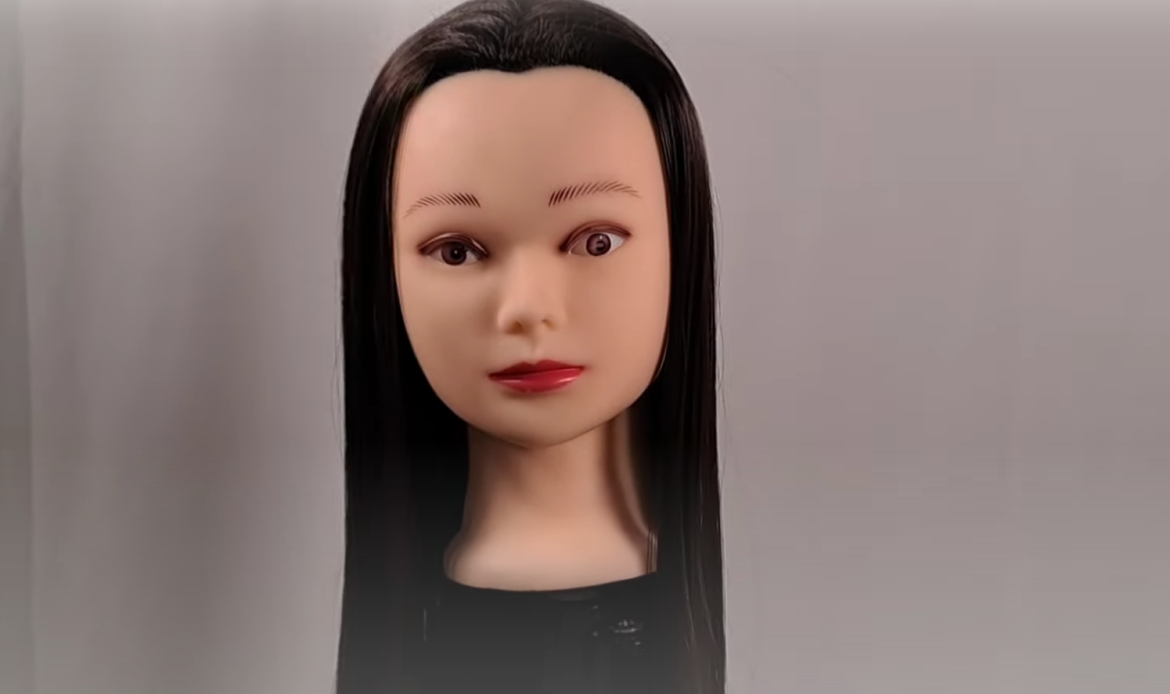 Before you begin with the process, make sure your hair is clean and free of tangles. If you have natural curly or wavy hair you need to straighten it as this hairstyle looks good on straight hair.
Step 2: Create A Ponytail

Start by gathering all your hair at the crown of your head and create a ponytail, securing it tightly with a hair tie.
Step 3: Section And Braid

Next, you have to divide your ponytail into two sections. Clip one of the sections as will first start with one section at a time. Take the remaining section and take a few sections from it, to start braiding and keep incorporating a little section of the hair as you continue your braid. Once you finish, tie it with an elastic band and repeat the same thing on the other section of your ponytail.
Step 4: Cage Bun

Now, that you have braided each section of your ponytail you have to create a bun-like shape with it. For this take both the braided sections' top part and pin it with the initial ponytail's hair tie using bobby pins, then secure the braids at the sides with the help of bobby pins now take the ends of your braid and tuck it under the ponytail at the nape of your neck. This will give you a cage-like effect
Step 5: Finishing Touch
Give finishing touch using hairspray to make sure the hairstyle stays for a long time.
There you have it! Your very own stylish and elegant cage bun, that is sure to turn heads at any occasion you head to.
Other Articles