I'm too much in love with the new Calvin Klein handbag!Calvin Klein has been the hype recently and they make plenty of nice and comfortable items. A fashion-ahead line of classic totes, don't resistible hobos and stylish clutches. Think about soft leathers, signature detailing, turn lock hardware and a color palette will always remind you of Ck, which stays true.
The new collection Calvin Klein bag is sleek and perfect for all the girl on-the-go for this season these Calvin Klein bags have you covered, looking effortlessly dashing from the workstation, to the weekend outing and to everything fabulous in between it. From day to day staples to evening essentials, this new line is faultless on point and won't break the bank. Sounds good.
I do Often purchase current trend so this would go perfect for me and will for you too.
New fashion handbags collection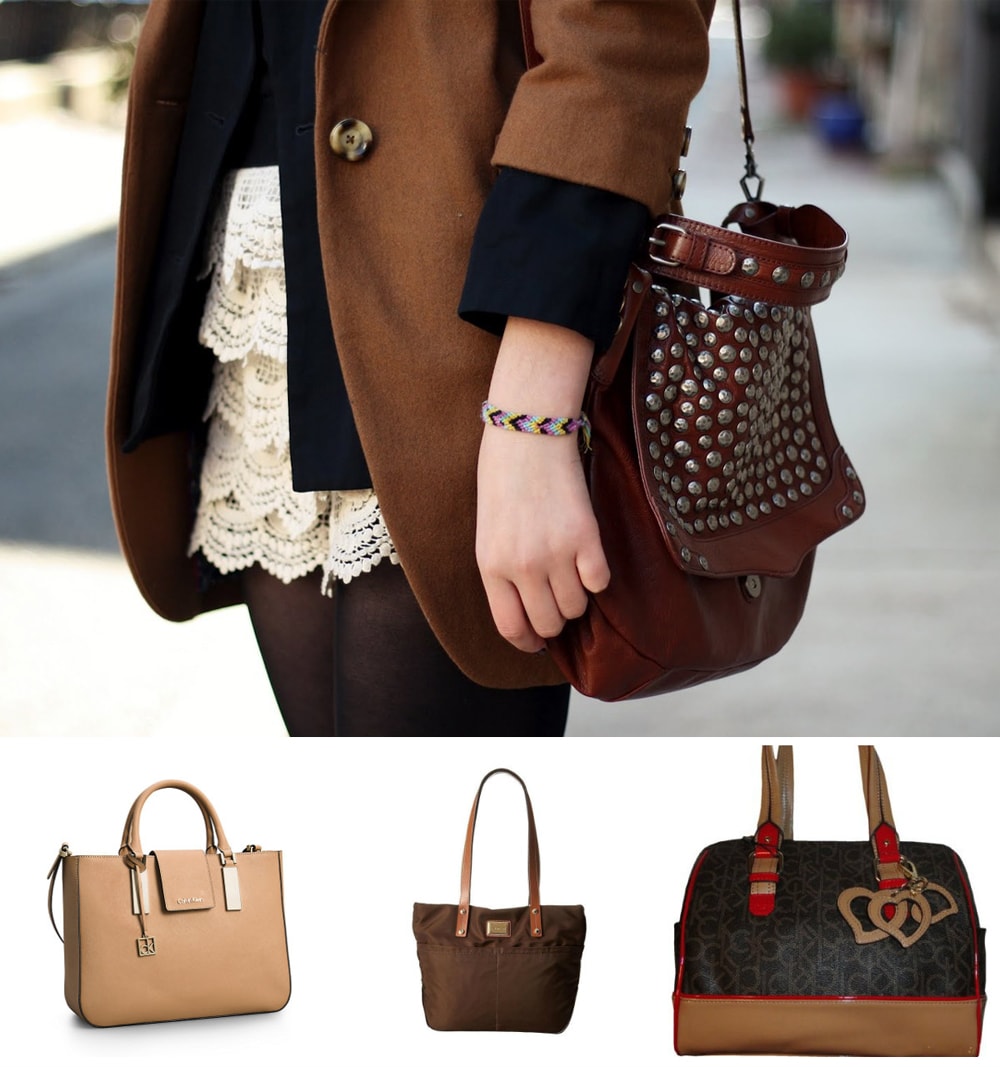 Black handbag collection
Shopping handbag collection
Pink handbag collection
Office handbag collection